Home
»
Advertising
,
CARS
,
Checklist
,
collecting
,
Design
,
Disney Pixar
,
Film
,
Financial
,
Marketing
,
Mattel Disney Pixar CARS
,
Retail
,
Toys
,
TV
CARS 2 … Yep, Coming EARLY – Summer 2011 and not 2012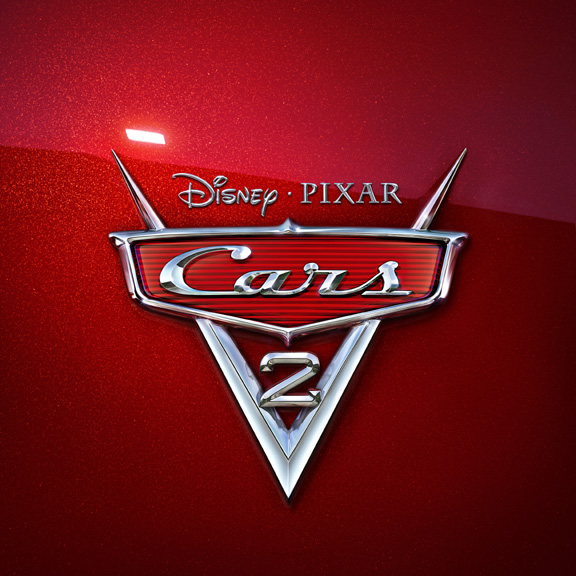 CARS 2 has been moved back to 2011.
Of course, for us, that means one LESS year of padding out CARS diecast releases since after we start seeing CARS 2 trailers in 2010, they will start launching "preview" CARS 2 CARS in different case assortments as a tease and buzz builder and by April 2011, we will get a FULL RELAUNCH where we will see waves of 12-20 NEW CARS … just like it's all new again … and somewhere in American someone in a store standing next to you will pick a car and say, "Wow, nice diecast … I wonder if the 12 on the back are all out?" Your response?
1) Bawhahahahaha
2) "You're lucky my friend. You get to experience it for the very first time."
3) Would you like to be a completist today? I just happen to have 1,532 CARS in my car … mainly because I had to sell my house …
4) "Stop bending the card!"
5) "Don't forget the 6-foot triple oversized CARS over there."
"… (John Lassetter) said that animators are currently working around the clock, and that the plot will feature Mater getting his passport as he and Lightning McQueen travel around the world)."
Also more info on the Interstitals (another "EXPANDED UNIVERSE" diecast CAR line coming NEXT AUTUMN) …
"Lasseter also unveiled additional info around the Disney Channel-slated "Cars Toons," which will feature different tall tales being told by Mater. These cartoon shorts will be appearing on-air, on line and before Disney movies in the next few years.
Lasseter showed the crowd the first of "Mater's Tall Tales," which has the character explaining to Lightning that he was once a fire truck. Future installments will feature Mater as an Evil Kneivel-like dardevil, and a matador."
So, less padding – more CARS, more CARS and faster arrival of CARS 2 CARS …
Cash out the 401k NOW …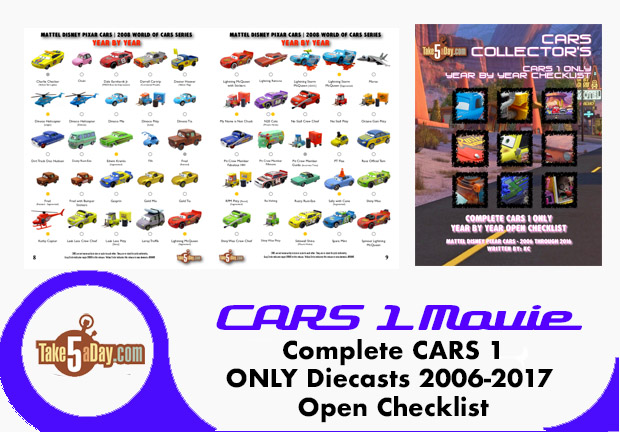 metroxing

24 September 2008

Advertising, CARS, Checklist, collecting, Design, Disney Pixar, Film, Financial, Marketing, Mattel Disney Pixar CARS, Retail, Toys, TV


28 Comments