Home
»
TV
,
Universe
Stay Safe & Stay Dry …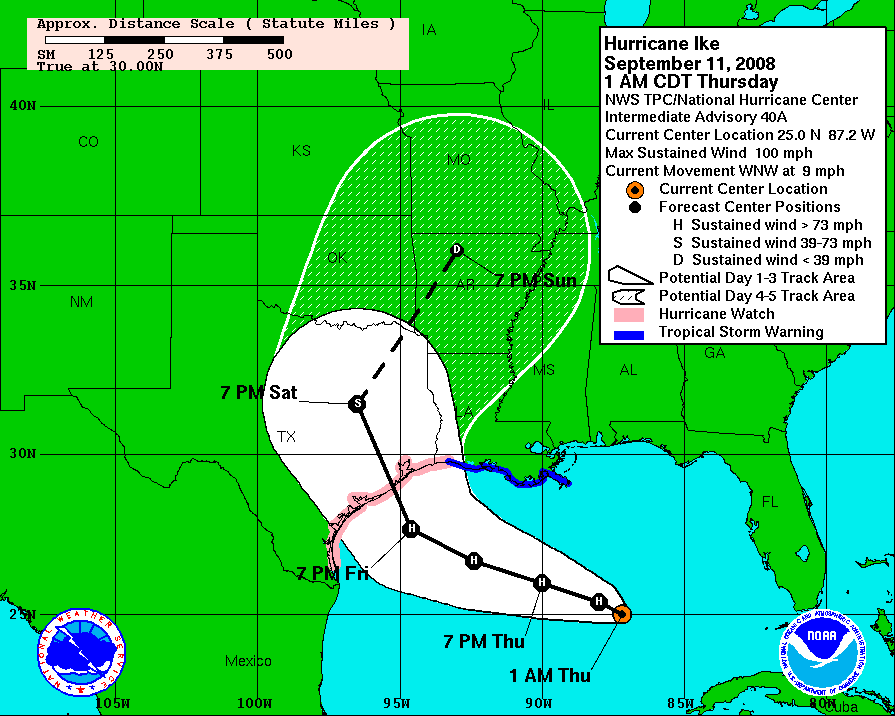 Those of you on the outer markers, you're okay to go shopping but maybe get a canoe first … those of you in the pink area, get thee to New Mexico, Arizona or California …
National Weather Service Live Info.
National Weather Hurricane Winds Tracking Map.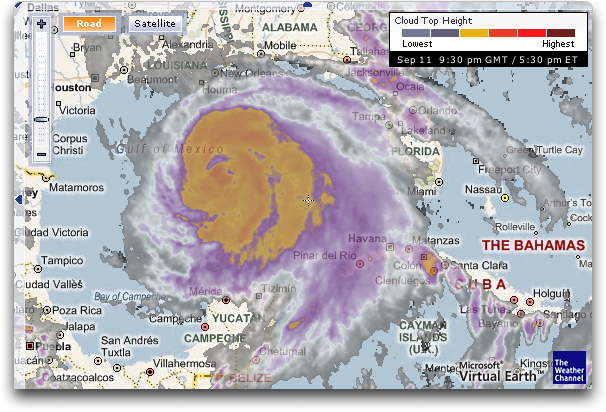 Weather.com Video – Leading edge is MASSIVE.