Home
»
Advertising
,
Apple
,
Apple Mac
,
Computing
,
Design
,
Gadgets
,
Internet
,
iPhone
,
Marketing
,
Media
,
Mobile
,
Music
,
Retail
,
Video
Hello From MacWorld 2008
Not actually blogging from here since we're only #72,000 on Technorati 🙂 … there are only about 15 seats … maybe next year.
Other than the keynote, there's not much to see that's new – I don't think Adobe is even here. The nicest booth by far is Belkin's …
If this were in Venice, it'd be about $900,000.
The coolest booth is Crumpler (they make messenger and brief bags). It's a castle made up of interlocking cardboard or some sort of polymer board.
Only thing I bought From XtremeMac:
I took a photo of the MacBook Air but not only were there way too many people crowded around it, there is no way a photo can do it justice in how thin it is. If you have a pad of yellow legal pads … yea, that's your MacBook Air. It's pretty amaazing and of course, me wantee. Apple website. Ad for Air. Guided Tour – multiple resolutions + downloads.
The updated AppleTV looks very nice – also with a Guided Tour. In case you missed it, the big news is Movie Rentals from all the movie studios and even in HD!
And linked with Leopard's "Time Machine" backup feature, Time Capsule with allows you to back up wirelessly.
So, nothing as startling as last year's iPhone but honestly, how many iPhone-like cottage industries can you pull out year afer year 🙂
Not sure why some people were so sure about a 3G iPhone … the 3G iPhone is ready to go when AT&T is ready and when Apple needs the sales boost.
The Tablet Mac? Pleezeee … Outside of 5,000 people and apparently 900 squeaky-wheel bloggers and analysts, hardly anyone cares or actually wants one – how are those WIN tablet sales? EGGXACTLY!
Everything released was nice, interesting and useful – it's nothing revolutionary but that's fine. Not every keynote can be revolutionary. Making food into pellets is revolutionary but sometimes you just want a juicy burger, eh?
Speaking of food, of course, just one block away – a dozen Beard Papa's fresh giant cream puffs …
The best food surrounding a convention center in America … unless of course, you enjoy $8 pizza made in 2005 and reheated … oh, and it's sunny and 65 degrees here in SF so come on by!
(PS – Of course for those that keep track of such things – Best Booth Babes – Skull Candy and best DJ!)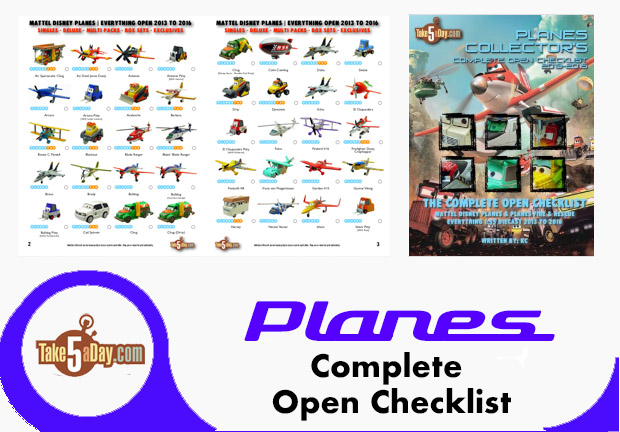 metroxing

15 January 2008

Advertising, Apple, Apple Mac, Computing, Design, Gadgets, Internet, iPhone, Marketing, Media, Mobile, Music, Retail, Video


No Comment