Home
»
Mattel Disney Pixar Diecast CARS
Mattel Disney Pixar CARS: 2023 Singles Case D
The 2023 Singles CASE D is a nice assortment with the 1st appearance of the very cool Doug Crankel … and also new from CARS ON THE ROAD Gearsten Marshall.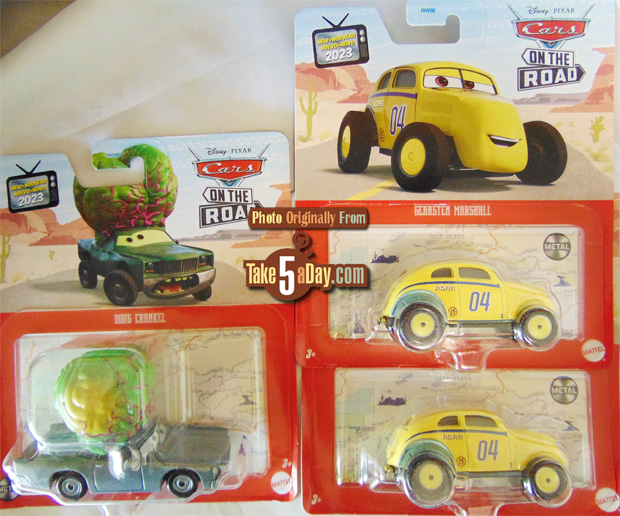 Mater is the new 2023 CARS on the Road version with a new expression and a unibody (First appearance in the 3-pack, photos, HERE).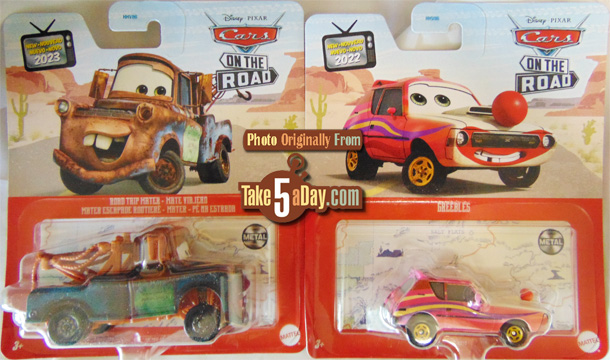 Tim Treadless is a slight variant from his last appearance. Slightly different orange and his back spoiler is not orange but brownish … He has a extra line of orange across his "eyebrow."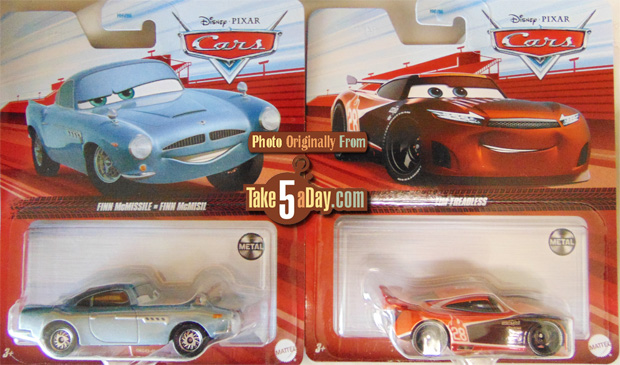 Nice to see these back, a couple are available in a 2-pack but other than Heyday River Scott, no real difference. And Rover Scott is very very minor. His gray band is a darker matte gray now but very minor.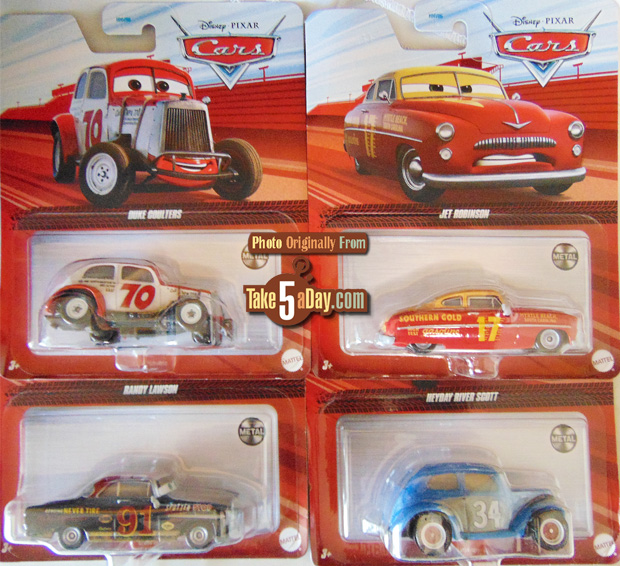 Faregame looks mostly the same but I do not have the last release to directly compare (in storage) as he seems much more jacked up but maybe I'm just imagining it.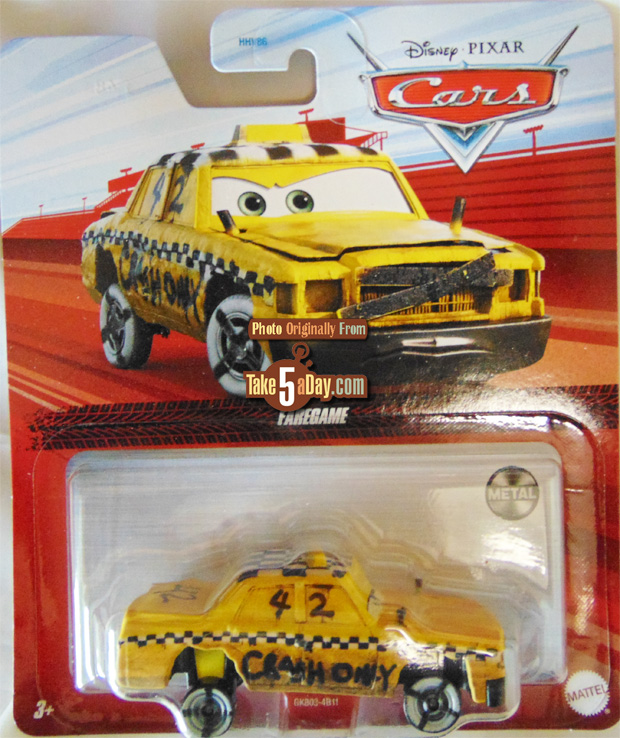 I saw this late last year so this might. e the 1st case they has shown up in? In either case, a nice one.
No changes from the last release but nice to see.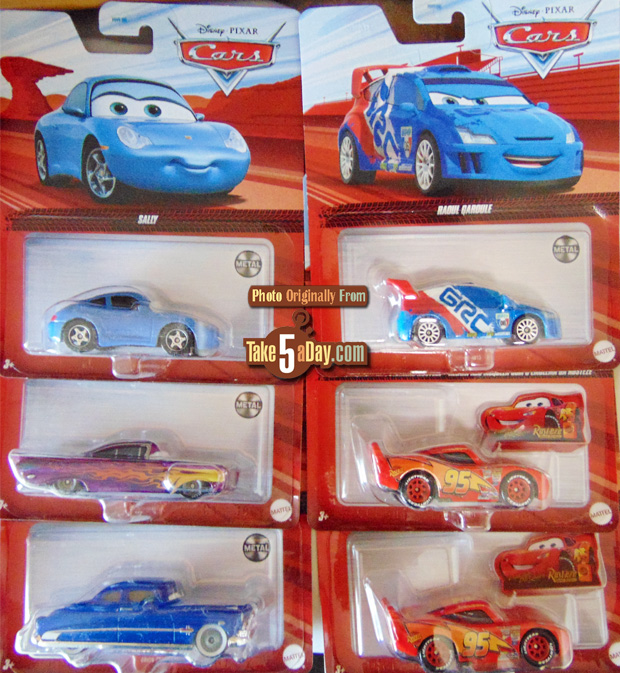 Common releases including the 2022 CARS on the Read Lightning, not the new look in the 3-pack.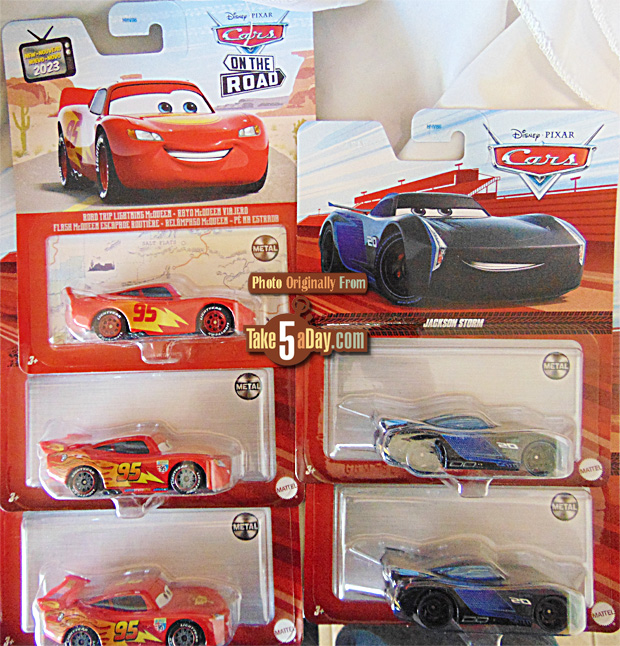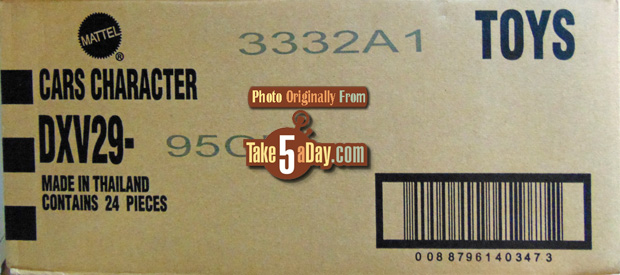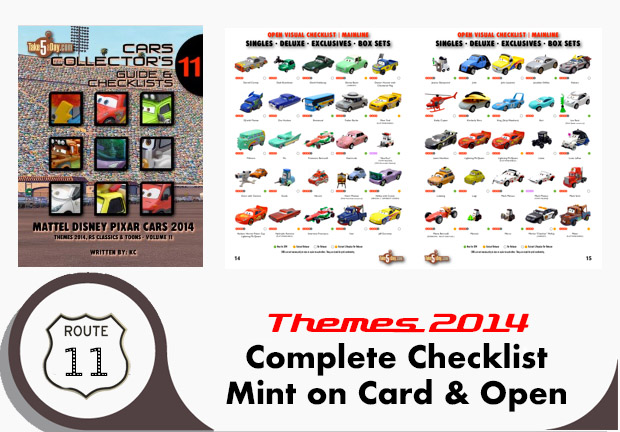 metroxing

3 June 2023

Mattel Disney Pixar Diecast CARS


3 Comments