Home
»
Mattel Disney Pixar Diecast CARS
Mattel Disney Pixar CARS: Ivy 3-Pack with Bonus Upgrades!
The new Ivy 3-pack, called the Disney+ 3 Pack, Amazon only, comes in a non retail shelf cardboard box … on the surface, it seems ho-hum of forcing you to buy Road Trip Lighting & (Road Trip) Mater to get Ivy but UPGRADE SURPRISE, They're all VARIANTS!!
Road Trip Lightning is a brand new facial expression with a wider smile.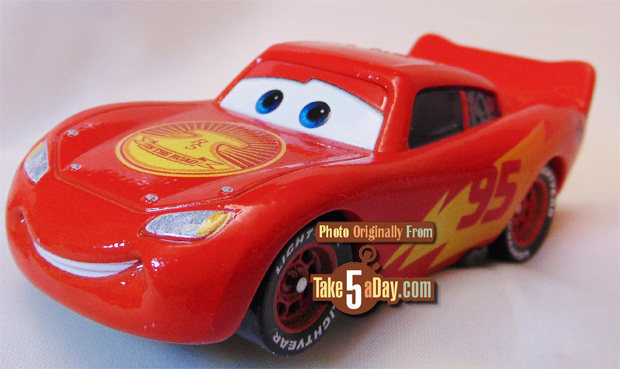 Nice! We're smiling also.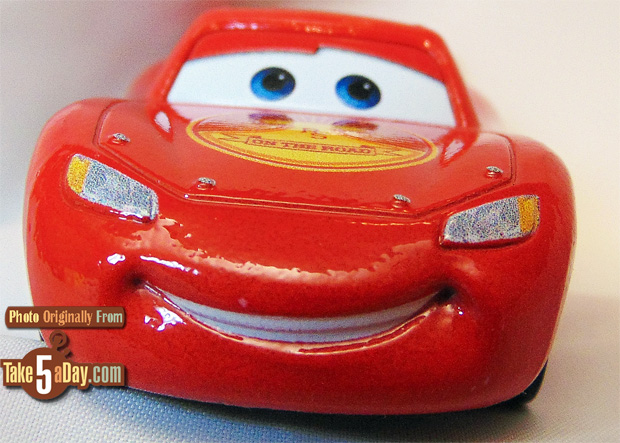 Last year's "Road Trip" Mater were essentially regular 2022 Mater releases (some with the big tow hook and some regular) but no facial or paint differences but this Mater has an open mouth & tongue AND he's a unibody also, all metal body! I guess I was a little too quick to pack up my 2022's so I can't check but Mater's seem to be metal cabs only in 2022 … but if you're a completist collector, you want Road Trip Mater 2023 as he is actually different than just "Mater."
This has the small tow hook.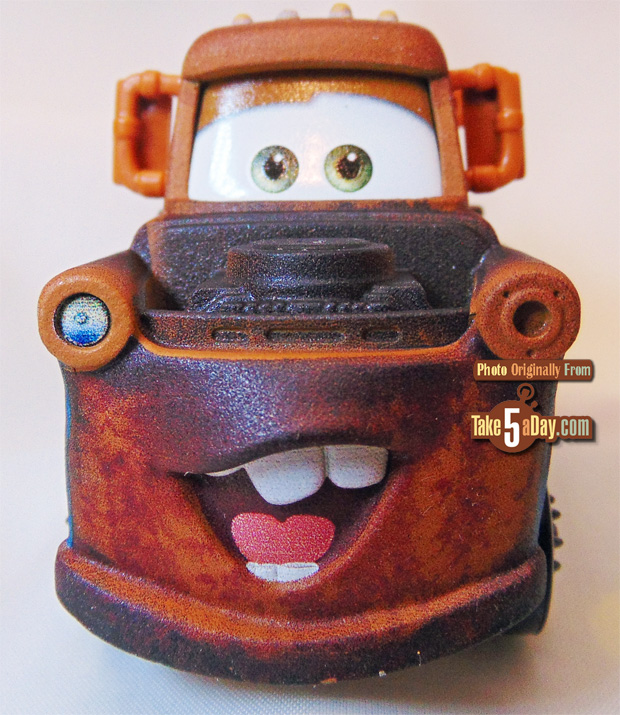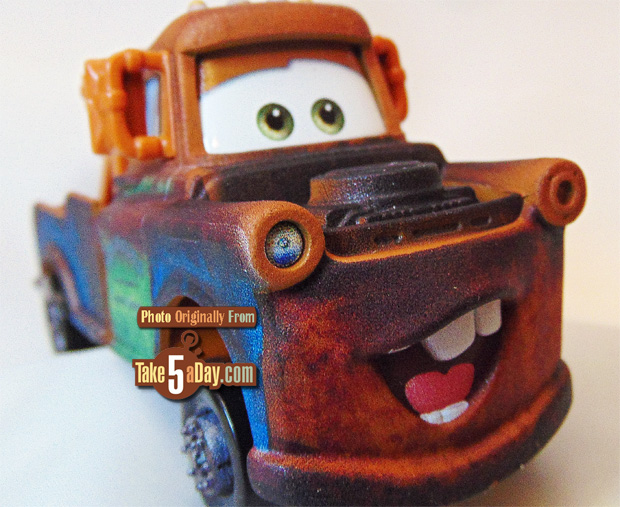 Ivy is of course all new and looks like we think she should …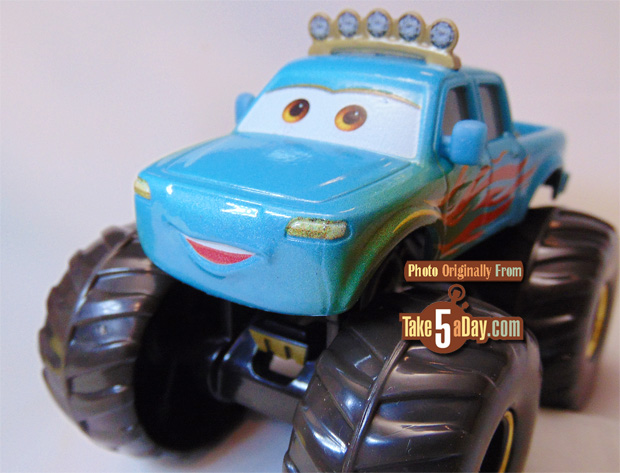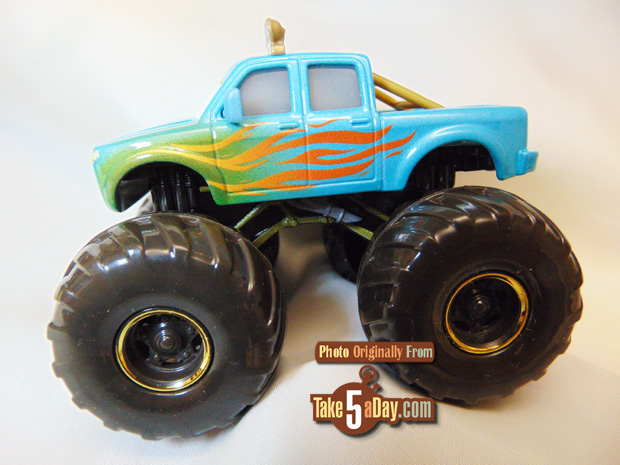 There is no DELUXE/OVERSIZED line this year so Ivy will only be available in some multi pack …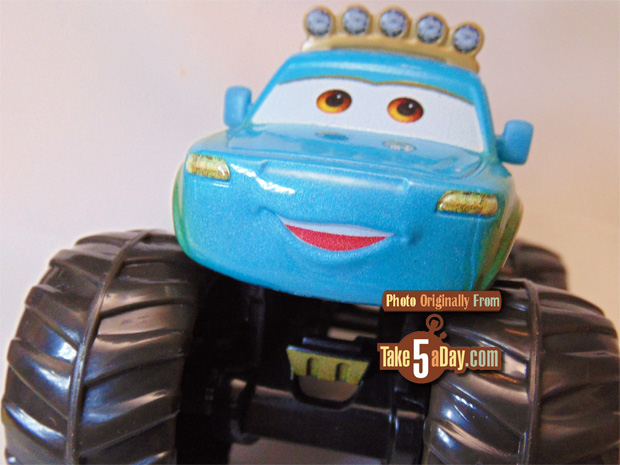 The weird metal tab thing is just a production design, the door does not open.
Good scale.
Are the new Road Trip Lightning & Mater the new COTR releases going forward or a variant just for this box set??
"Regular" Road Trip Lightning – different mouth and slight eye position difference.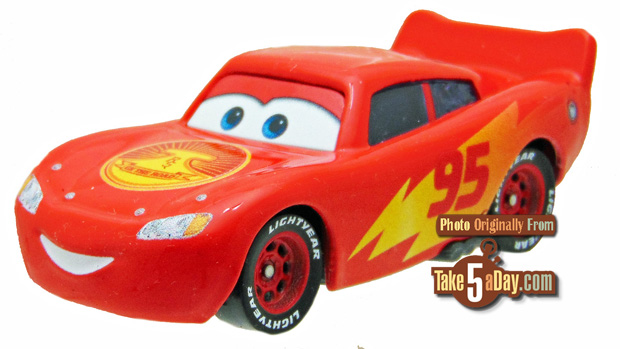 The plastic sleeve + a heavy stock card with all the legalese …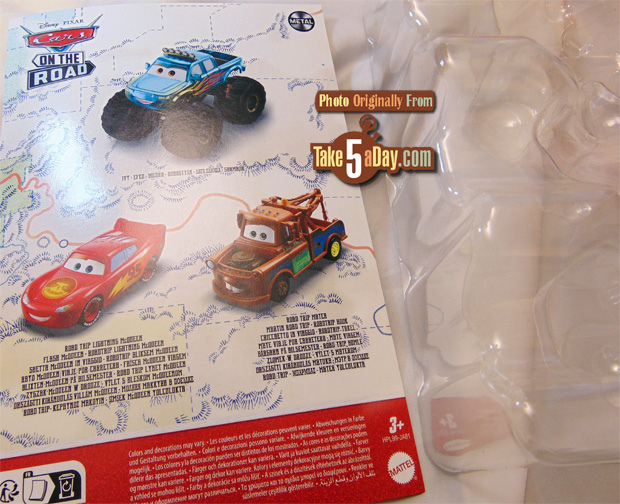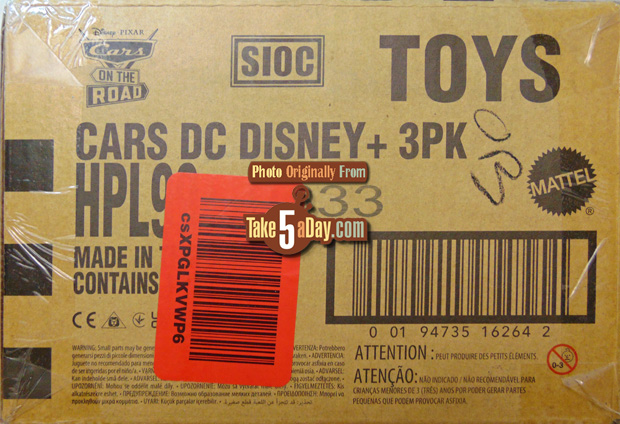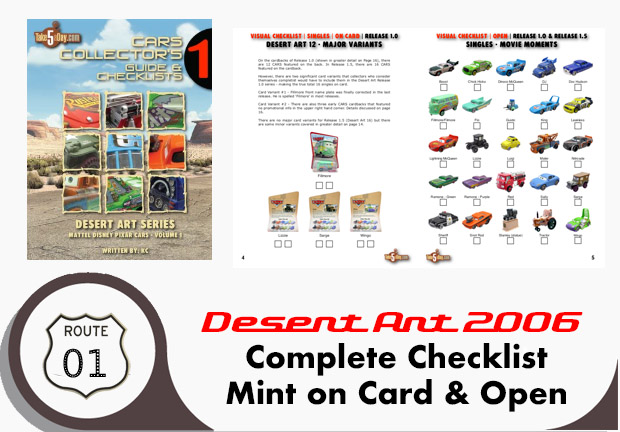 metroxing

20 April 2023

Mattel Disney Pixar Diecast CARS


2 Comments