Home
»
Disney Pixar CARS
,
Mattel Disney Pixar Diecast CARS
Mattel Disney Pixar CARS: 2018 Radiator Springs Classics … Eye Collect 'Em All
For those who wish that re-releases would look slightly different, your wish has been granted. Thanks for the nice pics, "Samuel K."
Intro Ramone is the only true "new" release.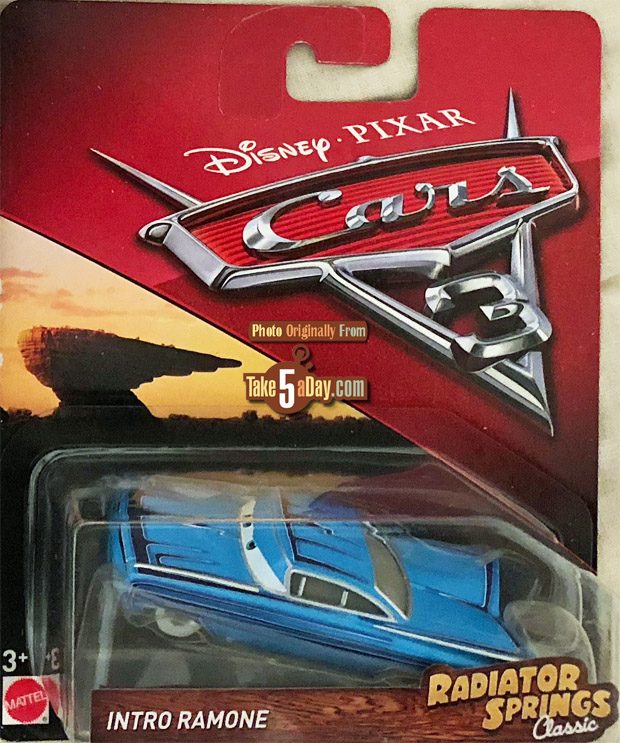 He looks like Ghostlight Ramone but is different (below) including being a lighter shade of blue.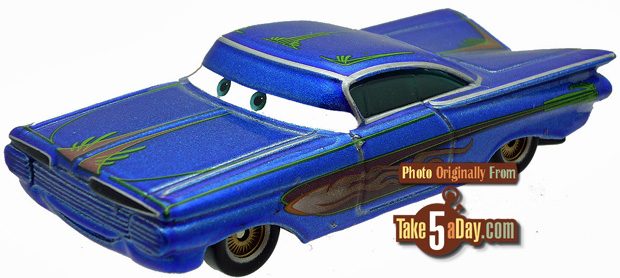 What look like frequent re-releases, only now with new eye positions: Fillmore, Flo and Sally with Tattoo.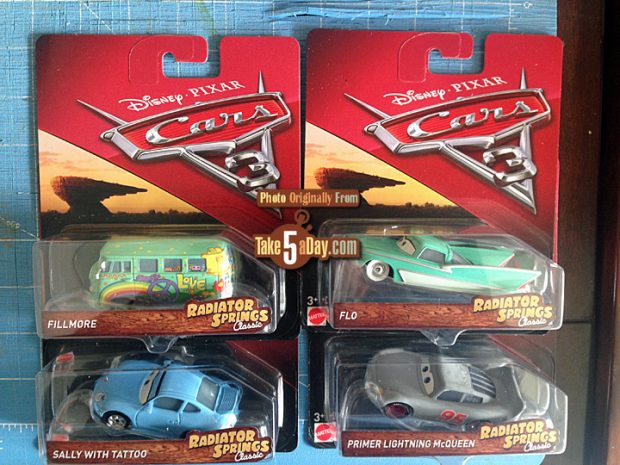 Sally with Tattoo – eye position, also now a unibody and windshield lines.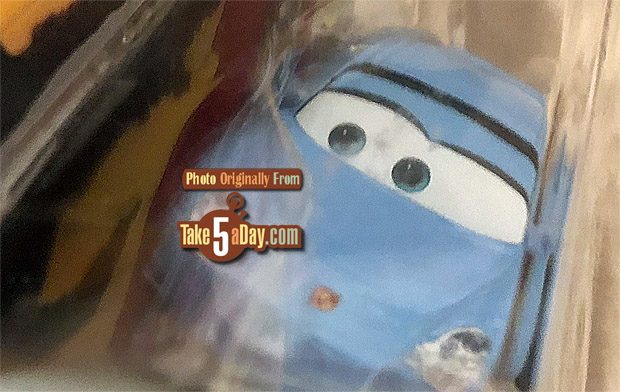 Old Sally with Tattoo.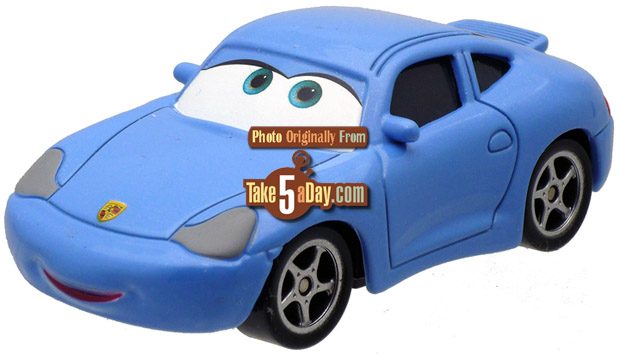 Radiator Springs Classic Flo also might be a unibody! Flo was a unique build, her "head" was plastic and pushed up through a hole in the metal body so there's a seam all around her area where in a normal car, the seats.  But it certainly looks like there's no more seam. The CARS 3 Flo looks like there's still a seam … if you get both, crack it open and take some high res photos so we can CSI this thing. Of course, she's definitely a variat with the eye position.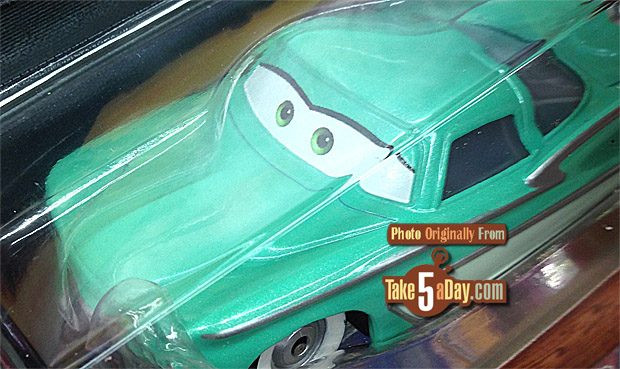 Old Flo …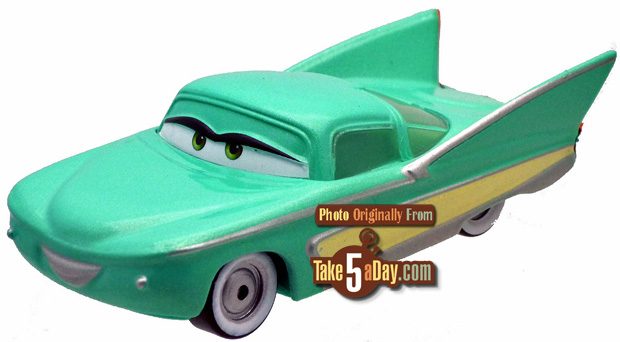 New RS Classic Fillmore with the appropriate eye-roll?   😆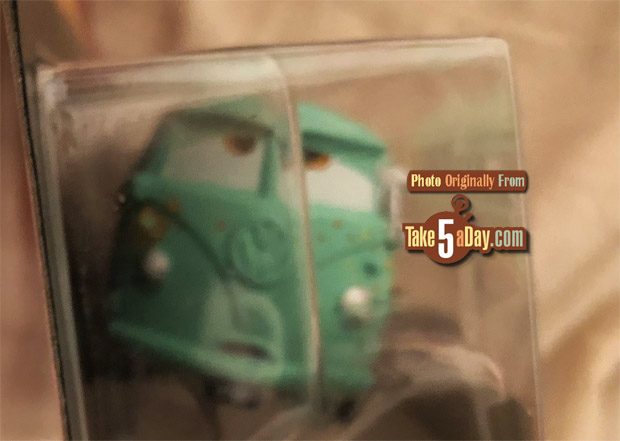 Also Primer Lightning McQueen, previously only available in the box set with phone accessory though note, this version  is matte – no shiny overspray.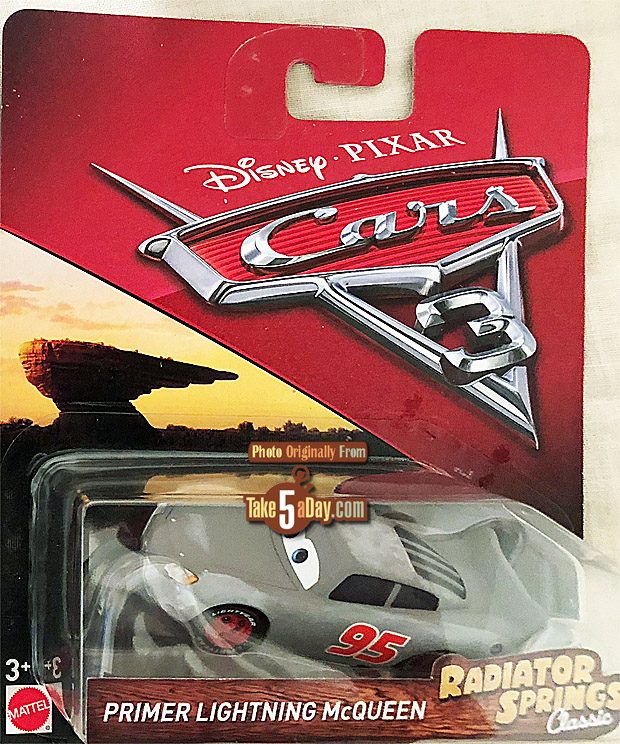 Box set version.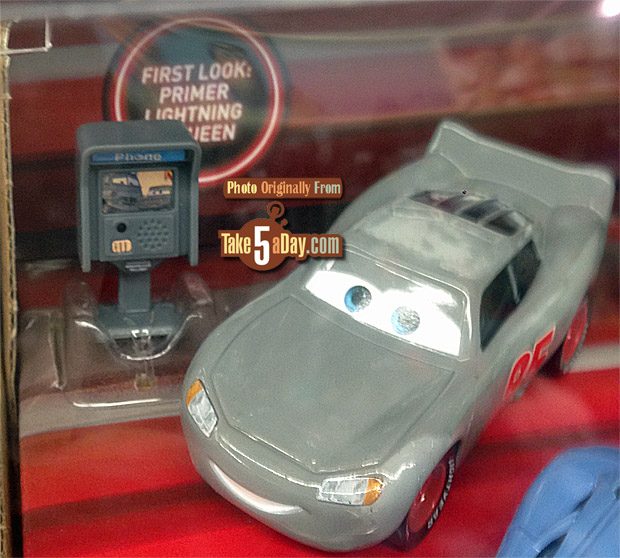 As of now, there are 5 releases for 2018 – all technically new so "eye," collect 'em all.

metroxing

7 February 2018

Disney Pixar CARS, Mattel Disney Pixar Diecast CARS


One Comment