Home
»
Disney Pixar CARS 3
,
Mattel Disney Pixar Diecast CARS 3
Mattel Disney Pixar CARS 3: Toys R Us Event Saturday 6-24-2017
Thanks for the reminder "Ian W."
Toys R Us is having an event this Saturday.
From 10 AM to 1 PM, you can get 5 diecast singles for $10? Not sure what's new at TRU but still a good deal (presuming it's the diecast singles) – do Radiator Springs Classic CARS count?
This is the Willy's Butte Transforming playset (normally around $27 so you get about $8 off).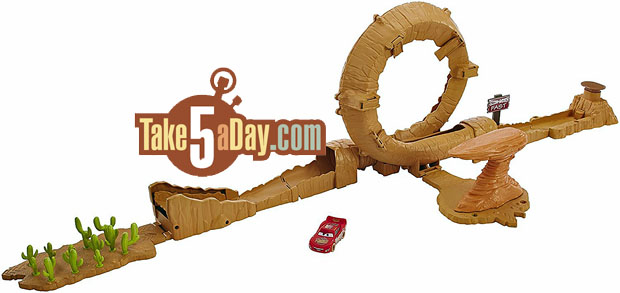 Once you hit $20, you get a free diecast – since these have been floating around (early) and not scheduled for release for a while, these are probably the two you can choose from … though until SAT, we won't know for certain.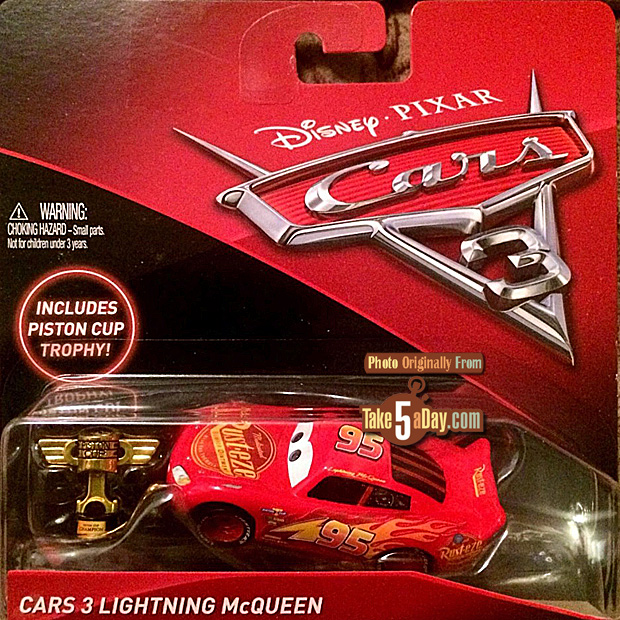 These are not exclusives – just "early to market" and "free," so if you want/buy $20 worth of CARS, you get a "free" $4.99 retail CAR. Though it looks like it includes anything CARS including the nice 1:24 Jada CARS. So, that's nice.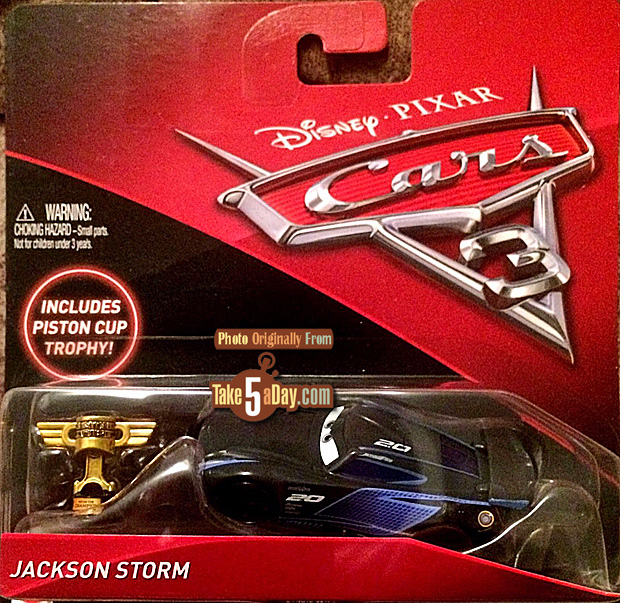 For those who thought they could resist plastic hay bales – GOTCHA! $19.99 Smokey Training Day is looking better and better.
… You know, where Smokey is a rogue cop and shoots everyone. (just kidding).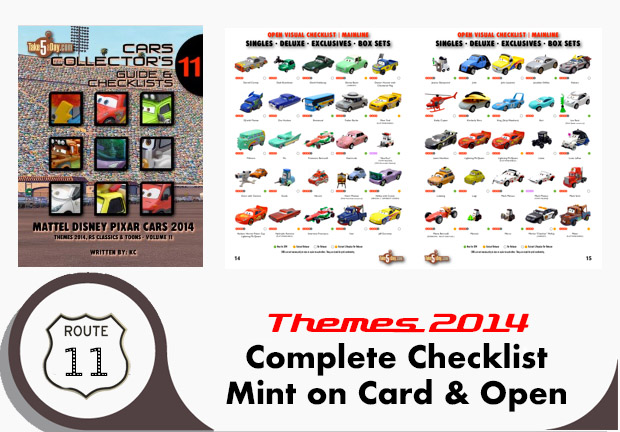 metroxing

20 June 2017

Disney Pixar CARS 3, Mattel Disney Pixar Diecast CARS 3


8 Comments