Home
»
Disney Pixar CARS 3
Disney Pixar CARS 3 – Batmobiles Almost Showed Up in Cars 3!
"Cars 3 director Brian Fee, who makes his directorial debut after serving as a storyboard artist on the first two Cars movies, revealed that there was almost a scene where Lightning McQueen got to meet two of the Batmobiles."
DELETED Scene – storyboards from ART OF CARS 3.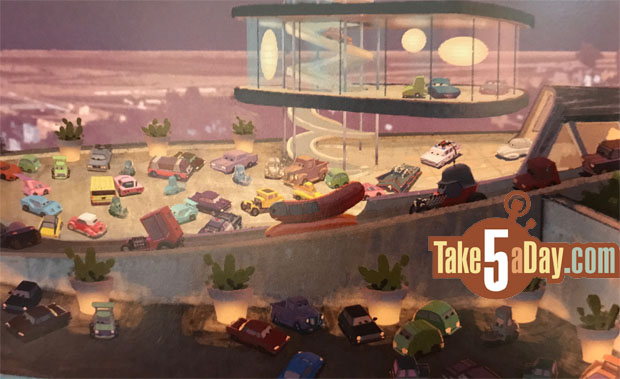 Coming down the ramp, The Oscar Meyer Weinermobile*, & the classic Hot Wheels Red Baron …
Other classic Hot Wheels?
Looks like Sheriff is there … and Smokey with Herbie, the Love Bug?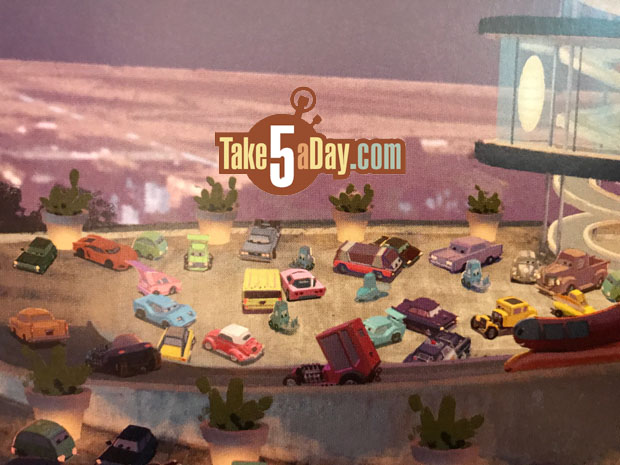 And under the CARS World "Chemosphere" LA Spacehouse house, Ecto-1 and 1966 Batmobile. RIP , the great Adam West!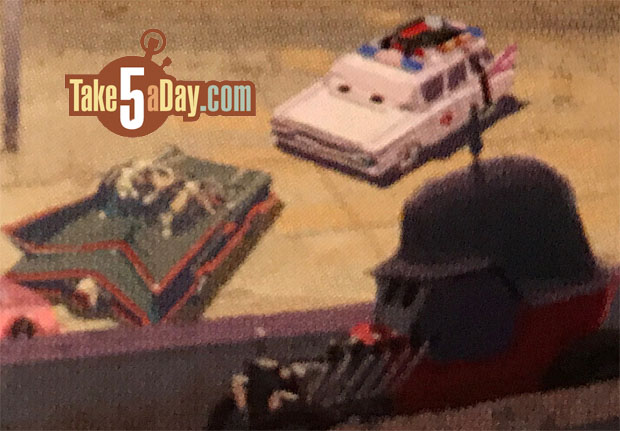 And off to the left side, the Tumbler Batmobile.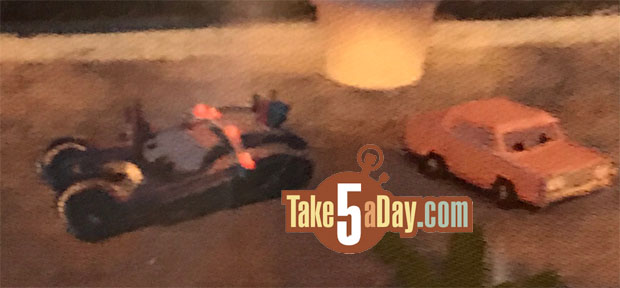 DDDDUUUUUDDDDEEEEE! We need this as a short and OFFICIAL diecasts … I want ths as a 6′ foot long Precision Series playset!
I'm sure I missed a bunch of others?
Thanks for the heads up, "Tom D."
You can find the original interview here with Director, Brian Fee from Screen Junkie News. It's a nice interview with some questions answered – not just cliched PR that you anyone could've done. It is 20-minutes long so don't watch it unless you're on WiFi. 🙂
*John Lasseter has/had one on his desk.

metroxing

21 June 2017

Disney Pixar CARS 3


6 Comments