Home
»
History
The Way Back to Blockbuster Days
Kids today won't understand how EVERYONE in America between the ages of 17 to 40 for 15 years would wander through the aisles of a store called Blockbuster on a Friday and Saturday night hoping against hope that there was a new movie still available better than EARNEST FINDS A MULE or WEEKEND AT BERNIE'S 4.
And of course, how quickly it all came crashing down … and now only exists as a brand on SlingTV to rent movies via digital on demand.
In case your kids ask, this is EXACTLY what every Blockbuster customer looked like and it did not smell of stale fake popcorn butter, plastic chemicals and despair.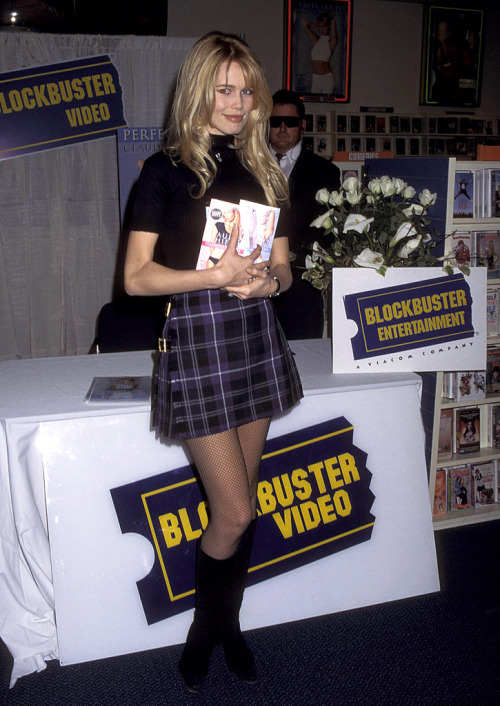 It better than Fotomat, I suppose.