Home
»
Shopping
Books to Read …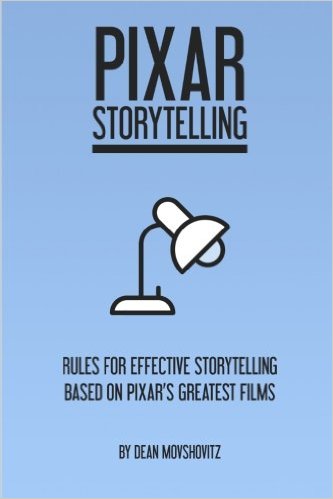 In September 1776, the vulnerable Continental Army under an unsure George Washington (who had never commanded a large force in battle) evacuates New York after a devastating defeat by the British Army. Three weeks later, near the Canadian border, one of his favorite generals, Benedict Arnold, miraculously succeeds in postponing the British naval advance down Lake Champlain that might have ended the war. Four years later, as the book ends, Washington has vanquished his demons and Arnold has fled to the enemy after a foiled attempt to surrender the American fortress at West Point to the British. After four years of war, America is forced to realize that the real threat to its liberties might not come from without but from within.
            Valiant Ambition is a complex, controversial, and dramatic portrait of a people in crisis and the war that gave birth to a nation. The focus is on loyalty and personal integrity, evoking a Shakespearean tragedy that unfolds in the key relationship of Washington and Arnold, who is an impulsive but sympathetic hero whose misfortunes at the hands of self-serving politicians fatally destroy his faith in the legitimacy of the rebellion. As a country wary of tyrants suddenly must figure out how it should be led, Washington's unmatched ability to rise above the petty politics of his time enables him to win the war that really matters.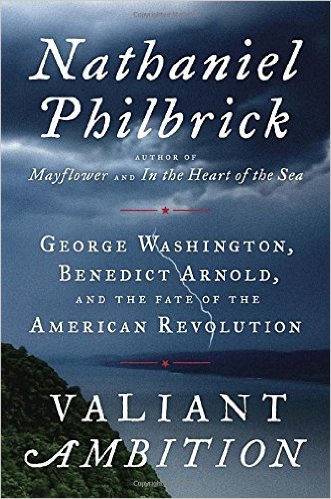 To reveal how a new pandemic might develop, Sonia Shah tracks each stage of cholera's dramatic journey, from its emergence in the South Asian hinterlands as a harmless microbe to its rapid dispersal across the nineteenth-century world, all the way to its latest beachhead in Haiti. Along the way she reports on the pathogens now following in cholera's footsteps, from the MRSA bacterium that besieges her own family to the never-before-seen killers coming out of China's wet markets, the surgical wards of New Delhi, and the suburban backyards of the East Coast.
By delving into the convoluted science, strange politics, and checkered history of one of the world's deadliest diseases, Pandemic reveals what the next global contagion might look like― and what we can do to prevent it.