Home
»
Disney Pixar CARS
,
Mattel Disney Pixar Diecast CARS
Mattel Disney Pixar CARS: Snot Rod Minor Variant Blows?
Thanks "John H." for the nice pics.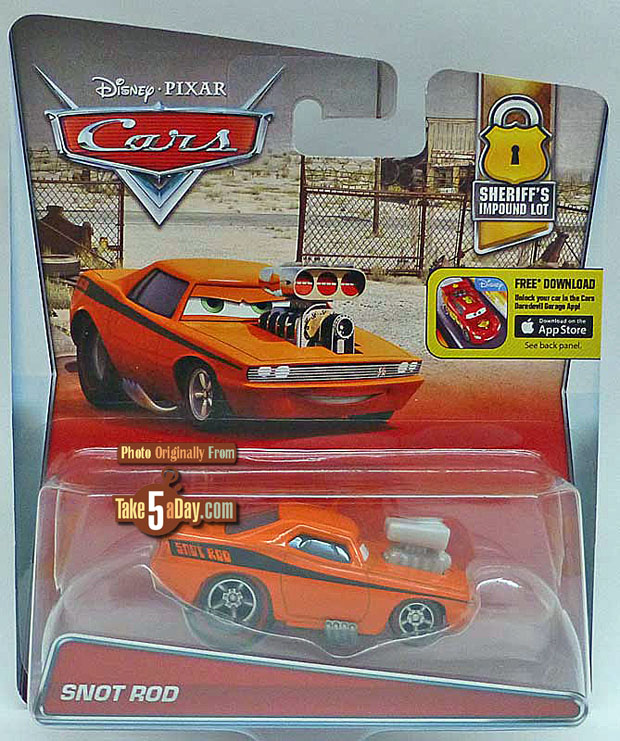 Snot Rod's Carburetor Scoop Blower & engine has changed colors.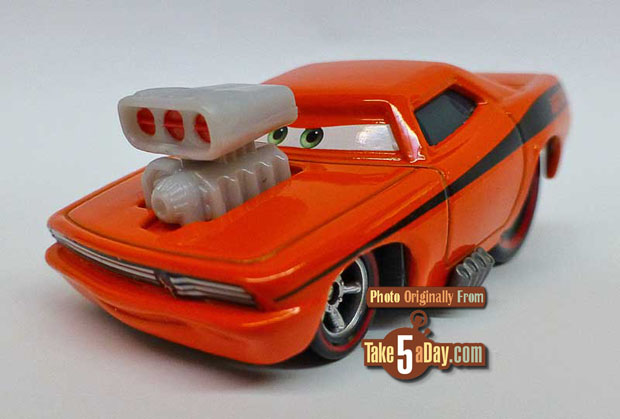 It used to be a darker – more correct – as the screenshots show a darker engine.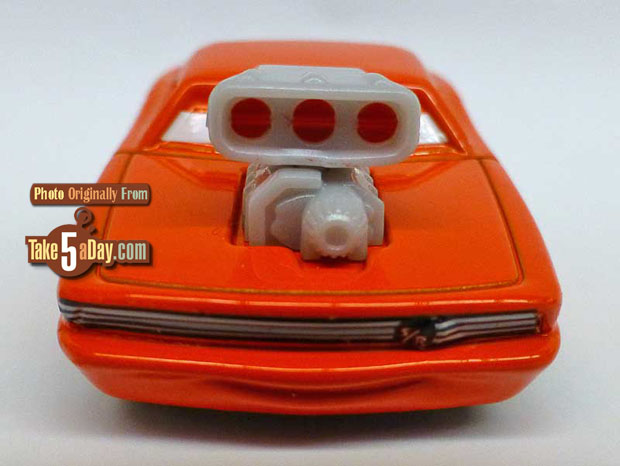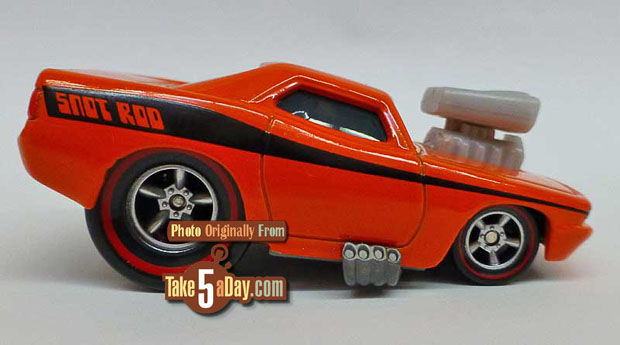 Older typical Snot Rod.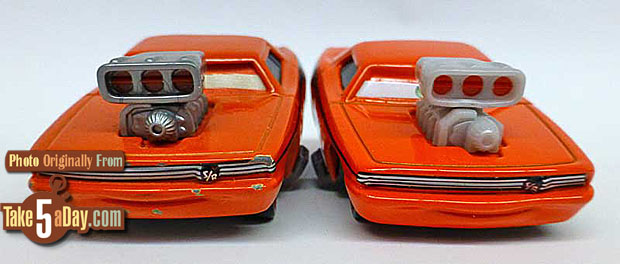 The Impound Snot Rod engine color was Snot Rod's engine color also. When Snot Rod with Flames was released, it was definitely a lighter color but Snot Rod now has a pale gray engine.
Was this the Snot Rod's engine released last year?


Thanks "John H." for the nice pics.
Other variant Snot Rod's (plus what is the difference in a version v. variant) in this post HERE. (thanks for the reminder, BMW & SEDEMA).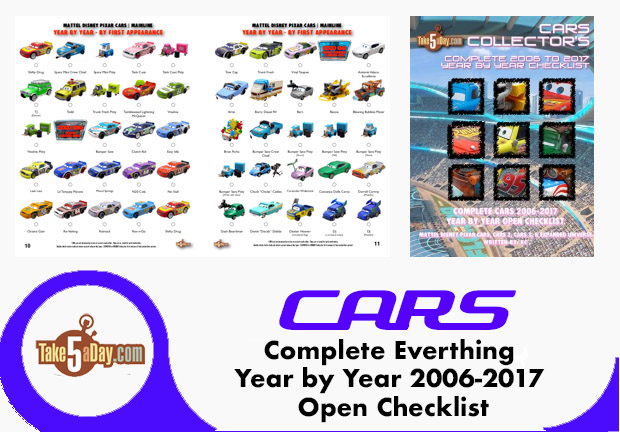 metroxing

25 May 2016

Disney Pixar CARS, Mattel Disney Pixar Diecast CARS


7 Comments