Home
»
Film
Fun Reading – Batman & Star Trek
Batman: Facts and Stats from the Classic TV Show
This action-packed gift book is the perfect introduction and guide to the beloved 1960s Batman Classic TV series. The Dynamic Duo, the colorful villains, the gadgets–it's all here! Filled with fascinating facts, statistics and quotes, this fun-filled book is loaded with great photos.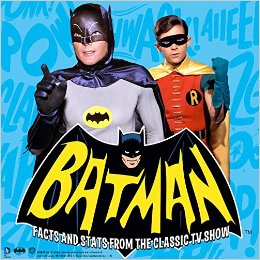 Batman: A Celebration of the Classic TV Series
Batman: A Celebration of the Classic TV Series is the definitive book for all fans of the popular Sixties show. Presented in a lavish hardcover edition, the book features classic images, rare stills, photography and production art and serves as the ultimate tribute for fans of the series.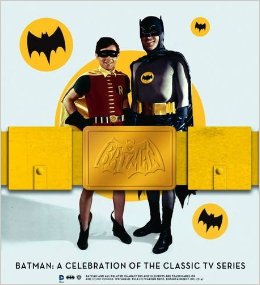 Star Trek: Redshirt's Little Book of Doom
Poor Red Shirt just can't catch a break. Whether he's dealing with real-life problems we all face like accidentally mixing whites with colors or being stuck sitting behind a very tall Gorn in a movie theater or trying out a standup comedy routine in front of an audience of surly Klingons, our hapless hero faces a universe-sized number of obstacles.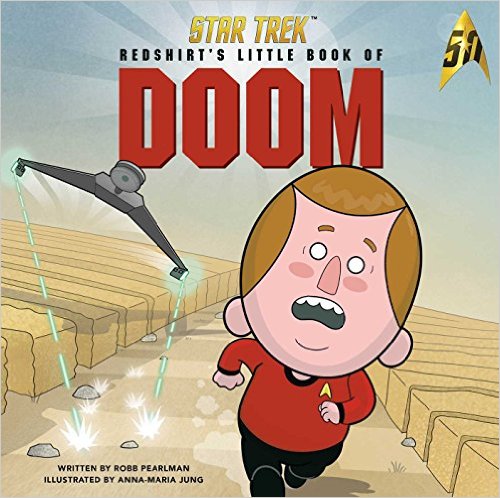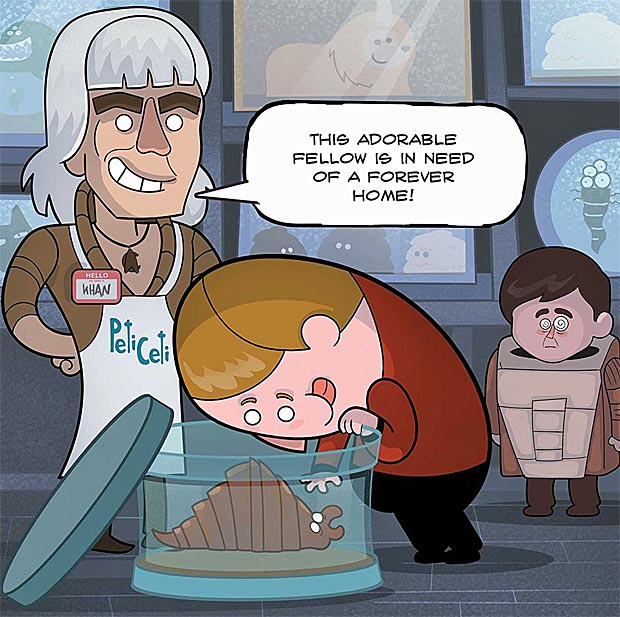 Star Trek: 50 Artists 50 Years
To coincide with the 50th anniversary of the original Star Trek TV series …  commissioned a series of art pieces to celebrate moments, characters, storylines and episodes from the Franchise. Artists from around the world as well as famous fans have contributed lovingly made posters, photos, sculptures, comic strips, textiles and much more to commemorate this beloved show.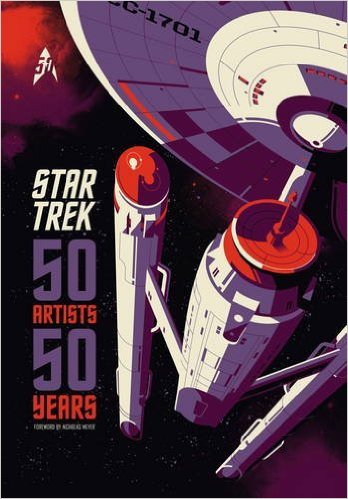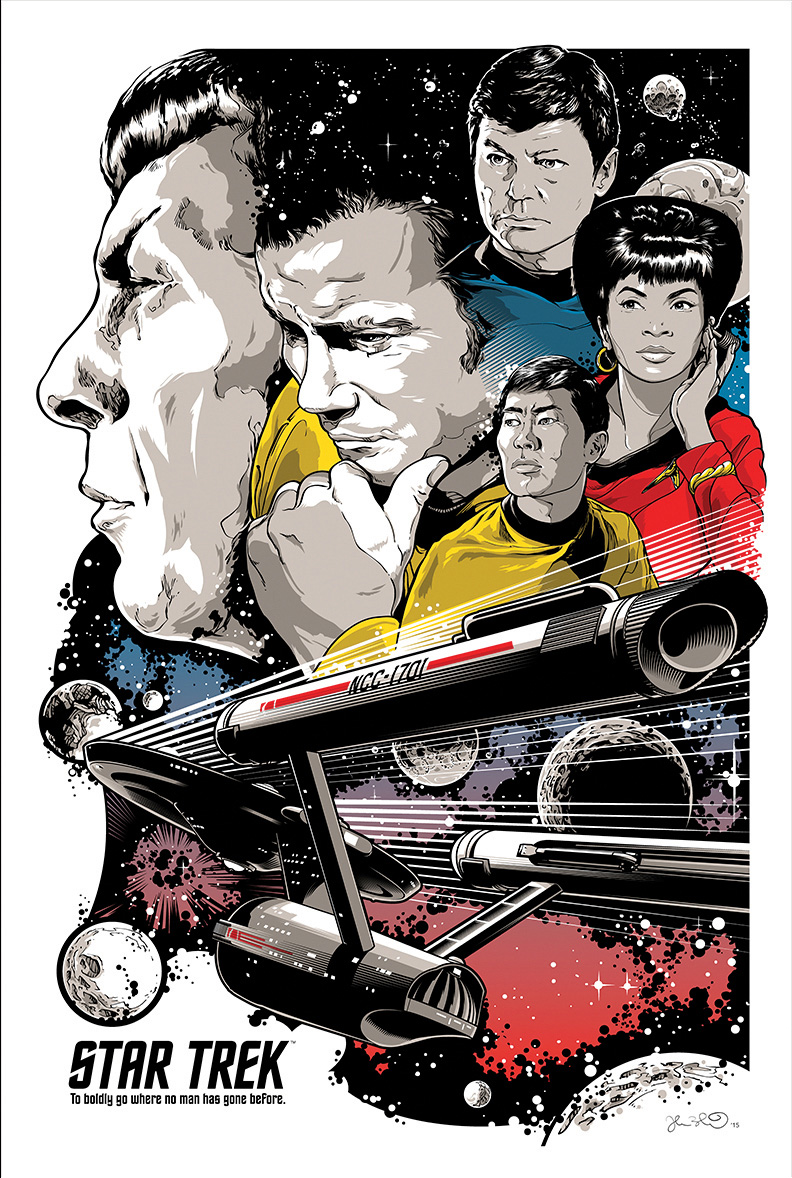 Postage stamps coming.