Home
»
Disney Pixar CARS 3
,
Mattel Disney Pixar Diecast CARS
Mattel Disney Pixar CARS: Diecast Preview CARS 3?
CARS 3 is coming June, 2017.
The merchandise generally arrives around 6-8 weeks prior or March-April with an embargo date but of course, some stores can't read or never read. 🙂
Most people have already seen these diecast leaks … but don't scroll down if you don't want to see.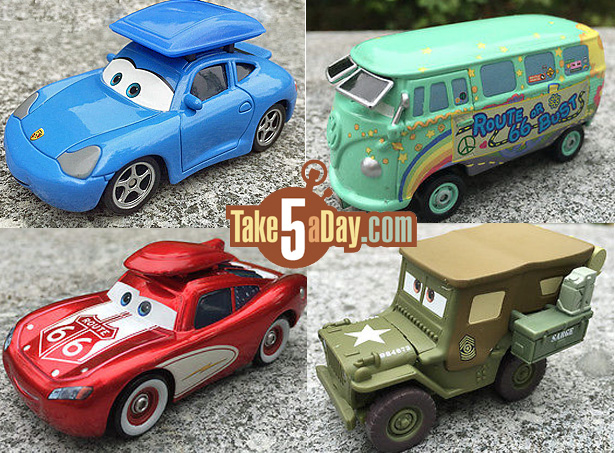 Yes, normally this would be a little early for release in April, 2017 … so what does it mean?
It most likely means we will get a pre-release probably by this Christmas.
Why? Well, why not? 🙂
But CARS is unlike any other movie:
For most action figures, how many are you buy of the same figure from that one film? Probably the main one and a battle damaged one, right? Unless it's such a different costume change so they can't get too carried away and not reveal too much of the plot in the first releases.
Or like NINJA TURTLES – besides the main characters, how many other figures are you going to buy? 3? 5? That's pretty much true of every other property (outside of the CARS of action figures, STAR WARS 🙂  ).
AND wave 1 generally contains the versions you saw in the trailer so as not to give away too much (plus so there isn't as much that leaks out as it passes through so many hands) since again, you're pretty much only going to buy 10 figures from that film … so you don't want to go too far early because of course, people will have tired of seeing them or maybe even forget the movie is coming.
CARS? Totally different.
First, we know the movie is about a road trip along Route 66 and Route 99.
AND it will clearly feature heavily the townies characters.
It's also proven that as long as some effort is made to differentiate them, how many versions of Lightning, Mater & Ramone have we happily purchased?
So, why not get merchandising and the hype started early?
Why not get in an EXTRA Christmas?
It's NOT like a typical movie where 6 months later, people no longer buy the merchandise?
CARS 3 and CARS is FOREVER.
Obviously there will be a trailer with them driving around with their luggage versions but it could be more? It could be an extended trailer? Or each character gets a mini short showing them packing? Or even a prologue short?
FINDING DORY's DVD/Blu-Ray will be out in November so this trailer/prologue or short could be attached to that disc.
So, don't be surprised if these are available for Christmas.
As soon if we hear anything even quasi-official, we'll let you know, of course.
But clear space if you're in for CARS 3, 2017 will come early.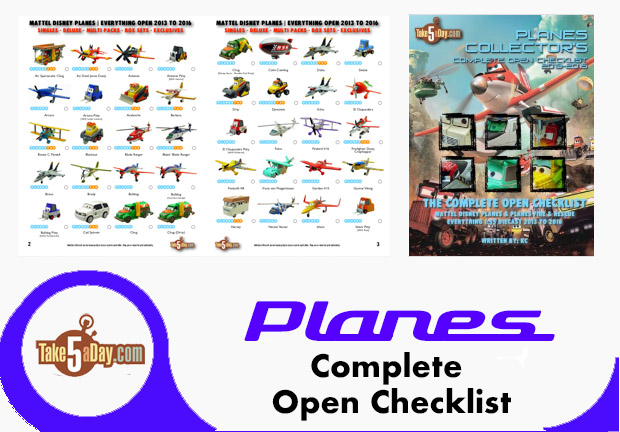 metroxing

9 May 2016

Disney Pixar CARS 3, Mattel Disney Pixar Diecast CARS


5 Comments