Home
»
Disney Pixar CARS
,
Mattel Disney Pixar Diecast CARS
Mattel Disney Pixar CARS: Artie, Take 2 and Brian Fee Clamp a Champ
Thanks for the great pics, "John H."
At first glance, it's a nice 2-pack with a re-release of relatively hard-to-find Artie and the white pickup truck with headphones now called Brian Fee Clamp.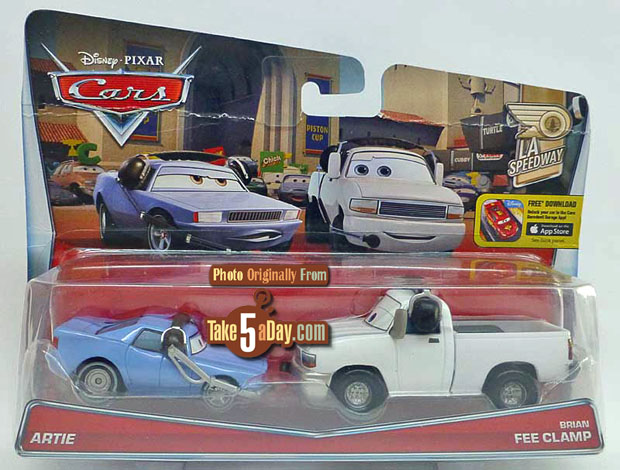 Both are CARS 1 for those keeping score at home.
But it's Artie, TAKE 2 – he's been upgraded to a unibody.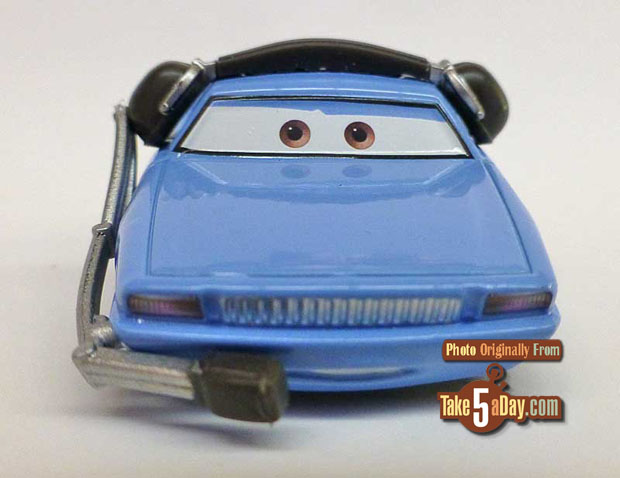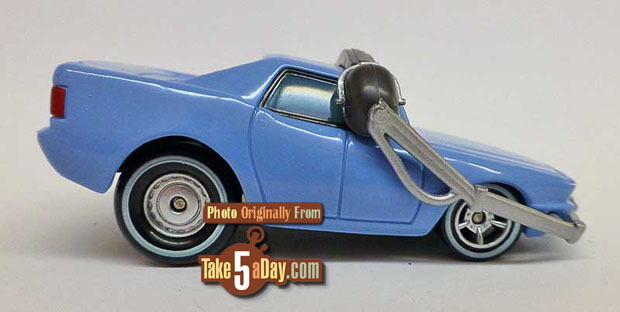 So, while he looks pretty much the same (the color difference is only a minor thing).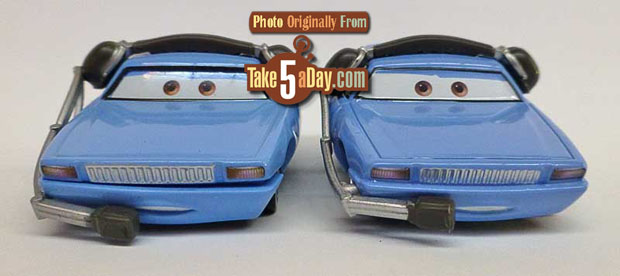 But it's an UPGRADE to a unibody AND he now has dark windows – minor but a variant also.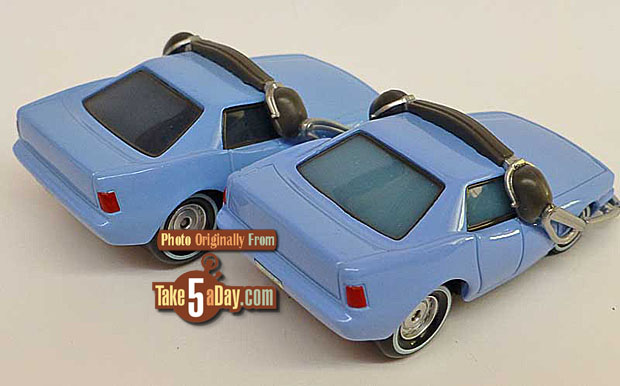 Artie previously was a FINAL LAP only release (classic eyes) (also available as a lenticular).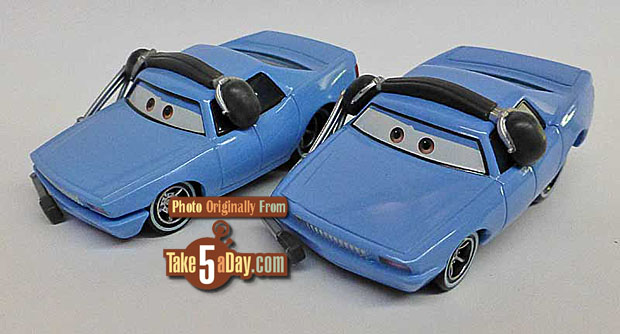 And Brian Fee Clamp seems like the white pickup with headphones but he's really ALL NEW!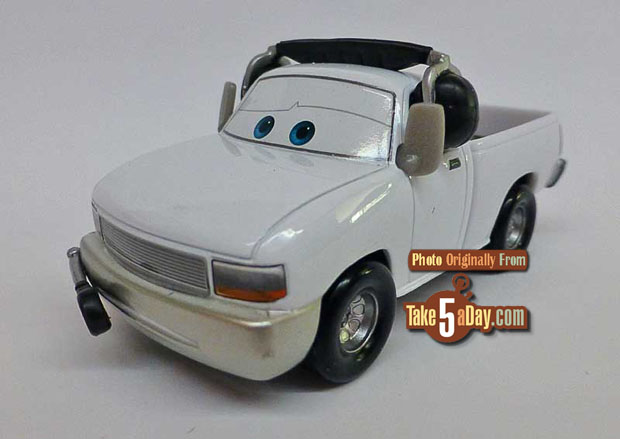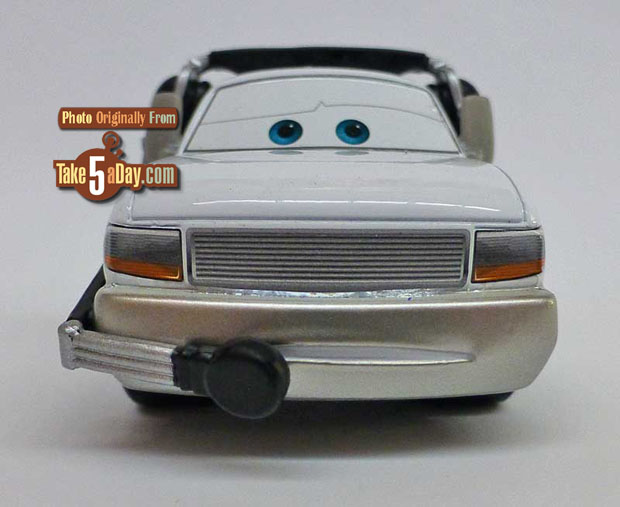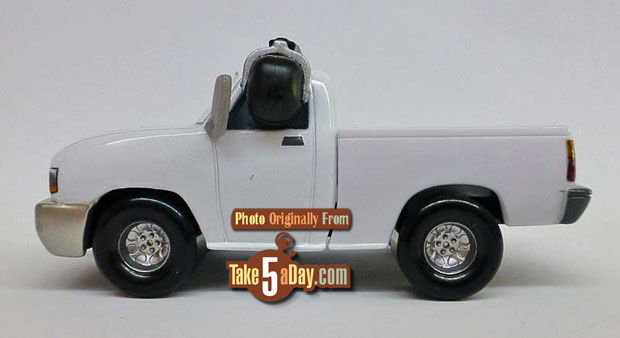 He's actually larger than the previous pickup truck releases (here with John Lassetire Crew Chief).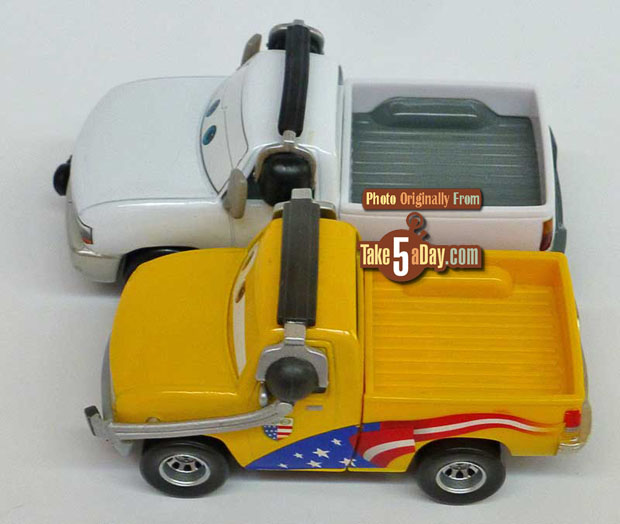 So nice he's not just another repaint … though perhaps we'll be seeing this pickup for CARS 3 … so he's an early jumpstart. 🙂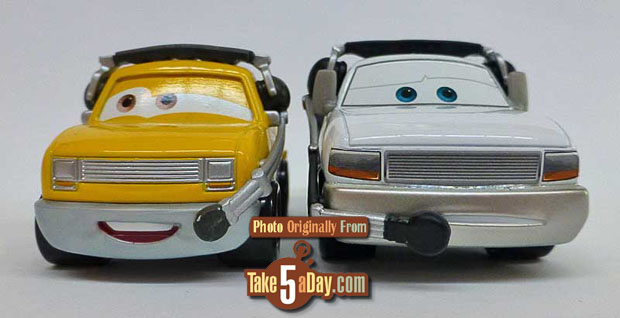 So not a bad 2-pack, a unibody upgrade for Artie and a brand new pickup sculpt, Brian Fee Clamp.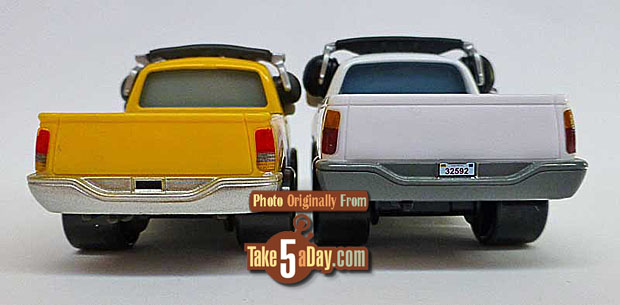 Thanks, "John H!"

metroxing

4 May 2016

Disney Pixar CARS, Mattel Disney Pixar Diecast CARS


7 Comments