Home
»
Disney Pixar CARS
Disney Pixar CARS Contest – Checkist & Random Bits
It's the "Clear the Closet"+ Checklist Contest!
Win – a CARS Egg (no diecast), a CARS Campbell Soup*, CARS 2 pencils and a LIGHT UP pen (contributed by John H – thanks, John H!) plus pieces of the TOMY Vending Machine Mini backdrops + some of the mini CARS (might not be complete, sorry!) AND a YEAR BY YEAR COMPLETE 2006 to 2015 Checklist!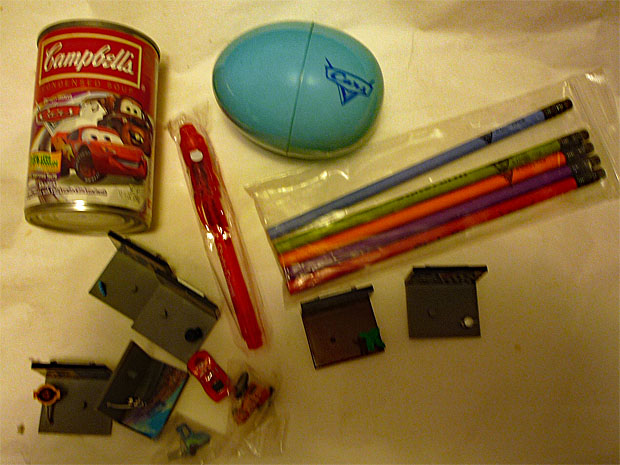 DO NOT EAT the soup and noddles – it will not taste good as it's from 2009!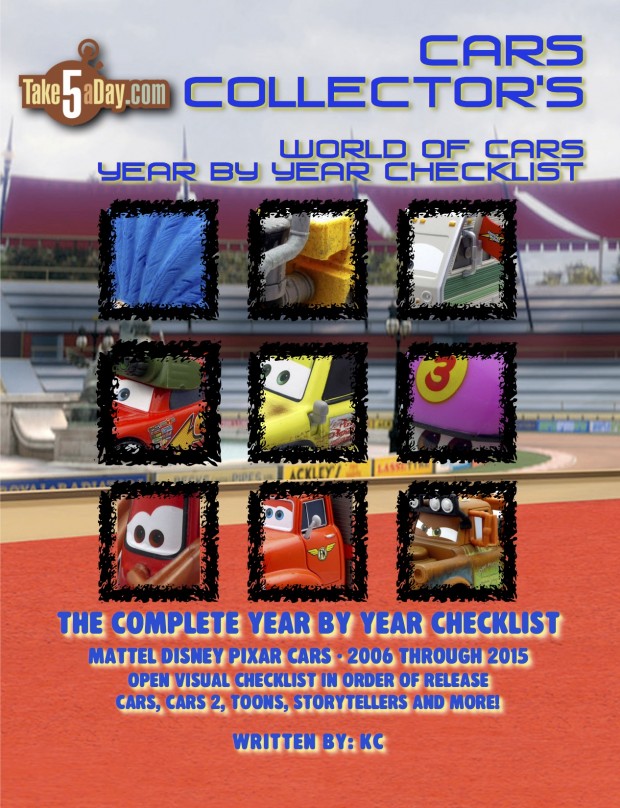 Click on the LINK, sign in and you get a preview.
If you are a card or mint on card collector, this page explains the checklists that are numbered #1-12 and the overall checklists if you wish to purchase them.
Contest starts now and ends May 9, 2016 11:59:59 PM.**
Enter below in the comments one of the following question. You may enter once a day.
CONTEST ENTRY
For CARS 3, I would totally eat this character ___________________ as a __________________ (food item).
Winners will be selected at random.
Congrats to "Ryan", send me your address at metroxing (at) gmail.com for winning the last contest!
** CONTEST ENDS on Monday as our server company is swapping out servers on the 7th so T5 might be down for a little while so just in case, we extended the contest to MONDAY NIGHT.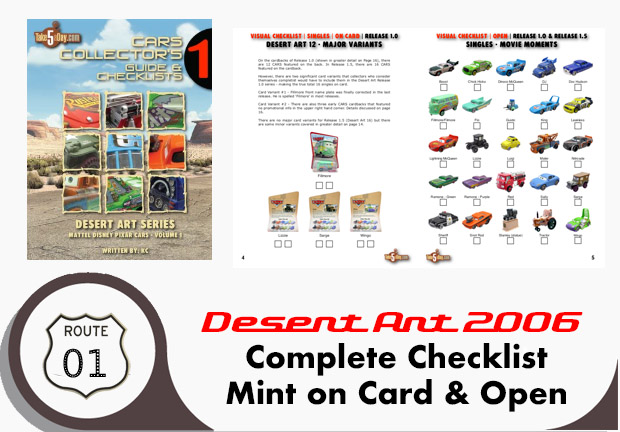 metroxing

4 May 2016

Disney Pixar CARS


29 Comments