Home
»
Mattel
LEGO Pulls Ahead of Mattel at 2014 Half-Year Revenue Race
"Denmark's Lego A/S said Thursday that revenue in the first six months rose 11% boosted by "The Lego Movie" products, making it the biggest toy company in the world both in terms of revenue and profit ahead of Barbie-maker Mattel Inc.
First-half Lego revenue rose 11%, to 11.5 billion Danish kroner ($2.01 billion) from 10.4 billion kroner during the same period last year, the company reported.
That's just above the $2 billion in net sales Mattel reported for the first half of 2014."
Profits wise is not close – LEGO stands at $477 million – Mattel is around $17 million for 2014.
Mattel should close out 2014 with about $6.9 BILLION in sales so that's what LEGO is aiming for to be the #1 Toy Maker in the world … if LEGO beats out Mattel, it will probably be the first time since the early 1970's that they're not #1. Since Barbie has been around 1959 and it was pretty much an out of the box hit – it probably wasn't long before they were the largest toy company in America and then the world by the 1960's? Marx Toys or Fisher Price was the largest toy company until the 1960's* … When Mattel had their second massive hit with Hot Wheels in the late 1960's, that pretty much sealed the deal as the #1 toy company in the world …
*(Whammo?)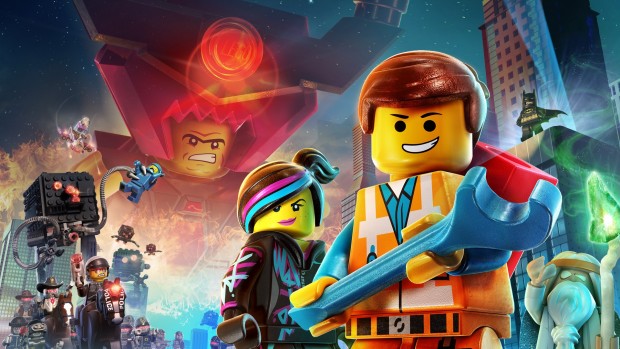 You can read more at the USA Today or The Wire.