Home
»
Lego
LEGO at Retail – Like Uncut Diamonds (For Thieves)
"While Legos aren't exactly uncut diamonds (they're not nearly as portable), as far as untraceable commodities go, they're almost as good as cash. Thieves can sell unopened Lego sets, which are very difficult to track, almost immediately online for as much or more than the retail price. And if they sit on them for a while, it gets even better, because many of the bigger sets rapidly appreciate in value—at a rate much faster than inflation. In other words, they're money in the bank.
Last week's back-to-back busts underscore what appears to be a growing awareness among criminals of Legos' street value. Over the last couple of years, professional thieves and opportunists around the world have turned the Danish building blocks into fat stacks of Benjamins."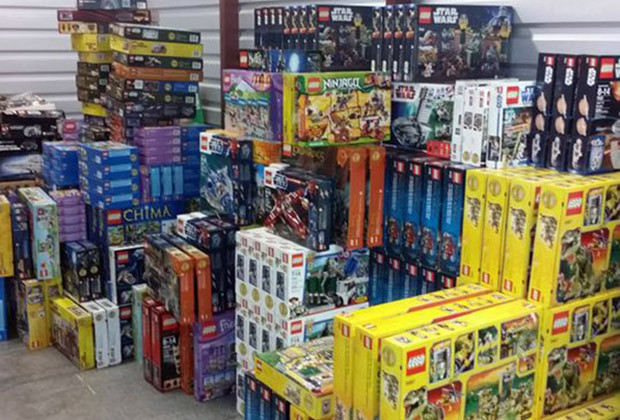 You can read the rest at Vocativ.