Home
»
Disney Pixar
,
Disney Pixar CARS 3
,
Mattel Disney Pixar Diecast CARS
Mattel Disney Pixar CARS Diecast: 2014 Pit Crew Member Mack with Headset
"Wraukn" sends along a lab pic of the upcoming Deluxe release for 2014 …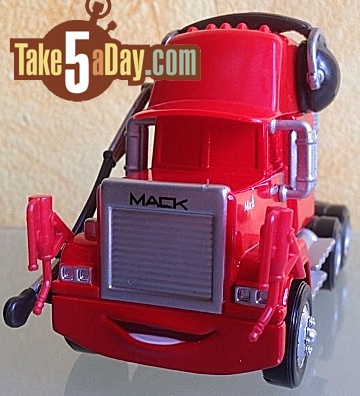 He comes with both oil cans & a headset … I had to double check. It's actually correct.
Mack is the only Pit Crew Member that has both a headset & oil cans during the Pit Row scenes from CARS 1.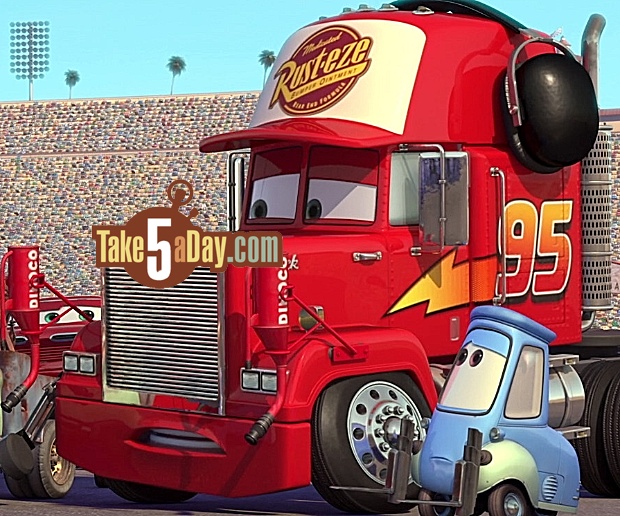 Mack does not appear in the Pit Row scenes of CARS 2 so it's definitely a CARS 1 release.
So, maybe he will be called Pit Crew Member Mack (with Headset).
Thanks "Wraukn!"
It is nice this way – it would've been a bit cheesy to go back to the well to do a Mack with one or the other. This way, we can get the correct & canon Pit Crew Member Mack out of the way and be one & done.
BTW, there is another Mack coming and you'll definitely want that other one. Stay tuned! 🙂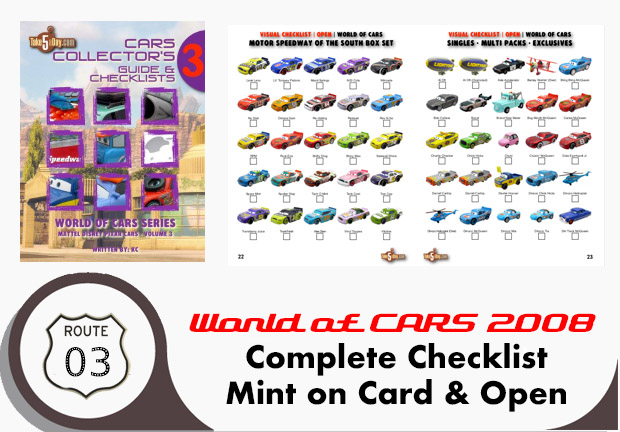 metroxing

1 October 2013

Disney Pixar, Disney Pixar CARS 3, Mattel Disney Pixar Diecast CARS


6 Comments