Home
»
Disney Pixar
,
Mattel Disney Pixar Diecast CARS
Mattel Disney Pixar CARS Diecast: The Mack Daddy Preview For 2014
Coming in 2014* …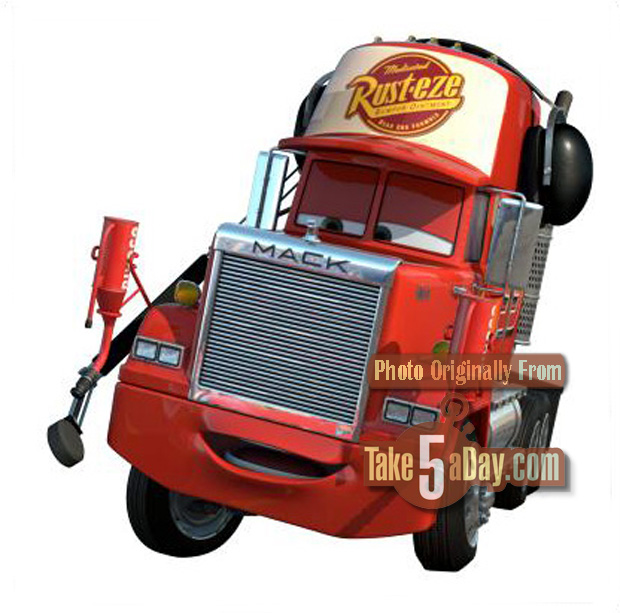 You waited and waited AND waited and waited some more … But coming in 2014!
No case assortment info yet so it could be as early as November or late next year but gluing a headset to Mack should not be too difficult so I would not be surprised to see it early in Themes 2014: World of CARS series … presumably it will be called Mack with Headset. (UPDATE: I forgot that the oil can attachment ones are called Pit Crew Member ________ or Race Team _____________).
So, if you're only collecting CARS 1 diecasts, you ain't done yet. 🙂
NOTE – the toy year starts in November not January.
(Here's a custom from Aroldo in case you can't envision what Mack with a headset looks like)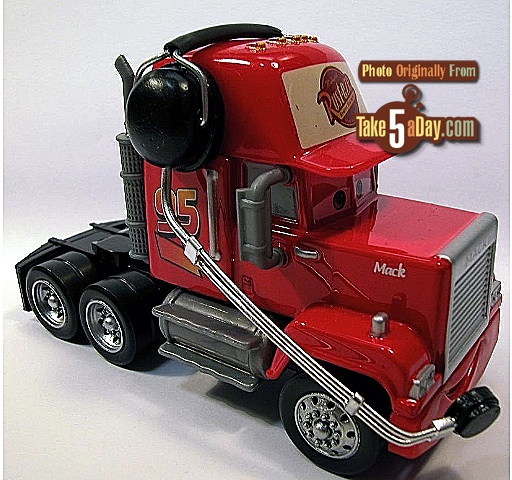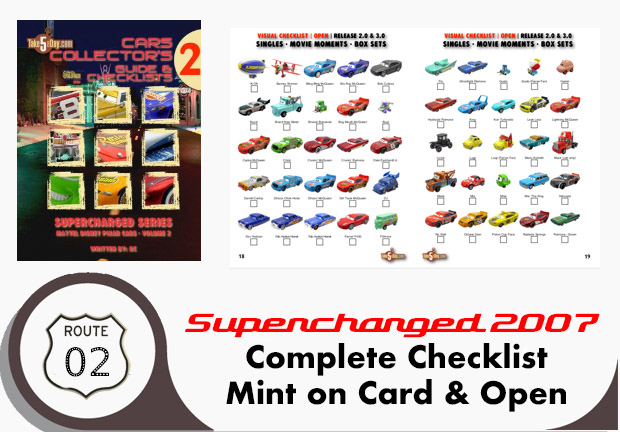 metroxing

29 September 2013

Disney Pixar, Mattel Disney Pixar Diecast CARS


10 Comments