Home
»
Disney Pixar
,
Mattel Disney Pixar Diecast CARS
Mattel Disney Pixar CARS Diecast: Preview 2014 – Some Tin Lizzie
I know.
It's like spotting Bigfoot.
But Lizzie
IS
ON
THE
LIST
FOR
2014.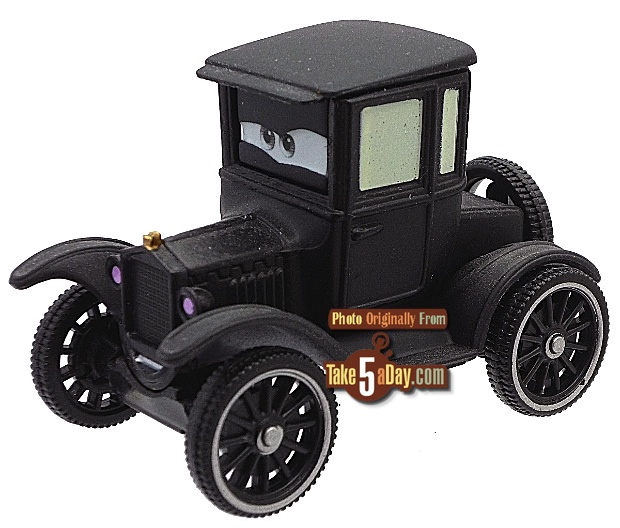 I guess when they looked at the final box for the Stanley & Lizzie box set. They remembered they once released a Lizzie painted black and without a veil … and decided to take a chance someone might want it after 3-4 FREAKIN' years.
It will probably appear ONCE in a case in 2014 … it'll almost be mythical … like a shadow in a bog in a fog wrapped in a mystery …
So, no idea if it'll look like the last release of Lizzie, whether it will be a variant or WHEN in 2014 it'll be here but I'm going to bet that she won't be a pegwarmer. 🙂
So, it's ON the schedule.
Don't forget to come back to T5 in 2014 for more info.
(And to be technical, Lizzie will have some tin but she'll be mostly zinc).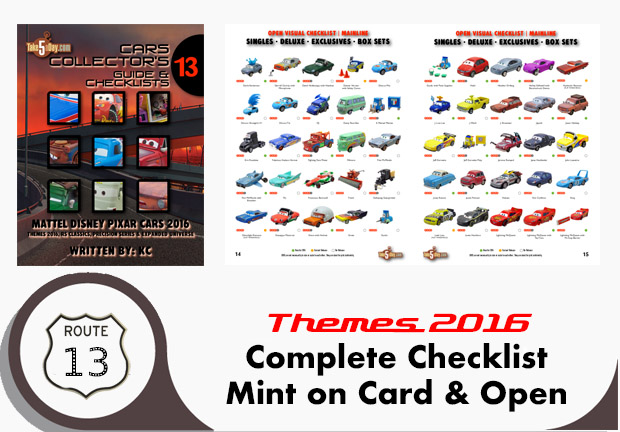 metroxing

30 September 2013

Disney Pixar, Mattel Disney Pixar Diecast CARS


16 Comments