Home
»
Disney Planes
,
Disney Store
Disney Store PLANES: Zed Arrives
After the initial hurrah from the Disney Store, there hasn't been anything new diecast-wise for PLANES until now.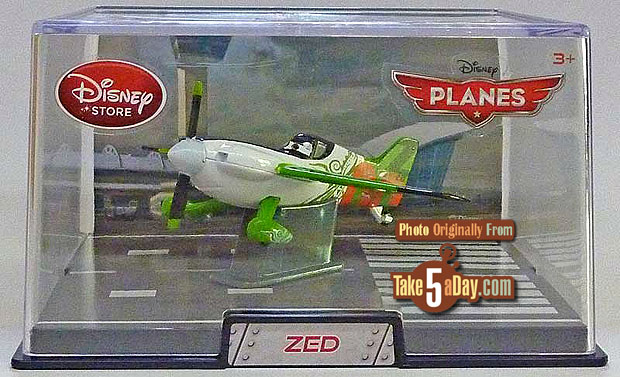 Of course, Zed pretty much looks like Ned (his twin presumably) except their color schemes are reversed.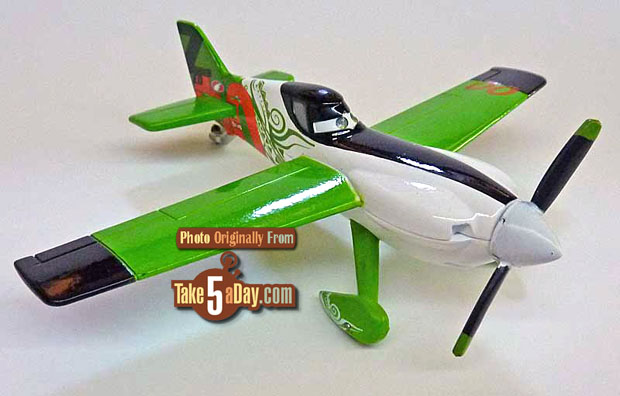 "John H." who sends along these photos also notes …
"A couple of quality issues. Our Zed's propeller is fairly loose; its even visible in the photos. Folks might want to check that before buying.
For some reason, Ned and Zed are made with a rather soft rubber-like material for their landing gear. (Unlike Ripslinger that has hard plastic landing gear.)
In the month or so since we opened "Ned", the weight of the heavy metal casting has caused the landing gear to sag. We wouldn't have noticed it except that Zed is new and side-by-side there's a noticeable height difference. (I bent Ned's struts back into position for the photos.) Those that keep their Planes on the stand in the display case won't have this problem."

Thanks for the heads up and great photos, "John H."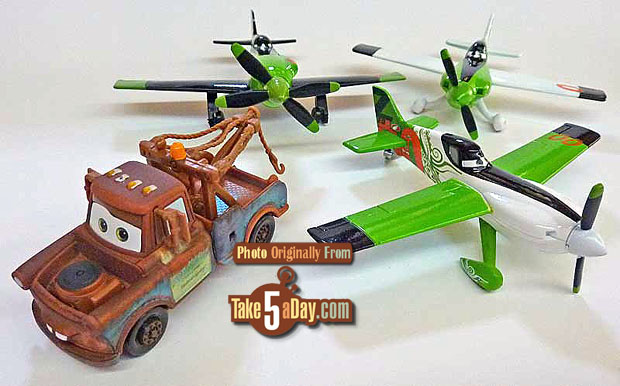 We won't have a final judgment on scale & size until the film comes out in a few weeks but here they are next to 1:55 Mater.
Zed is not available online yet but Ned still is as well a few PLANES diecast.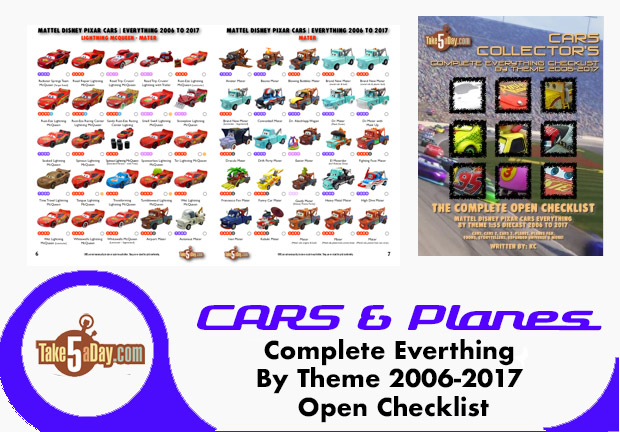 metroxing

28 July 2013

Disney Planes, Disney Store


3 Comments