Home
»
Disney
,
Disney Planes
,
Mattel Disney Planes Diecast
Mattel Disney PLANES: Disney Store & Mattel Series Comparison
Of course, the final verdict won't be in until the film actually comes out for a real comparison of scale, scope and size comparison in their scenes …
But "John H." sends along some great pics to begin to weigh the evidence … You can find earlier coverage on the scale of PLANES HERE & HERE.
The Disney Store Dusty is about 1:55 in scale (right) – so the Mattel one is definitely smaller.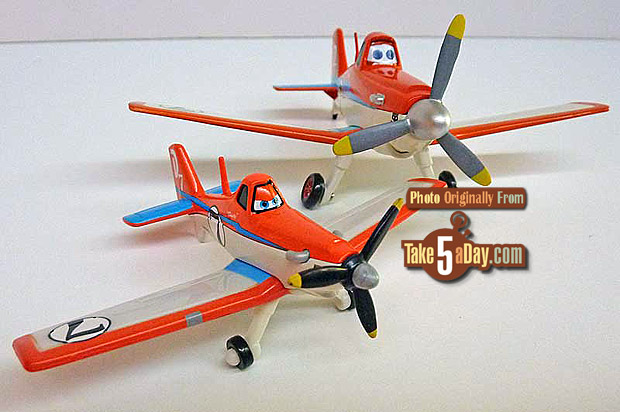 Maybe much smaller!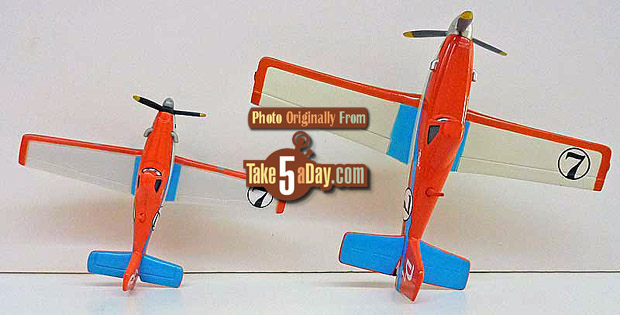 But the Disney Store Dusty eyes are a little scary …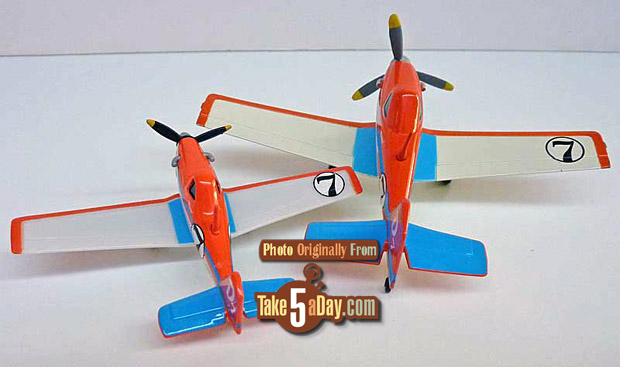 The Disney Store ones are SOLID METAL except for the wheels and propeller … while the mattel ones have a diecast body but plastic wings.
And the Disney Store Dusty parked in the Mattel tent …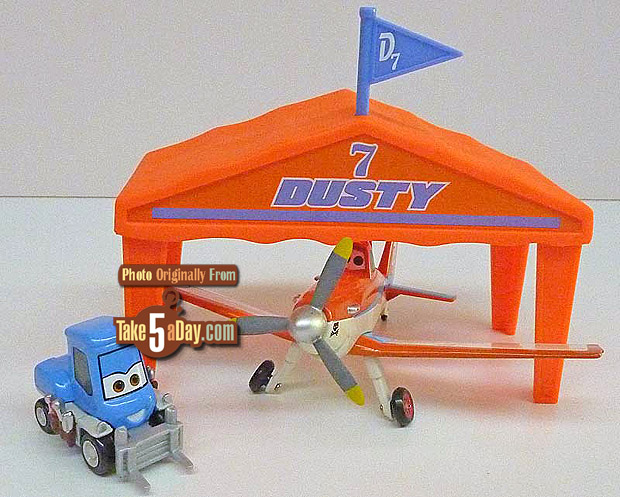 And Dottie is shorter than Dusty which seems more correct paired with DS Dusty.
El Chup looks essentially the same from this angle …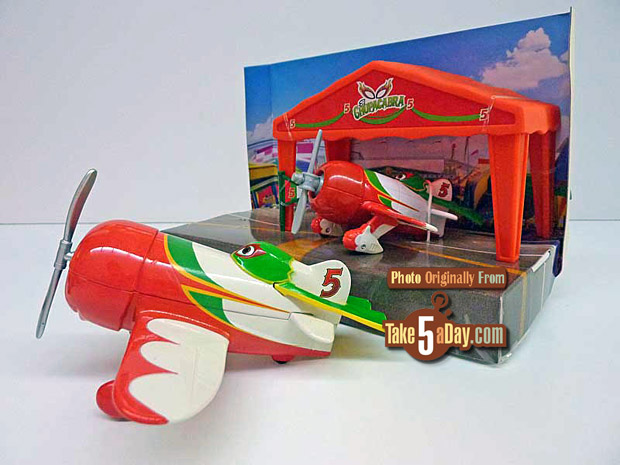 But parked next to it, you can see the engine cowling is much larger on the Disney store one … and if you look at a quick screen shot (in this post), you can see a comparison is that El Chup should have a massive engine.
Dottie next to Disney Store Chug.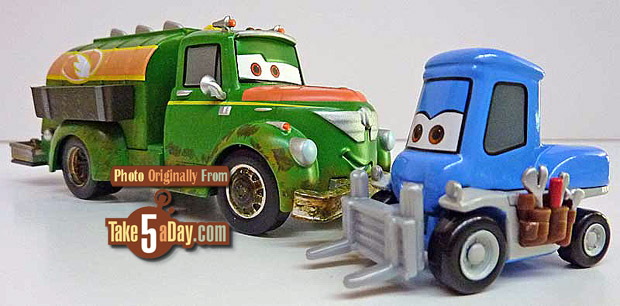 Looks pretty good. The Mattel Chug is smaller.
From this screen shot though, Dottie is not much shorter than Chug so the Mattel one might be more accurate.

Thanks for great photos, "John H."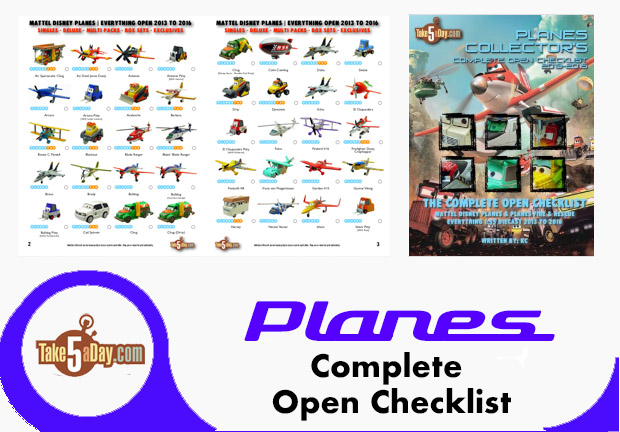 metroxing

8 July 2013

Disney, Disney Planes, Mattel Disney Planes Diecast


10 Comments