Home
»
Disney Pixar
,
Disney Pixar CARS 3
,
Mattel Disney Pixar Diecast CARS
Mattel Disney Pixar CARS: Pit Crew Launchers are Back
The new style Pit Crew Launchers are back. Arriving first in Australia, the US case seems to match the same case assortment: 1 Vitoline, 2 Leak Less, 3 Raoul Caroule and 4 Lightning McQueen's. Thanks for the photo and info update, Rob's Palace of Disney CARS.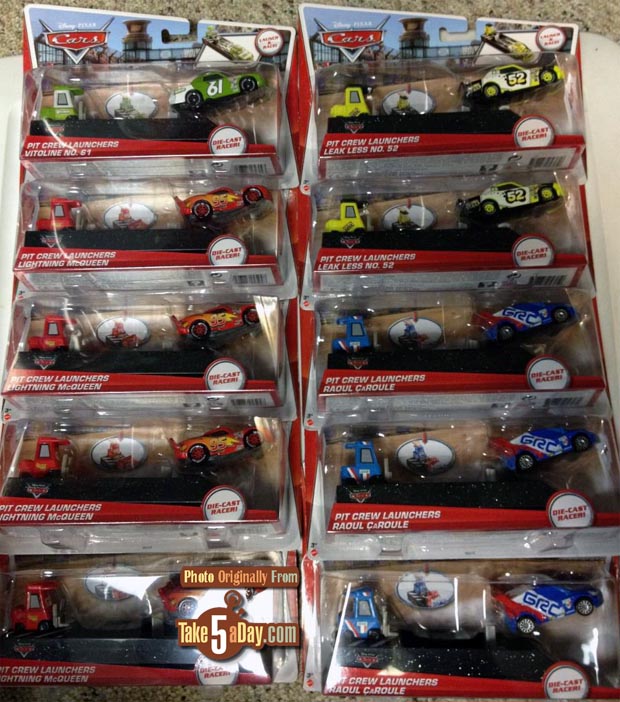 While the Pit Launcher slightly resembles the first lollipop design …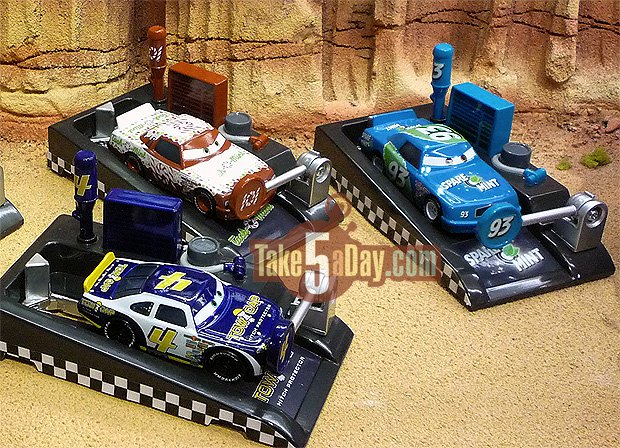 These prototypes were never released by the way – once you locked the mechanism in place, pushing down on the gas pump raised the "lollipop" and set off the CAR. The new deign is simpler. Pressing down on the Pitty releases the CAR.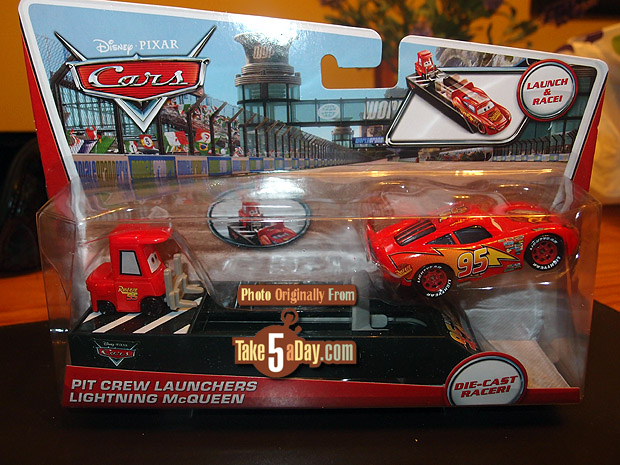 The other main difference is the Pitty resembles My name is Not Chuck but is non-removeable and NOT diecast. It is a plastic lookalike accessory.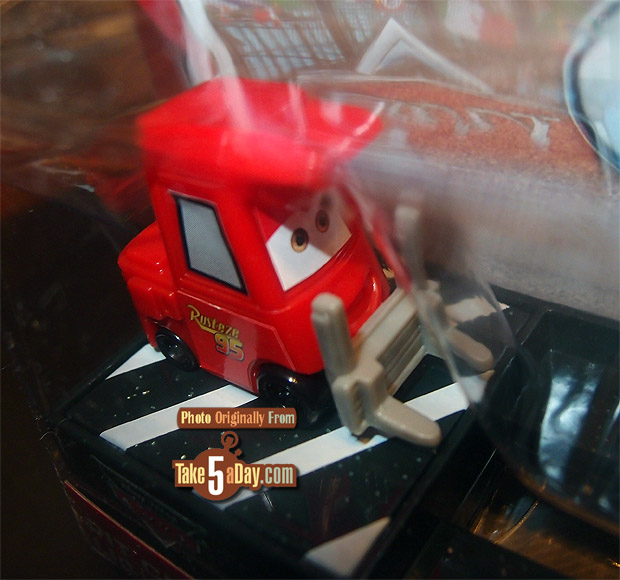 BTW, this is sort of a resurrection of the FIRST launcher prototype which featured a plastic Pitty – when you pressed down on the gas pump, the Pitty would swing to the side of the race car with a gas can … so this new version is basically a version that just keeps the Pitty idea but drops the idea he's using a gas can …
More photos of the new launchers here.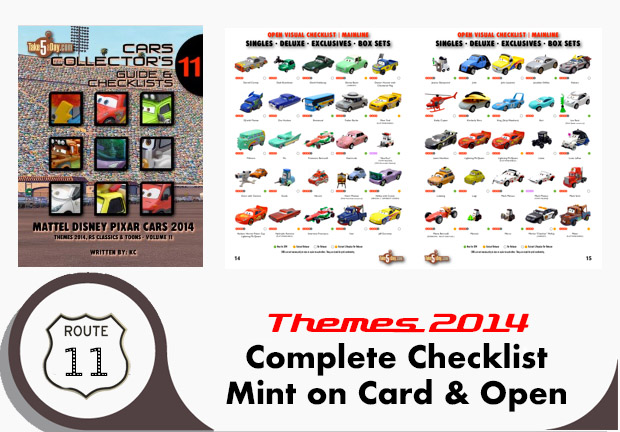 metroxing

27 May 2013

Disney Pixar, Disney Pixar CARS 3, Mattel Disney Pixar Diecast CARS


10 Comments