Home
»
Disney Pixar
,
Disney Planes
,
Mattel Disney Planes
Disney Toon PLANES: New Trailer Screen Shot Breakdown
The latest Disney PLANES trailer is great and does what a trailer is supposed to do – make you actually want to see the movie.
It is also jammed packed with closeups of characters already revealed plus lots of characters that are CARS (some variants of CARS). Since we've pretty much seen all the PLANES already …some screen shots of the "new" characters that we might eventually see as diecasts?
Close to home, his buddies at Propwash Junction Airport … Chug, the full truck and his Pitty, Dottie. Looks like he also has an RV buddy … guess when you're doing the Convoy Brothers, might as well add one more with less paint slop on the face. Is that Jonathon Wrenchworths in the way back?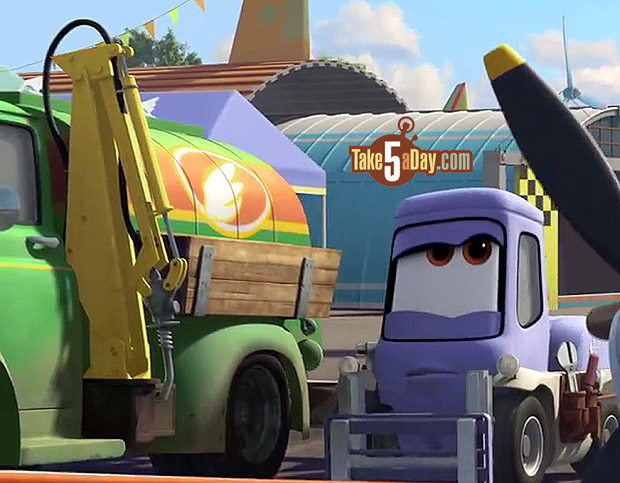 What Chug & Dottie look like as diecasts are HERE.

Airport Pitty's and Old School Fire Truck.
Will Tractors get a re-release?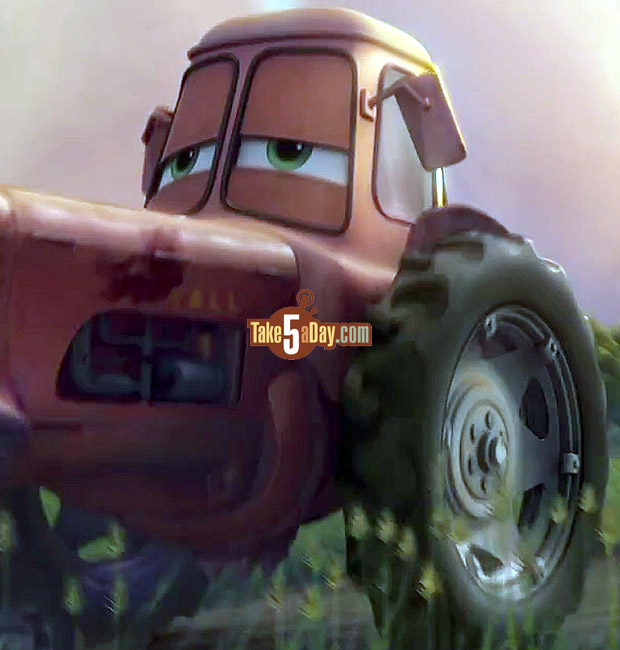 At the Race start.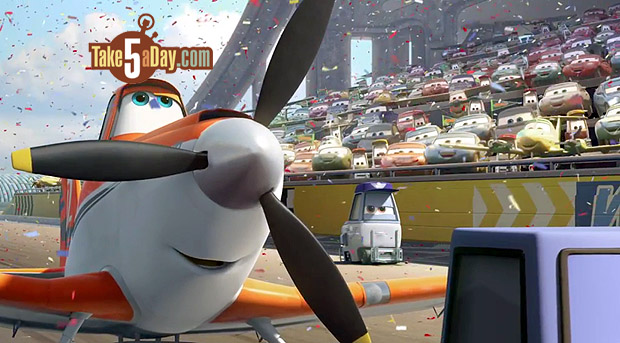 A racer previously un-seen … Jessie?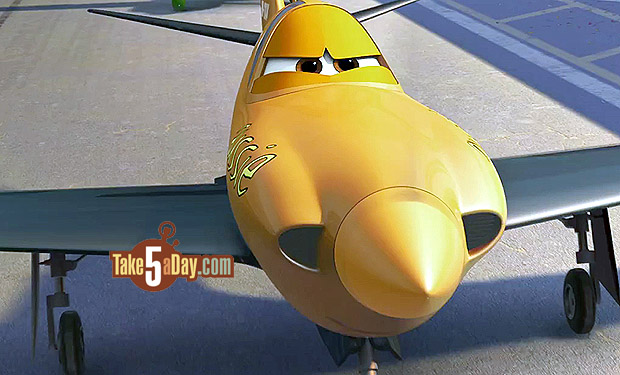 From the first scene in the trailer, a panel van NOT Dustin Mellow shaped.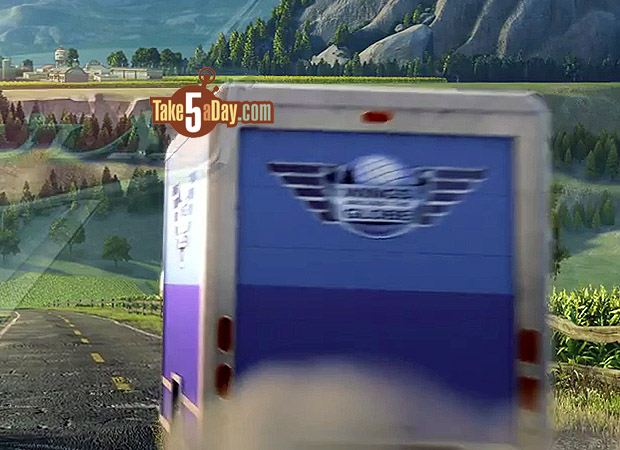 More raceway characters …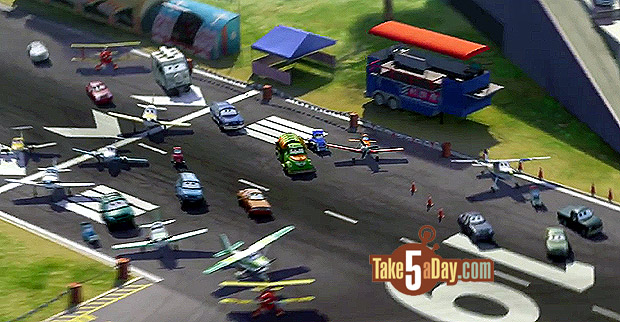 El Chup's Marachi Band Pitty's … We can have a band off with Uncle Topolino's band, Edie & Rocky, the Mater PI band and Mater's band.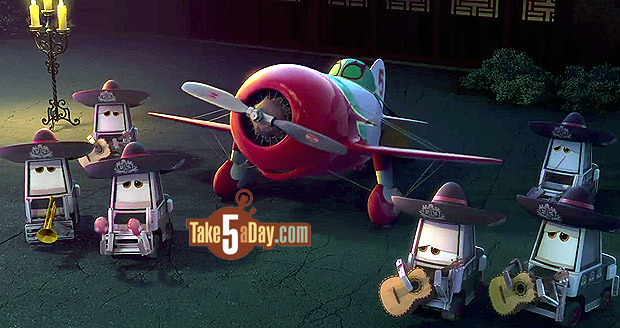 Yorkie the Carrier – coming as a "play-set."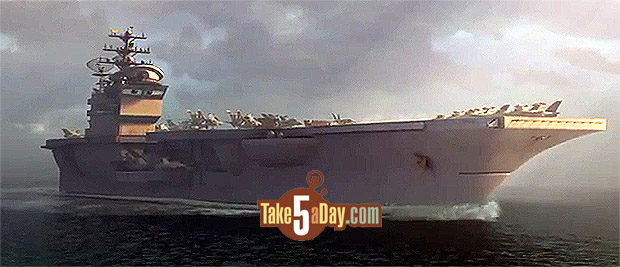 But sadly and understandably, we will never get a massive hunk of plastic to scale where you can park 7 diecast PLANES across the deck … or about 25 PLANES lengthwise …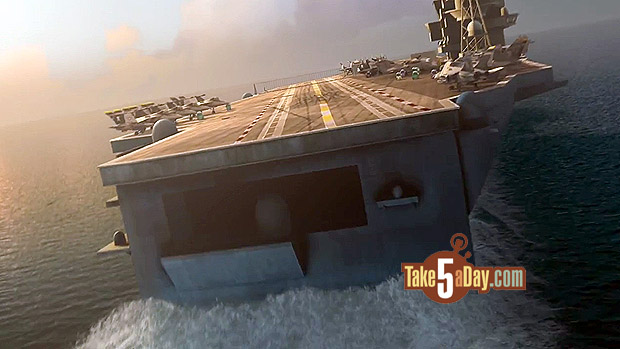 Skipper's fly buddies (presumably) – this scene will look great in 3D.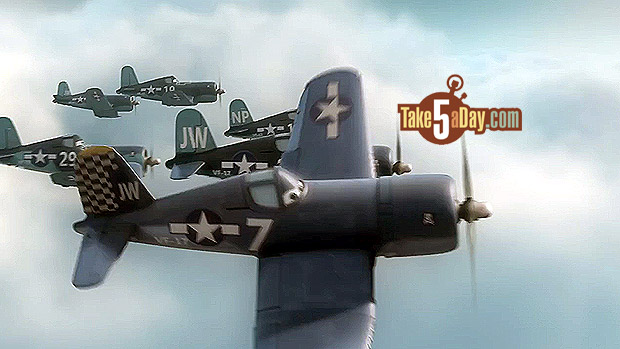 And hopefully we'll eventually get Flight Deck Pitty's.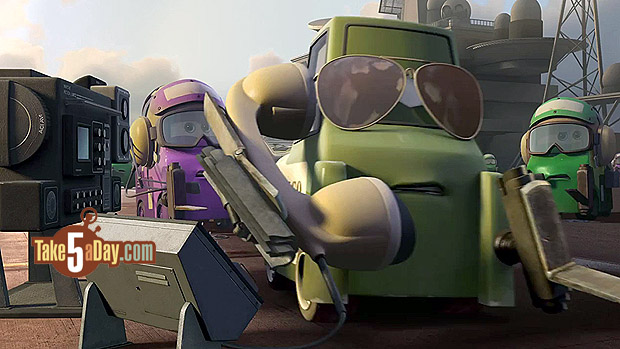 Humm, a hint to the next CARS Expanded Universe? "Disney Trains?"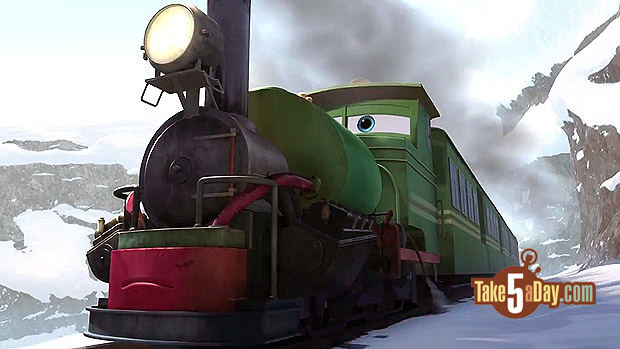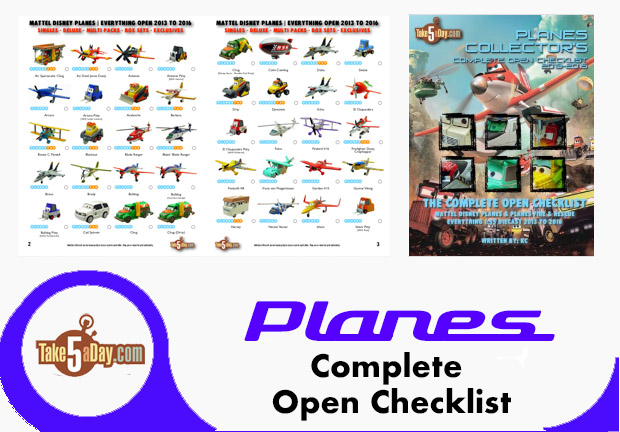 metroxing

21 May 2013

Disney Pixar, Disney Planes, Mattel Disney Planes


6 Comments