Home
»
Disney
,
Disney Planes
,
Mattel Disney Planes Diecast
Mattel Disney Toons PLANES: Official One Sheet & Character Names (Fuel Truck & The Pitty's)
The first official one sheet for PLANES now that it is a theatrical release …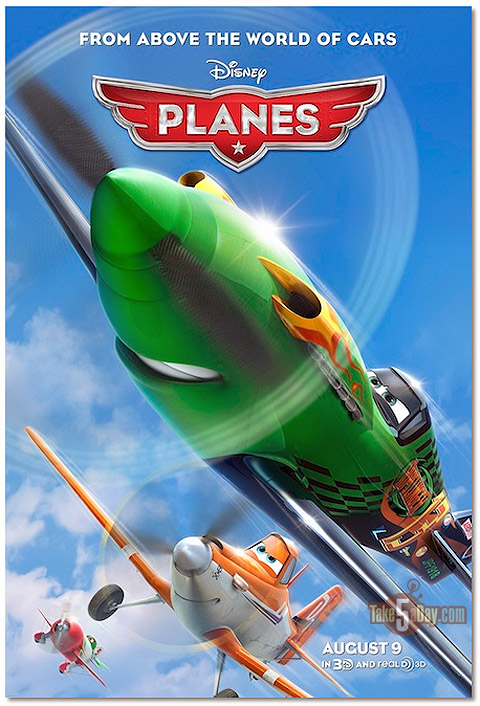 Of course, we already have a preview of what the diecasts look like for these PLANES so the official film images essentially match what we already know.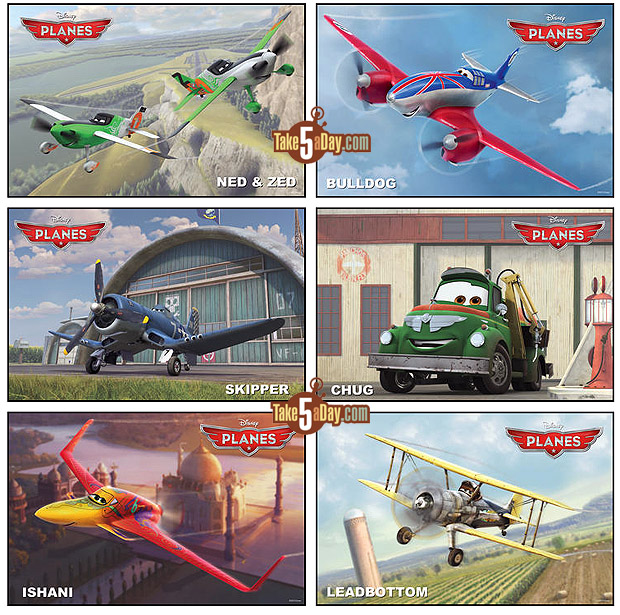 You can see the new diecast image of CHUG, the Fuel Truck below.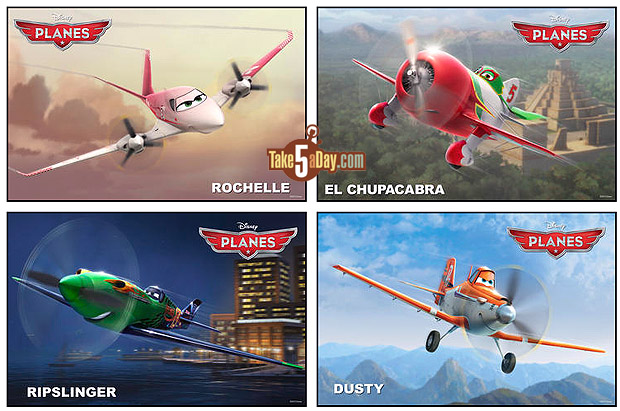 Pitty diecasts are shown below also. Pitty's only come with a PLANE & a hanger facades in "Gift Packs."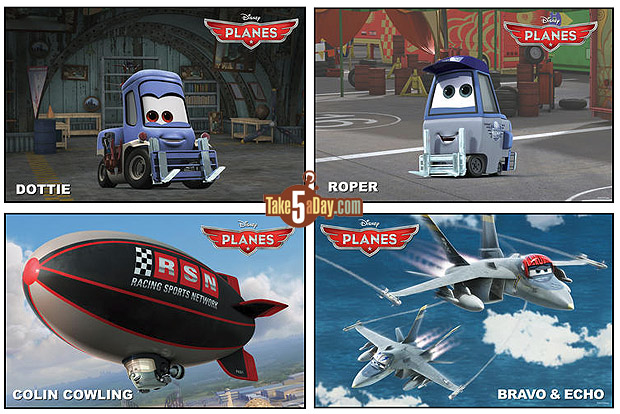 This is the first reveal of Colin Cowling – the RSN airship/blimp … no wonder Al Oft just got a re-release.
So, it looks pretty definite that PLANES will all be "oversized" Deluxe releases – the Pitty's packed with a PLANE in a Gift Set only.
Here is a new high res look at CHUG, the Fuel Truck.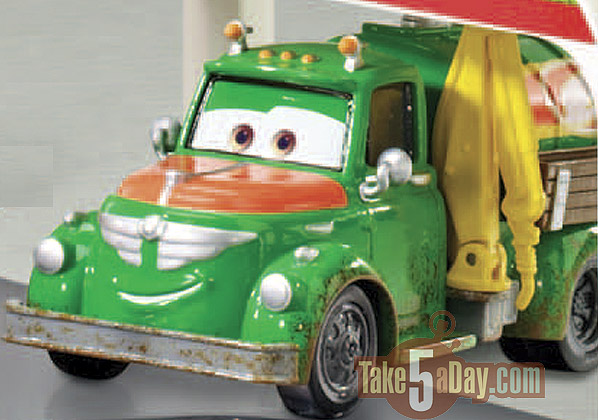 (ignore the red part at the top, it's just part of the hanger).
And the Pitty's … now we know this is Dottie.
Bulldog's Pitty – Roper – seems to be a slightly new square shape?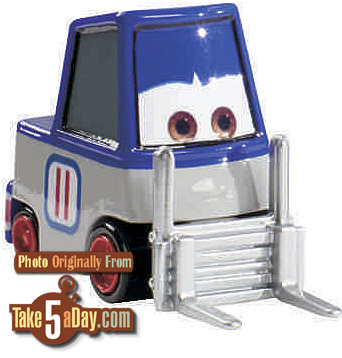 El Chupacabra is the classic Pitty shape. He should have eyes of fire though. 🙂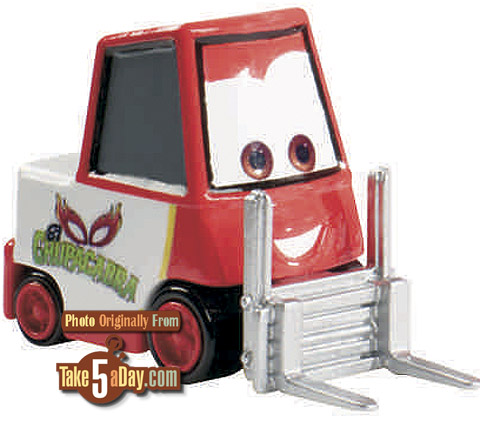 And Ripslinger's Pitty.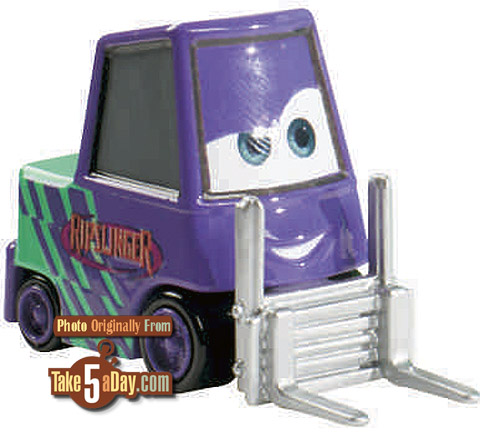 Thanks for the heads up "Fabian S." that the new images were released!

metroxing

29 March 2013

Disney, Disney Planes, Mattel Disney Planes Diecast


11 Comments