Home
»
Disney Pixar
,
Disney Pixar CARS 3
,
Mattel Disney Pixar Diecast CARS
Mattel Disney Pixar CARS Diecast: D23 Expo Dinoco Box Convoy Brothers
What a shock, you guessed what's in the Dinoco Extra Motor Oil Box … 🙂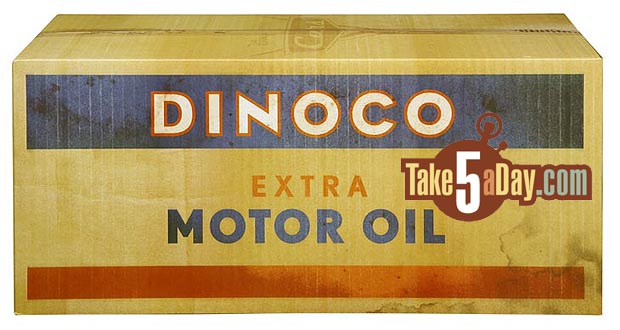 Nope, not actual cans of oil, well, let's knife this box open (not literally, just photos of the CARS so far) … Ta-da!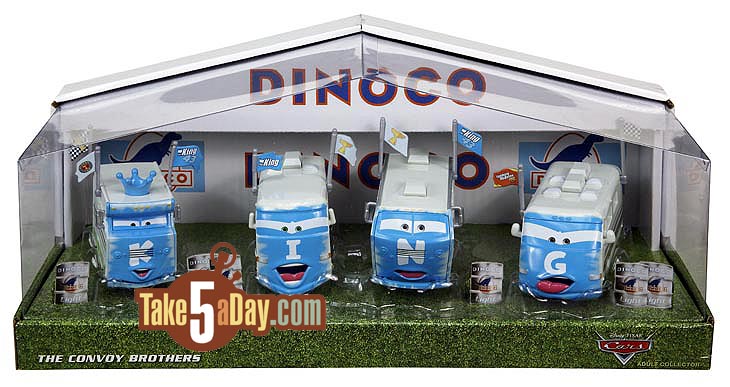 Looks decent enough. 🙂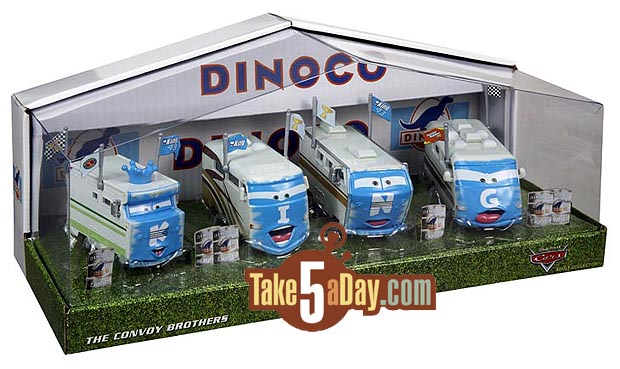 Without rehashing every detail so far – just re-read the older posts (with prototype photos) or their availability/buying instructions this August at Disney's D23 Expo in Anaheim, CA.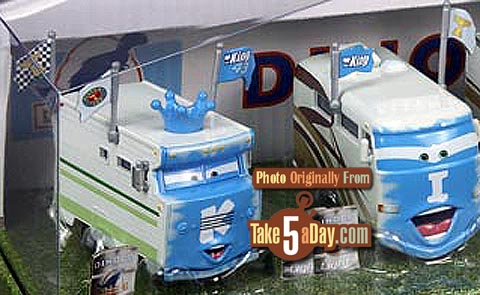 There are only low res photos available so far so this is about as large as the photos will go … but yes, like Barry Diesel – the top shell of each RV is diecast metal – no word on pricing but my guess is it's no cheaper than $79 but more likely around $100.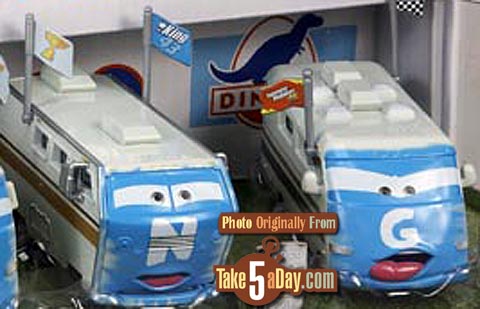 In theory these will be available online at MattyCollector after the show but my guess is you will be rolling some very iffy dice that these will not sell out in the 72-hours window at the D23 Expo show.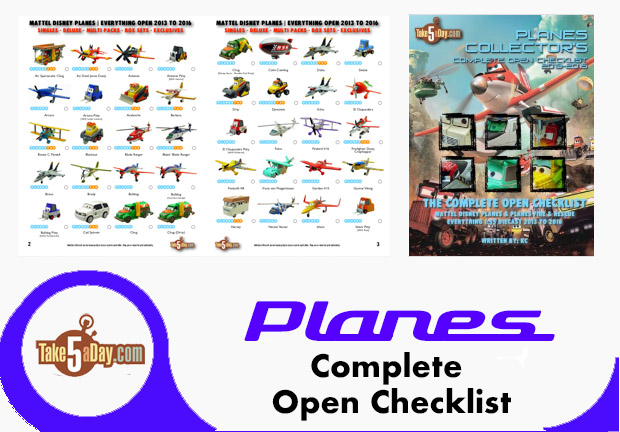 metroxing

12 May 2013

Disney Pixar, Disney Pixar CARS 3, Mattel Disney Pixar Diecast CARS


45 Comments