Home
»
Disney Pixar
,
Disney Pixar CARS 3
,
Mattel Disney Pixar Diecast CARS
,
Mattel Disney Pixar Diecast CARS 3
Mattel Disney Pixar CARS 2 Diecast: Kmart CARSJUNE Now More Giftier!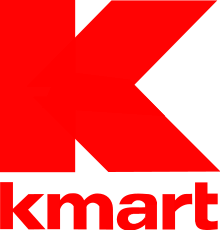 (Kmart official words in italics)
Kmart has some wonderful plans for Collectors, Parents and Children for the June event!
Buy $20 of Cars Toy Products and receive a Free Ivan and a Free Poster!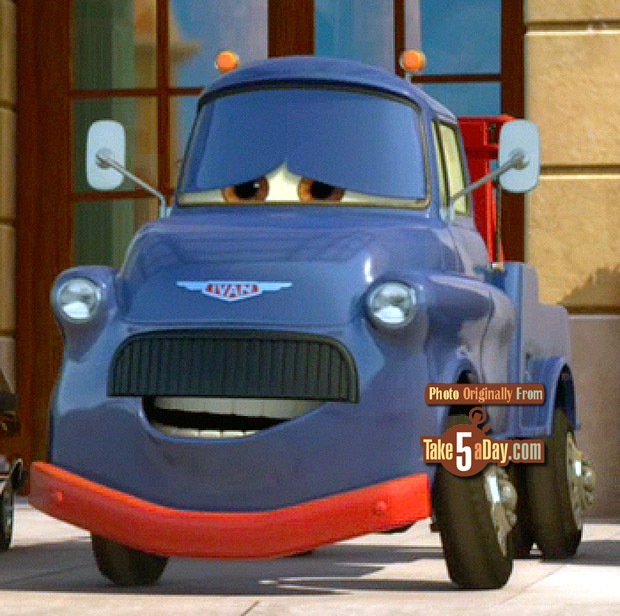 The poster should be in stores but Ivan is a mail away with your receipt and presumably UPC's. The flyer is here – though you all the info and forms will be online in June.
I guess that explains the mysterious listing of 12 Ivans in a box exclusive to Kmart.
And the free poster is presumably this one.
In case you missed it, there will be no ONE Kmart CARS Event Day but rather a month long "celebration" of CARS including the first to market release of Francesco Fan Mater and first to market re-release of the Elvis RV … in addition, Deluxe oversized CARS will be $.99 May 5-25th.
And there's updated news on "CARSTOBER!"
The October event will have first to market Cars and may feature a Double Ransburg Rip and Double Ransburg Silver McQueen.
As of now, there will actually be a CARS Day in October (as like the previous 9). And as noted in this post, it is the Silver Metallic Rip & presumably, the Silver Metallic Hudson Hornet Piston Lightning McQueen (out in Europe but not available in the US).
The two Ransburg Cars are planned but assortments are always subject to change, so until the exact mix is revealed we will not know exactly.
And more surprises may be in store for us in October. A wonderful Gift may be in store for those who attend the October event.
The October Event Gift with Purchase ($ purchase amount to be determined) could possibly have one of the most anticipated diecasts of the Year 2013. The wonderful Oversized John Lassetire Epilogue Truck! This is going to be a very special event for Car Collectors!
Kmart wants you to know they are really trying to make these store events special! Lets face it, there is no other retailer that has supported collectors of Cars and Hot Wheels like Kmart has.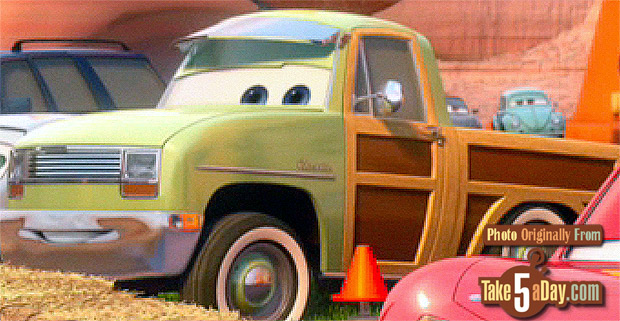 Thanks for the update and info, "BMW."
Kmart also notes – don't forget to pick up an in store Savings Guide Passout from the front of store or customer service desk.

So to recap:
MAY
Oversized Deluxe $.99 May 5th through 25th.
CARSJUNE (or in French, CARSJEJUNE)
First availability Francesco Fan Mater & re-release Elvis RV. Buy $20 worth of Disney Pixar CARS toys items, get IVAN (oversized Deluxe) FREE + FREE poster.
Do the Humpty Dance, the shimmy, the hullabaloo, the jazzbo, the worm or gangnam in the aisle (depending on your age frame of reference).
CARSTOBER
Kmart CARS Day – first to market silver metallic Rip Clutchgoneski and first to US HH PC Lightning McQueen … and perhaps, buy $X and get a FREE Epilogue Scene Green Woody John Lassetire pickup truck …
… and unless Mattel packs a special case for KM, this case might also include a Super Chase?
Will you jedi mind your 3-year old to select the Super Chase or will you literally force the hand? 🙂
In either case, prepare a new dance or practice the Billie Jean.
Good luck one and all!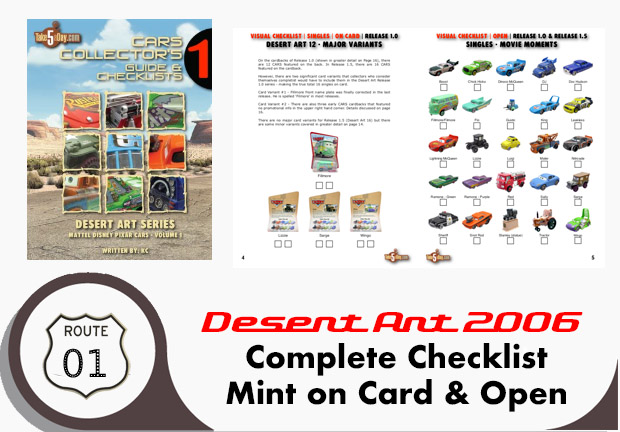 metroxing

19 April 2013

Disney Pixar, Disney Pixar CARS 3, Mattel Disney Pixar Diecast CARS, Mattel Disney Pixar Diecast CARS 3


15 Comments