Home
»
Disney Pixar
,
Disney Pixar CARS 3
,
Mattel Disney Pixar Diecast CARS
,
Mattel Disney Pixar Diecast CARS 3
Mattel Disney Pixar CARS Diecast: Kmart Oversized Deluxe CARS – Disappeared & Disguised
In January 2013, there was a listing of 3 oversized deluxe CARS exclusive to Kmart … strangely, the listing is shortened to one – Ivan – coming in a box of 12, so I guess he'll be like Pit Crew Mater, one of a kind exclusive … the UPC is 7-46775-24938-0 (no idea when and if he'll really arrive).
Ivan (not Mater Ivan)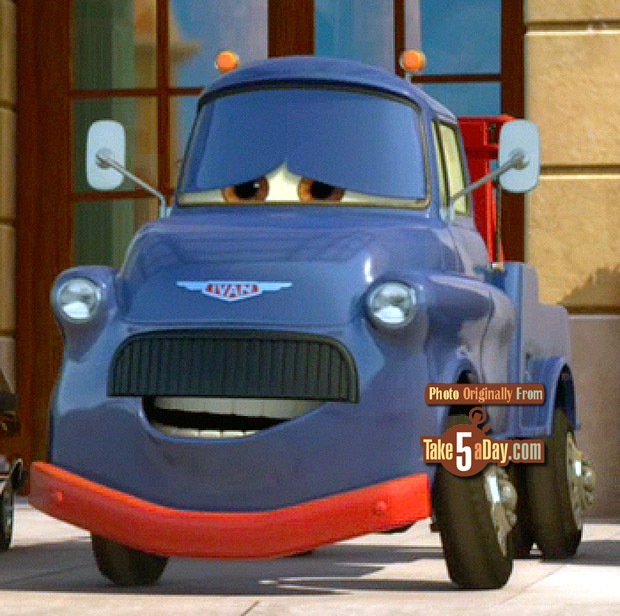 BUT that's not weird enough. Ivan (not Mater Ivan) also now appears on the oversized Deluxe listing WITH a DIFFERENT UPC: 7-46775-18729-3
So, if all the info is to be believed, presumably, he'll appear with some Kmart "exclusive" packaging before he's available as regular oversized Deluxe CAR.
The exact same?
Different eye position and expression???
If it is true that he will get released under two (slightly) different packaging, it seems likely he'll be slightly different but not by much?
???
So, shout out if you spot it at Kmart.
The other two oversized Deluxe CARS that were to be exclusive to Kmart are NO LONGER listed anywhere else (as of now).
Minion Forklist – Muggsy Liftsome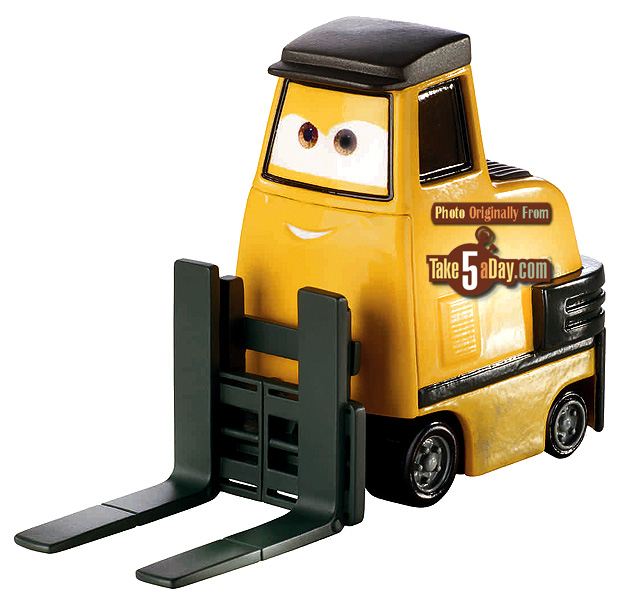 Epilogue John Lassetire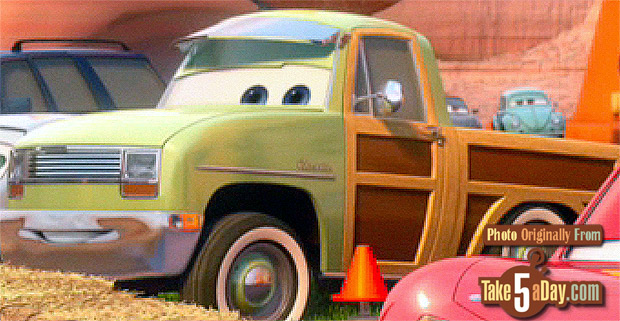 Does it mean anything?
Maybe. Maybe not. These two could simply be moved to the end of the release list of oversized Deluxe CARS or come out in 2014 – which according to Mattel's calendar starts in November or only about 6 months away.
In a way, it's good news as Kmart's distribution and information is pretty flakey … as Kmart CARS Day listings generally appear about a month AFTER the event … so it's news but no one can definitively say what Kim Jun Kmart is going to do, act, react or not do … until it happens or it does not happen.
In any case, the Ivan part is definitely weird.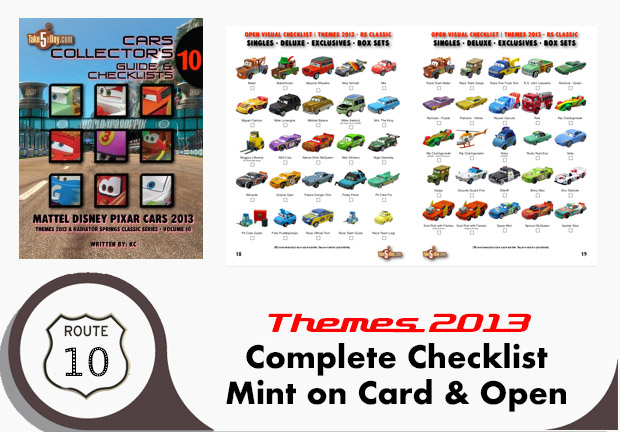 metroxing

3 April 2013

Disney Pixar, Disney Pixar CARS 3, Mattel Disney Pixar Diecast CARS, Mattel Disney Pixar Diecast CARS 3


3 Comments