Home
»
Disney Pixar
,
Disney Pixar CARS 3
Mattel Disney Pixar CARS 2 Diecast: The Strange Case of Krate at Target (UPDATE)
Krate Rainson Wash is a fun diecast – great sculpt and all around fun release.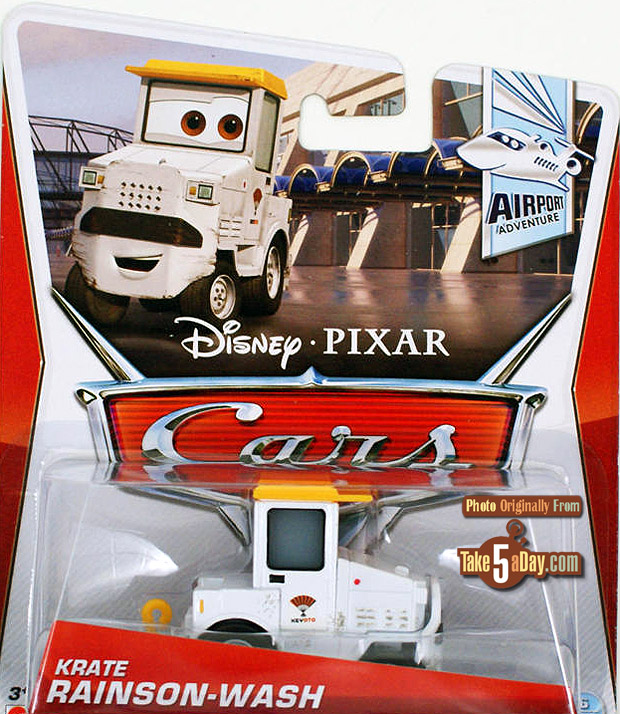 But for some oddball reason – Target has coded him as an oversized "Deluxe" CAR – priced at $6.99 – maybe they got him confused with Muggsy Liftsome somehow? But in any case, he's ringing up at $6.99 so if you're buying him at Target, make sure they sell it to you at the right price. You probably should make a trip to customer service beforehand and get it straightened out before stepping to the register.
He rings up with no problem at Walmart. TRU saves time by the whole price match policy by not even selling the 2013 themes series. 🙂
Thanks JMDL Toys for the great photo!
And "toomsterev" also has to add in his last shopping trip to Target …
"… Ran into one of the Mattel reps today as she was swapping out singles and two packs at a local Target. (She had actually done a few in the area). She stated that they would also be pulling the Megas and swapping them out soon. They (she) actually pulled the entire shelf of singles and 2 packs from a couple stores."
Sounds like good news if it happens elsewhere.
BTW, today is the LAST DAY for your price matching (mis)adventures at Target, WM and possibly TRU.
And now Target is just taunting us (in the newest circular)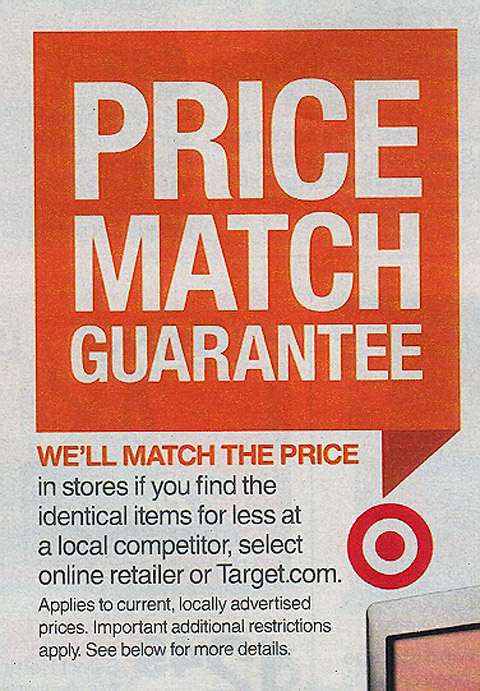 Note, it says ITEMS as in plural.
Good luck!


metroxing

30 March 2013

Disney Pixar, Disney Pixar CARS 3


6 Comments