Home
»
Disney Pixar
,
Disney Pixar CARS 3
,
Mattel Disney Pixar Diecast CARS
,
Mattel Disney Pixar Diecast CARS 3
Mattel Disney Pixar CARS Diecast: Retail Roundup
Well, it certainly looks like CASE D will be easier to find. In addition to 1,300+ Aldi stores (and sale) …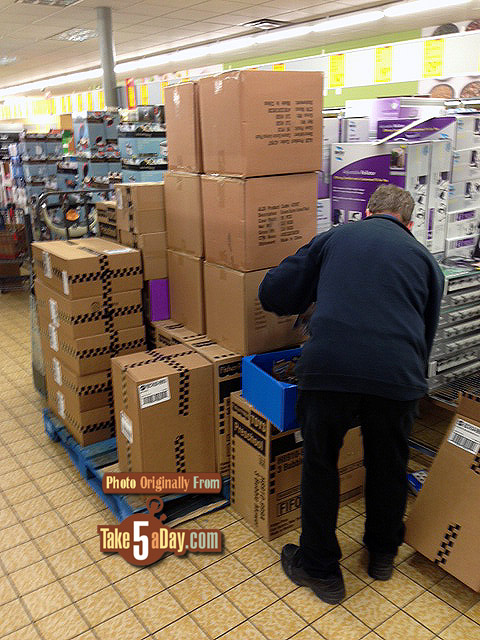 "Moe A." who sends along these nice photos says it looks like most of these are Monster Jams …
I guess unlike perfume or high fashion, diecast toys don't need no fancy ambience to sell 'em. 🙂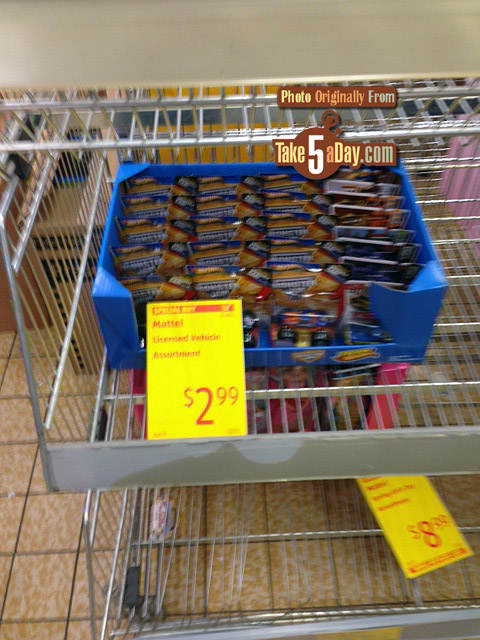 It looks like this case has arrived at Target AND as Moe notes, also at WM!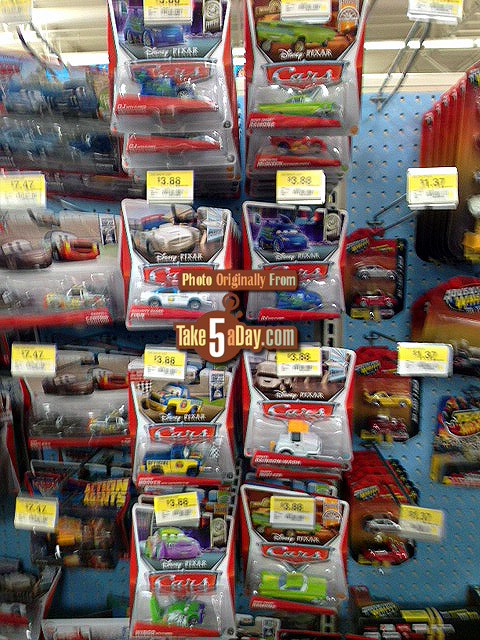 Has the state of singles diecast buying actually reverted back to the normal days of yore (@March, 2009?) Dare we say it? Dare we believe it? Well, let's not get carried away but one case normal at retail is nice but it's like the NO WORK ACCIDENT DEATH – 6 DAYS sign – good but let's wait until it gets to about 90 days before we start to relax.
So, case D at WM, Target and 1,300+ Aldi Stores (more than TRU stores) so off to a good start.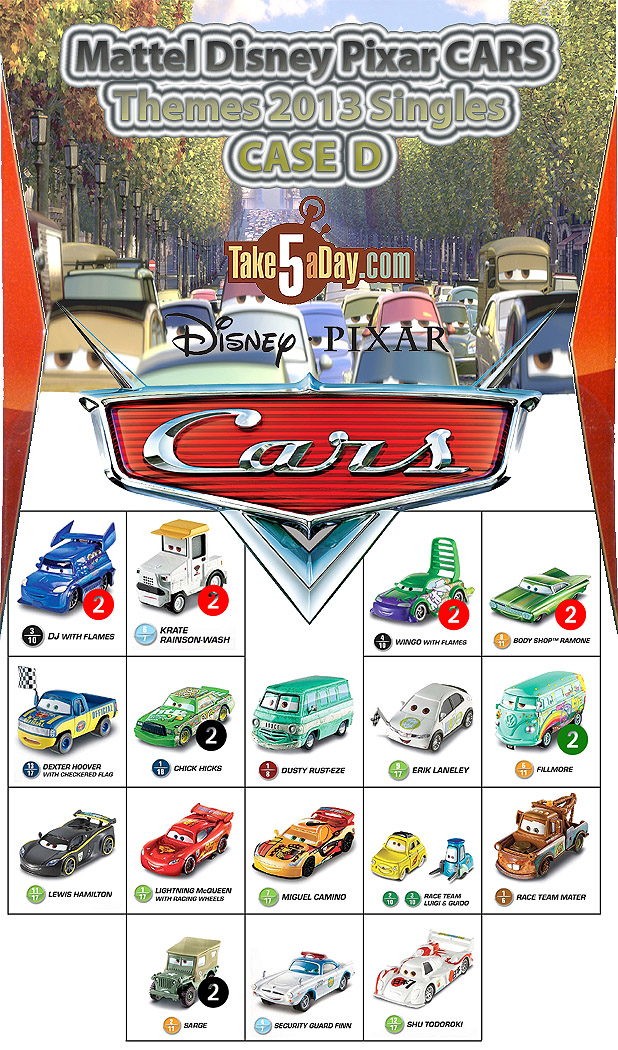 And apparently they STILL have 2011 CARS in the warehouse, Moe checks out his Target store … Double Decker Bus. Holley with Wings & Red, nice but Hydrofoil Finn – urggh …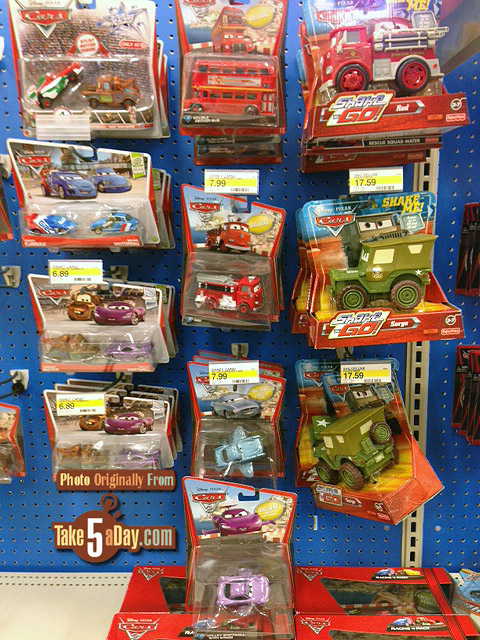 metroxing

15 March 2013

Disney Pixar, Disney Pixar CARS 3, Mattel Disney Pixar Diecast CARS, Mattel Disney Pixar Diecast CARS 3


21 Comments