Home
»
Disney Pixar
,
Disney Planes
Mattel Disney Pixar PLANES: Aircraft Carrier Coming to Port (Updated!)
His name is Yorkie … while we have not seen the aircraft carrier from the film PLANES … he probably looks a lot like the aircraft carrier seen briefly in MOON MATER …
ToyFountain sends us a screenshot from the PLANES trailer, guess I forgot about this shot – thanks, ToyFountain.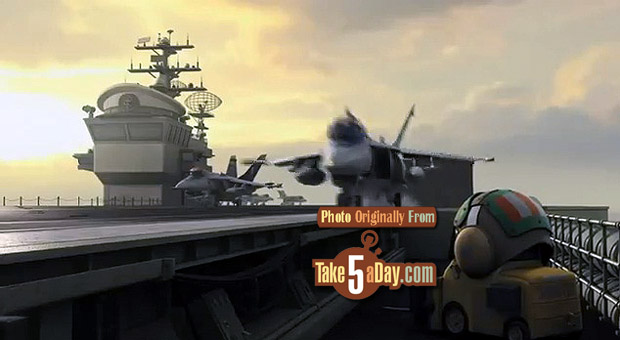 Definitely more complex than the carrier in MOON MATER – the cap is a nice touch – not sure the final release will be wide enough to park two planes on the deck.
(and no – no Navy Pitty's listed yet)
Not a bad size … about 18″ in length – the Disney Store Combat Ship is @21″ so pretty good size …
Though it all depends on how wide he is and what size the planes in PLANES actually are … Falcon Hawk sized … pretty good … ship needs be a little wider but close …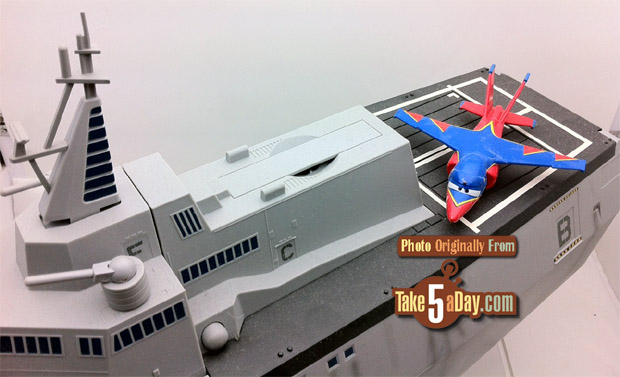 Barney Stormin' sized? Not as good – not much room for the control towers …
But if you like giant hunks of plastic, Yorkie is no yorkie …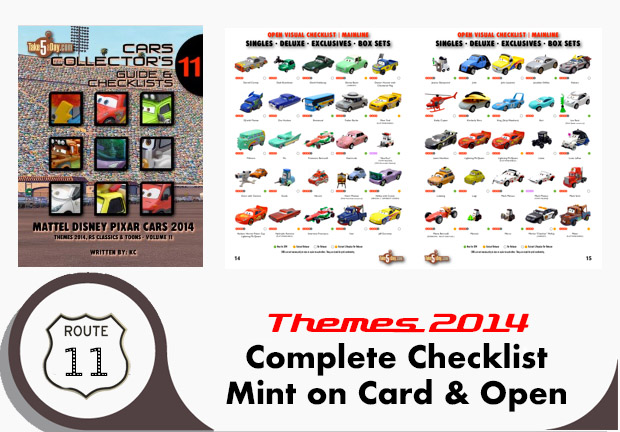 metroxing

16 January 2013

Disney Pixar, Disney Planes


9 Comments