Home
»
Disney Pixar
,
Disney Pixar CARS 3
,
Disney Store
Disney Pixar CARS: Disney Store Frank CARS Tractor Tipping Set – The Count?
"Unixed" sends along an interesting photo of the outside cardboard of his Disney Store Frank CARS Frank-Tractor Tipping Set …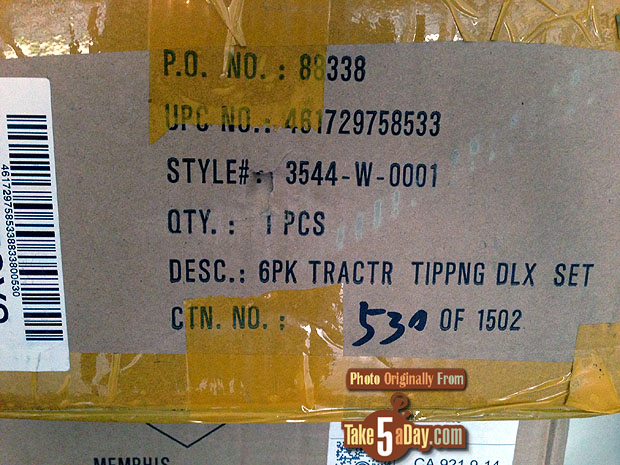 As you'll note, there's only one set inside each box so it looks like the initial shipment consisted of about 1,500 Frank 6-pack's. Thanks, "Unixed."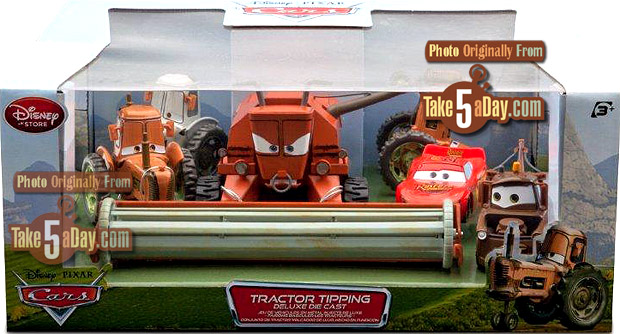 While it reads sold out for now, more are coming – not sure when so keep checking the page HERE. As noted, another 500-700 seemed to appear on Friday – now SOLD OUT again.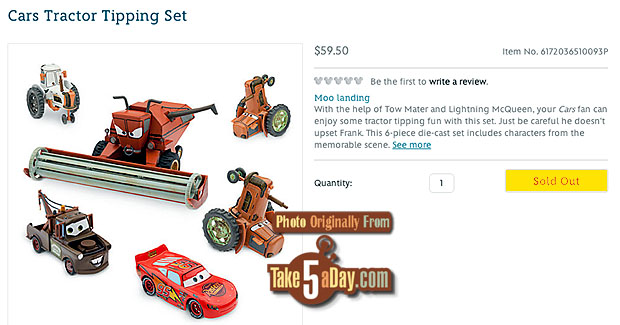 Hopefully it's before Christmas but the Disney Stores probably thought 2,200-2,500 (?) would last them through the season (it's unclear if the Disney Store NYC Times Square got a different allotment or separate of the 1,500 + 700 but in any case, they seem sold out also) … so in all likelihood, it seems that the restock won't show up until after Christmas since pretty much everything that normally shows up for Christmas is in stores now (in-store might mean stuck in the backroom because there is so much stuff stacked up they can't get to it but it's there – of course, in this case, it's irrelevant since the only actual store to get it is the NYC Times Square store which seems emptied out thanks to intrepid T5ers who have scoured every shelf there. 🙂  ).
But feel free to call and check every few minutes 🙂 … (212) 626-2910 and ask if they have Item No. 6172036510093P – CARS Tractor Tipping Set.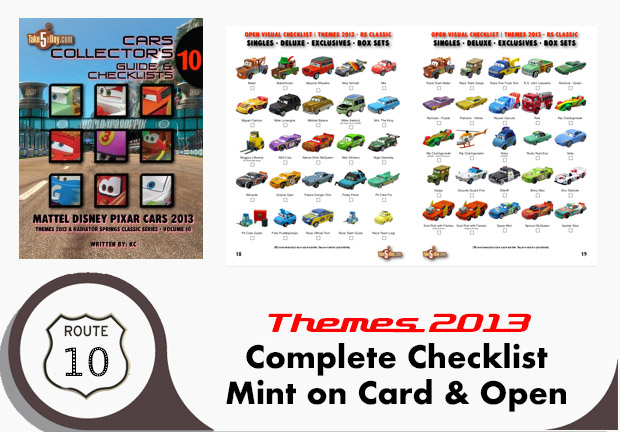 metroxing

2 December 2012

Disney Pixar, Disney Pixar CARS 3, Disney Store


15 Comments