Home
»
Disney Pixar
,
Disney Pixar CARS 3
,
Mattel Disney Pixar Diecast CARS
,
Mattel Disney Pixar Diecast CARS 3
Mattel Disney Pixar CARS 2 Diecast: The Closing of the Super Chase …
All five Super Chases have been released – and it's safe to say we're done with these.
From the worst case scenario …
4,000 of these at 7,000 retail stores – with how many actually making it onto the front pegs (even John Lasseter told us we had to make friends with stock boys, HE KNEW) …
… to a scenario that was ultimately pretty good … while the cases with the first two Super Chases were good to just okay – the last case with two makes up for any shortfall grumbling. Even if you have to go to eBay to buy Frosty, all you have to do is walk to your front doorstep delivered to you from tens of thousands of miles away. At the end of the day, there was no dice rolling. If you paid for a case, you were going to get a Super Chase (or two). So, hey – if we're going to have foolish Super Chases, it might as well be in a situation where you can simply click a mouse or make a phone call to buy one.
So, it's the unintended consequence thing – due to the collapsing CARS retail market, the Super Chase plan was abandoned and it became buy a case, get a Super Chase.* In this case, we take the good with the bad – that's the fact, Jack.
*In Australia, it's buy a case, get 24 Super Chases. Jump for joy.
And now the roll call.
Jan "Flash" Nielsen – the only Super Chase actually found in the wild … in the US, when you buy a case, you get one. Elsewhere, your odds are a few hundred releases out of @5.6 billion people … 🙂 USA. USA. USA. 🙂
Arriving around June 15, 2012 in CASE G.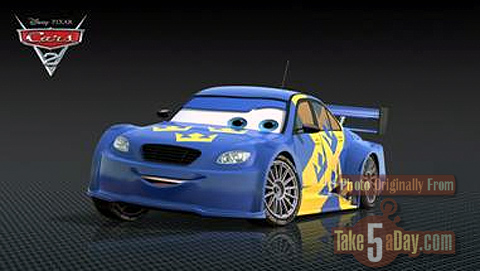 And Long Ge – China arrived in CASE H about a month later. While not as nice of a case, still good enough and everything seemed like it was falling in place.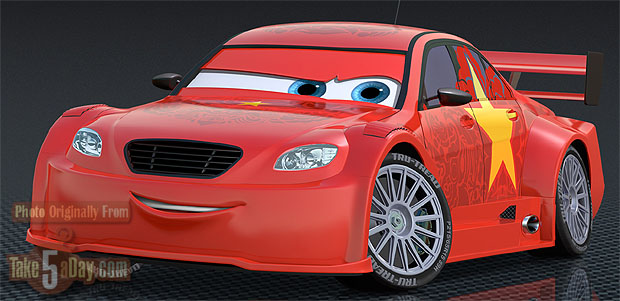 Then in August – the bad news – the next cases were all canceled. What was going to happen next? While the regular and regular CHASE CARS seemed to be planned for Walmart, it seemed the SUPER CHASE CARS might make it to CASE A 2013 so maybe not all hope was lost but then a few weeks, CASE A 2013 shipped – no Super Chase.
Oh oh … normally that means someone finds it in Mogadishu … but in the strngest twist of all – the news is brilliant – everything plus the remaining missing Porto Corsa releases are packed in ONE CASE. CASE P – PERFECTO.
Say hello to …
Memo Rojas Jr. – Mexico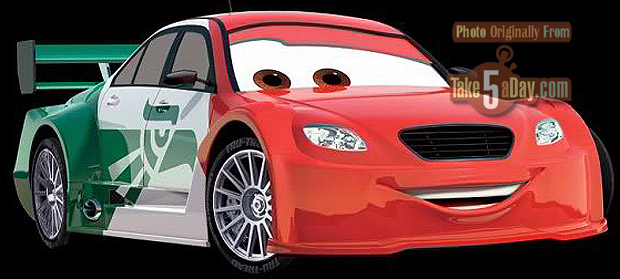 Vitaly Petrov – Russia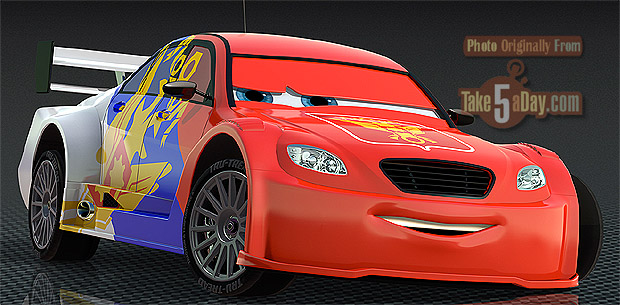 And the Australia only Super Chase … in some ways, easier as you don't have to buy a full case to get him …
Mark "Frosty" Winterbottom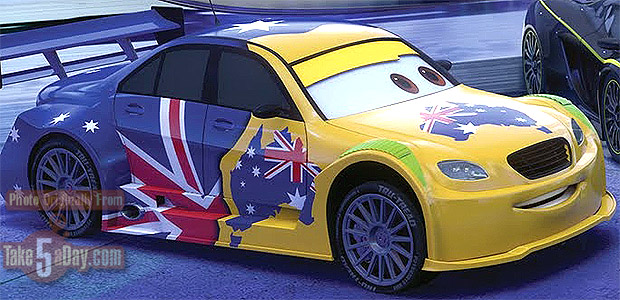 The reason for the Super Chase is that in other countries, Jeff Gorvette was replaced a racer/character from that country to make it more localized. Hence the 5 characters and CARS you see above. There was at least one more "local replacement" character that we know of … Fernando Alonso of Spain … in Miguel Camino's body. Of course, what's odd is Miguel Camino is already obviously Spanish … so will we ever see a Fernando Alonso? Hard to say – but no time soon. There has NEVER been any list that shows him as even a release … so it's possible but not likely – CHASE? Perhaps but not as a Super Chase … that's so 2012 and that year is done.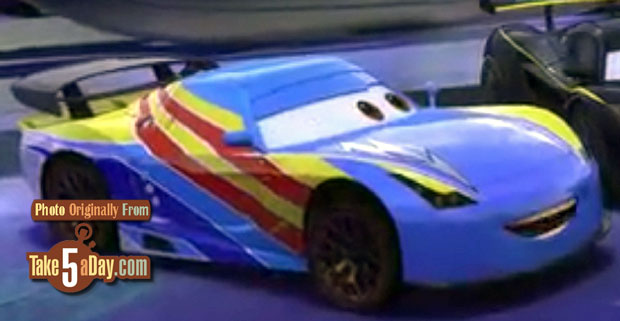 (According to Mattel, it's 2013 and they are never wrong, right? 🙂  ).


metroxing

16 November 2012

Disney Pixar, Disney Pixar CARS 3, Mattel Disney Pixar Diecast CARS, Mattel Disney Pixar Diecast CARS 3


7 Comments