Home
»
Disney Pixar
,
Disney Pixar CARS 3
,
Mattel Disney Pixar Diecast CARS 3
Mattel Disney Pixar CARS 2 Diecast: Silver Chrome Metallic CARS Arrive in Australia
Right on the heels of the Frosty Ultimate Chase CAR in Australia is the arrival of the Silver Chrome Metallic paint CARS (aka in the US as Kmart CARS Day Event #8).
I think these are Australia Target exclusives? They are about $10 AUD each.
"OzzieMum" sends along some nice pics …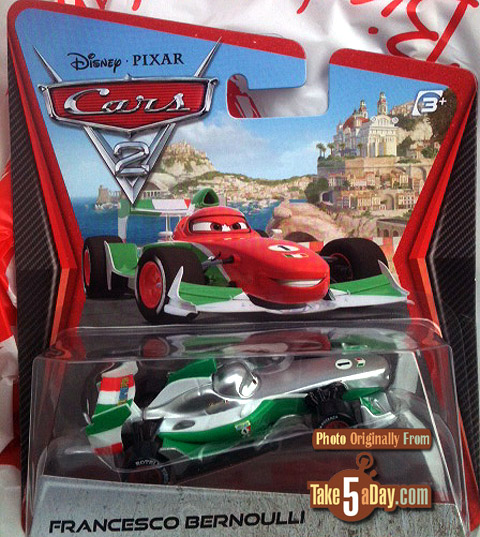 Missing the Kmart sticker snipe, of course.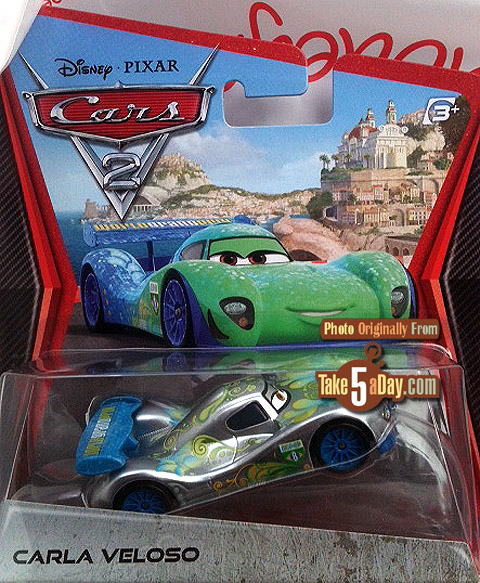 The CARS from the most recent Kmart Days #9 were not included …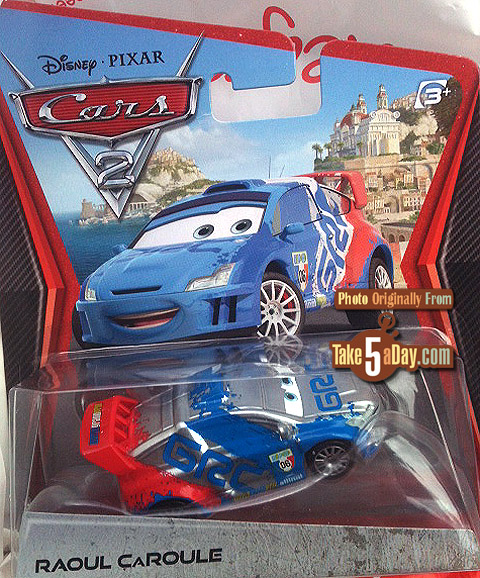 Interesting there's not even a sticker or snipe that notes it's a different color.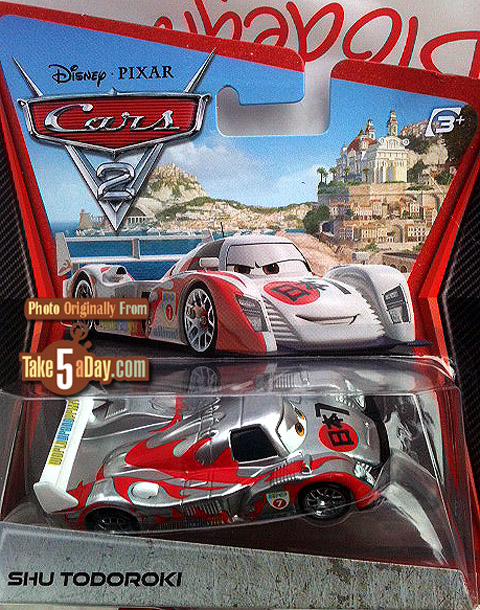 I'm too lazy to walk over to search for the US ones, does that match the back of the US cardbacks (obviously warnings are different).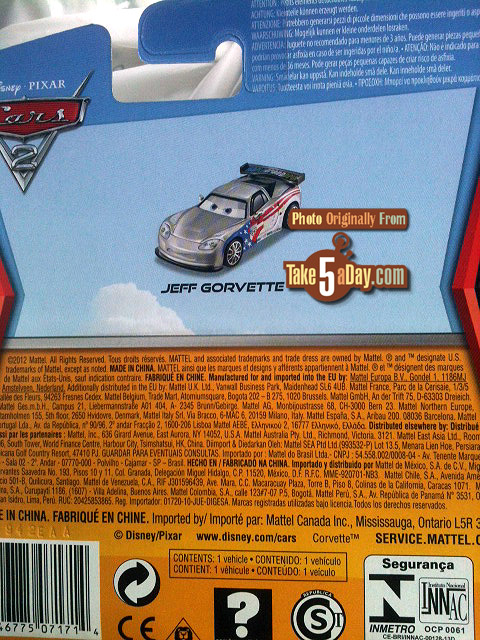 And several readers have noted, strangely, no LIGHTNING McQUEEN. Maybe a swap of a Chrome Lightning McQueen for a Frosty Winterbottom? What say you? 🙂 2 Chrome Lightning McQueen's for 1? Let me just yoink it out of this kid's hands …
But weird, no Lightning McQueen – that's just crazy!
Thanks for the nice pics, "OzzieMum"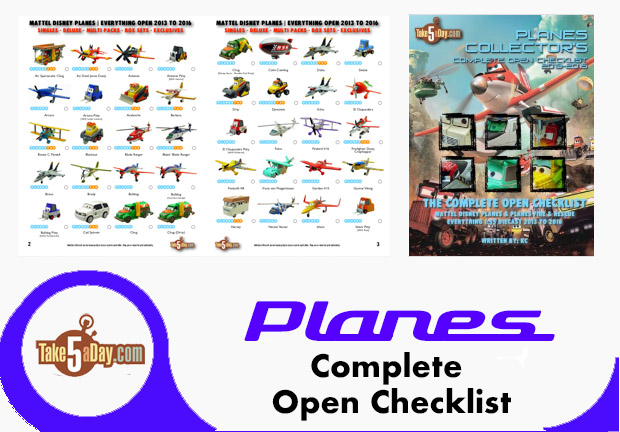 metroxing

27 October 2012

Disney Pixar, Disney Pixar CARS 3, Mattel Disney Pixar Diecast CARS 3


10 Comments