Home
»
Disney Pixar
,
Disney Pixar CARS 3
Disney Pixar CARS 2: iPad AppMates CARS Clearance and EOL?
"John H." found these in Target Electronics – looks like they are closing out the Appmates iPad CARS "game," and CARS.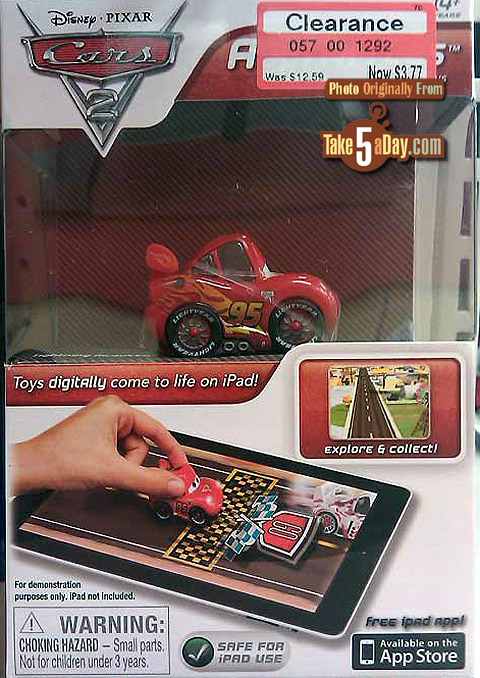 The iPad game is free – it "recognizes" the CAR and lays the road out in front of you … there are some task elements but most of it involves driving … at $4-$6 bucks, it's certainly work a spin. I think the problem is that at $12 to $20 for a car or two was just a reach as it was more of a tactical sim than anything else … it definitely needed more interactivity … and frankly, we pretty much want the car to talk to us and almost sentient … like Mater telling us, "Siri says it's gonna rain in 73 minutes, you still have items on your todo list for today … shoot, we better hurry!"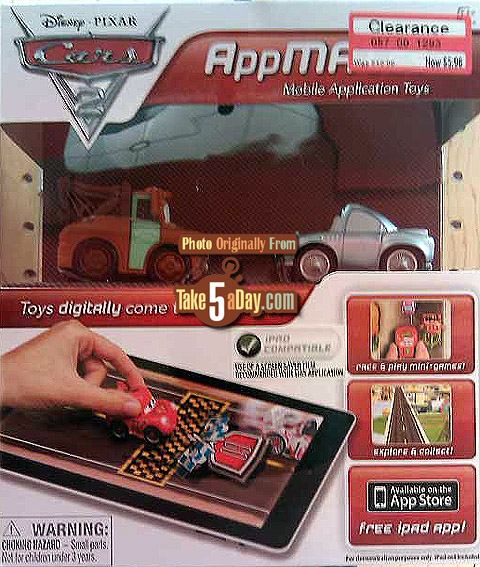 But for @$3 a CAR, worthwhile and amusing.
Thanks for the heads up and photos, "John H!"
These AppMates are not from Mattel but Mattel did release their own version for Hot Wheels – anyone test them out?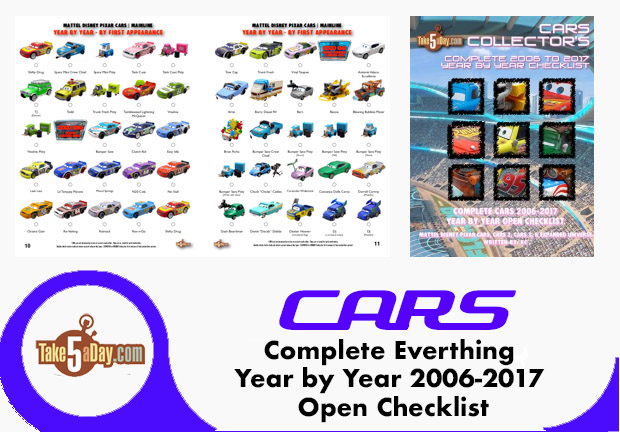 metroxing

25 October 2012

Disney Pixar, Disney Pixar CARS 3


6 Comments