Home
»
Disney Pixar
,
Disney Pixar CARS 3
Hot Wheels Apptivity Diecasts & iPad Software
Coming this May are more diecasts for your iPad!
Apptivity™ Car Assortment for iPad

"For the first time ever, kids can use a real-life, 1:64 scale Hot Wheels® car on their iPad®! The revolutionary tech 2.0 Hot Wheels® Apptivity™ assortment gives kids the ability to blend physical and digital play into one immersive experience at the Hot Wheels® Test Facility™.
Mom and dad need not worry – the specially designed "Active Touch" anti-scratch technology on the vehicle ensures iPad screen surfaces go unscathed.
To get started, simply download the free Hot Wheels® Apptivity™ app from the iTunes store, tap on the app, place your vehicle on the screen and you're ready to race.
The special Active Touch technology integrated in the vehicle interacts with the app letting kids customize their driving style, swerve past obstacles or just cut loose and burn rubber around the race track. With three included games, kids will have a blast racing Hot Wheels® cars on their iPad®. Challenge one, a search and blast game lets kids equip their Team Hot Wheels™ vehicle with blasters while racing to seek out enemy vehicles. The long jump game lets kids race and ramp their vehicle over obstacles including cities as they try and stay in the air as long as they can. The last challenge is a race circuit game where kids can feel what its like to drift and drive a Hot Wheels® vehicle in a competitive racing environment. Set includes two Hot Wheels® Apptivity™ vehicles."
ARP: $19.99
Ages: 4+
Since the iPad 3 should be out by then, might as well just hand over your iPad 2 to them, you'll never get to use it any more anyway. 🙂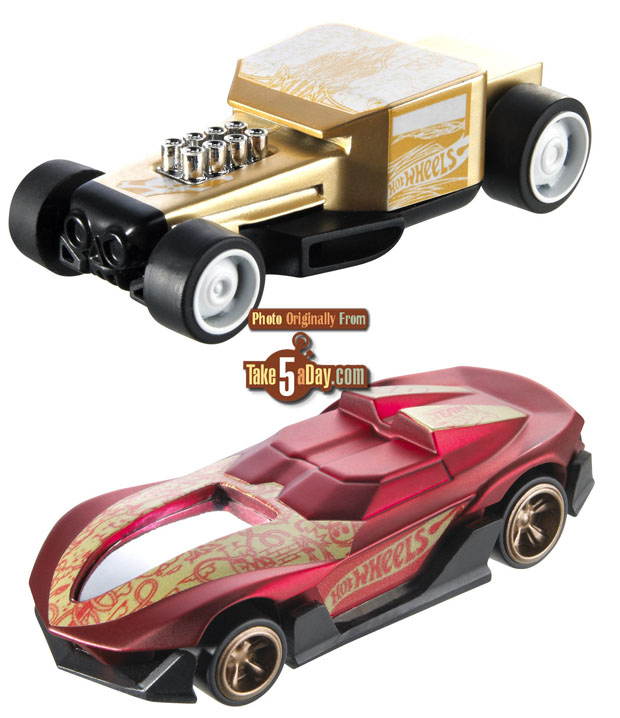 Of course, you can find the CARS 2 AppMates at Amazon or at Target.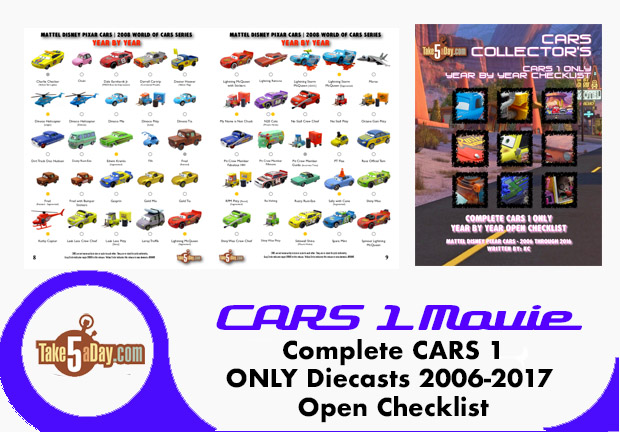 metroxing

11 February 2012

Disney Pixar, Disney Pixar CARS 3


2 Comments