Home
»
Disney Pixar
,
Disney Pixar CARS 3
,
Mattel Disney Pixar Diecast CARS 3
Mattel Disney Pixar CARS 2 Diecast: Let This Be a Warning To You All (CARS 7-Pack Buyers)
If you're planning on buying the "upgraded" Target "Tokyo Race Day 7-Pack."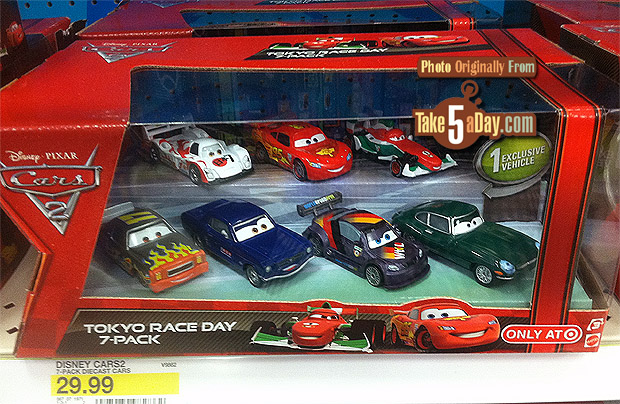 "Wraukn" notes that you have to LOOK VERY CAREFULLY!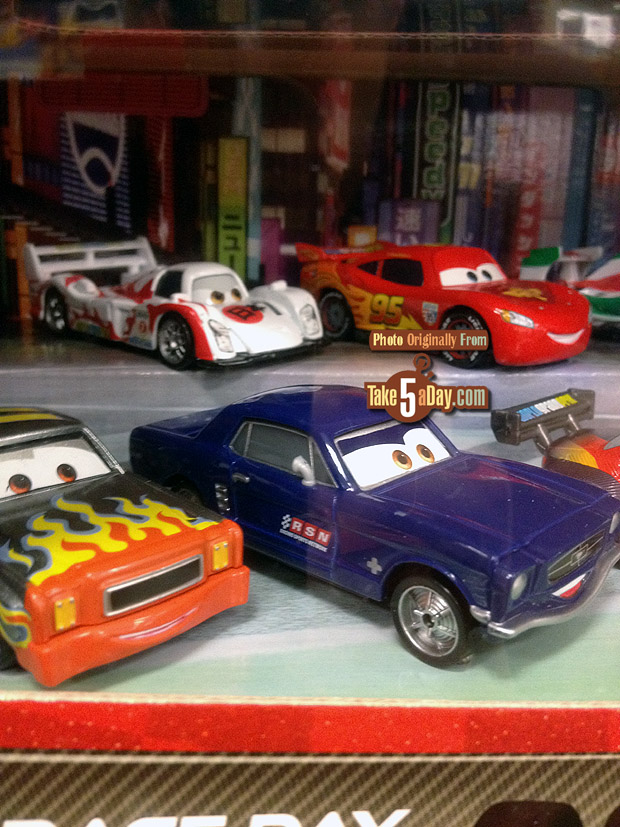 He found some where Darrell Cartrip AND Brent Mustangberger have NOT been upgraded and are still the 2-piece versions. SO LOOK CAREFULLY!
(Yes, David Hobbscapp is still in this box so it's not like they were swapped out … or if they were, the swapper guy is dumber than usual). 🙂
Thanks "Wraukn" for the heads up & photos … if you're confused about what you should look for, you can read this post but the most obvious thing is that Brent Mustangberger should NOT have a crease across the front faceplate/grill …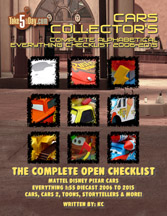 metroxing

29 September 2012

Disney Pixar, Disney Pixar CARS 3, Mattel Disney Pixar Diecast CARS 3


6 Comments