Home
»
Disney Pixar
Disney Pixar Zoetrope & 3D Printing
It's a hard life at Pixar … if you want a 3D version of a figure, just "print" it. This first video discusses how Pixar uses 3D printers.
This second video shows the completed Pixar Zoetrope … the first device to show how animation works.
(This hostess makes these YouTube videos for a company called Pop 17 – which is either aimed at kids half that number of that's her IQ). 🙄
You can read our previous post on 3D printing … in a few years when they can make metal ones … Apple CAR for your dog!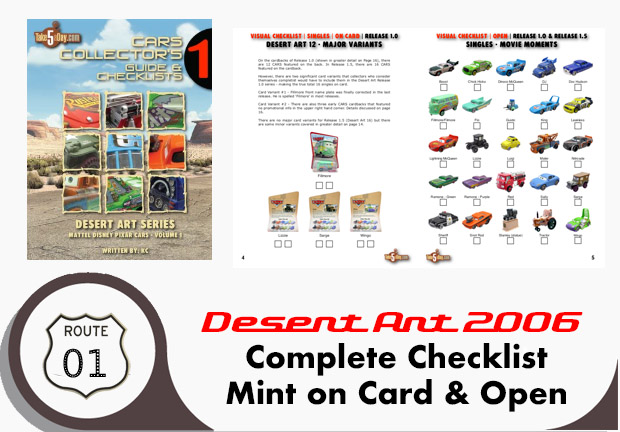 metroxing

29 September 2012

Disney Pixar


4 Comments