Home
»
Gadgets
The MakerBot Replicator: Makes Whatever You Want
MakerBot introduces their new desktop 3D printer.
The MakerBot Replicator™ is the ultimate personal 3D printer, with MakerBot Dualstrusion™ (2-color printing) and a bigger printing footprint, giving you the superpower to print things BIG! The MakerBot Replicator™ is ready within minutes to start printing right out of the box. Starting at $1749, The MakerBot Replicator™ is an affordable, open source 3D printer that is compact enough to sit on your desktop. Want to print in two colors? Choose the Dualstrusion™ option!
Send your 3D files to this machine, it starts "printing" it from a spool of ABS plastic (same as LEGO material) … that's pretty much it.
The spool costs about $50 per.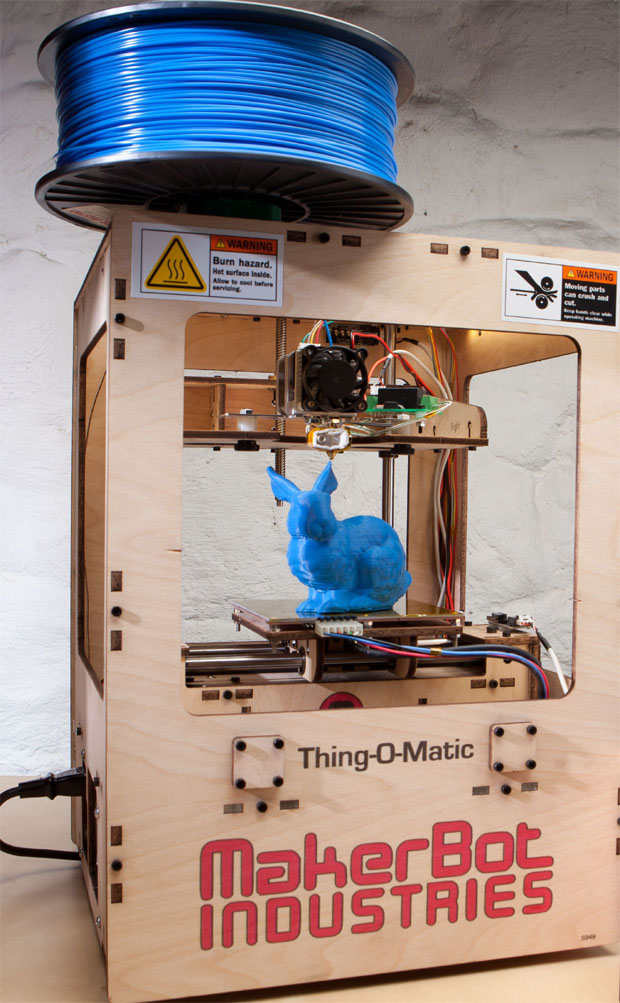 This model can scale up to the size of a loaf of bread but otherwise, whatever your 3D file looks like, that's what your final object will look like …
There are larger scale options or even a cake decoration nozzle …
So, now you can complete your CARS collection with as many Pitty's, fans and haulers as you want …
You just need some 3D files … 🙂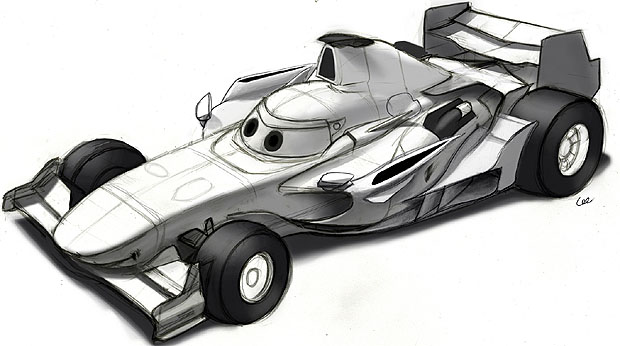 You can find ordering instructions here at Makerbot.
Makerbot – Make it So!