Home
»
Disney Pixar
,
Disney Pixar CARS 3
,
Mattel Disney Pixar Diecast CARS 3
Mattel Disney Pixar CARS 2 Diecasts: Stock? I'll Show You Stocked!
Hey CARS!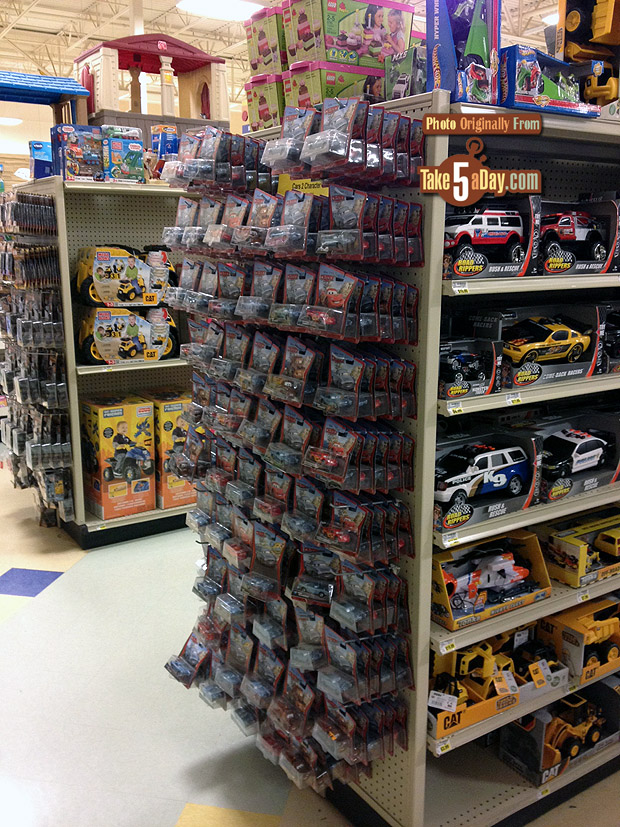 Ah, the restock, reset and re-configuration is finally here!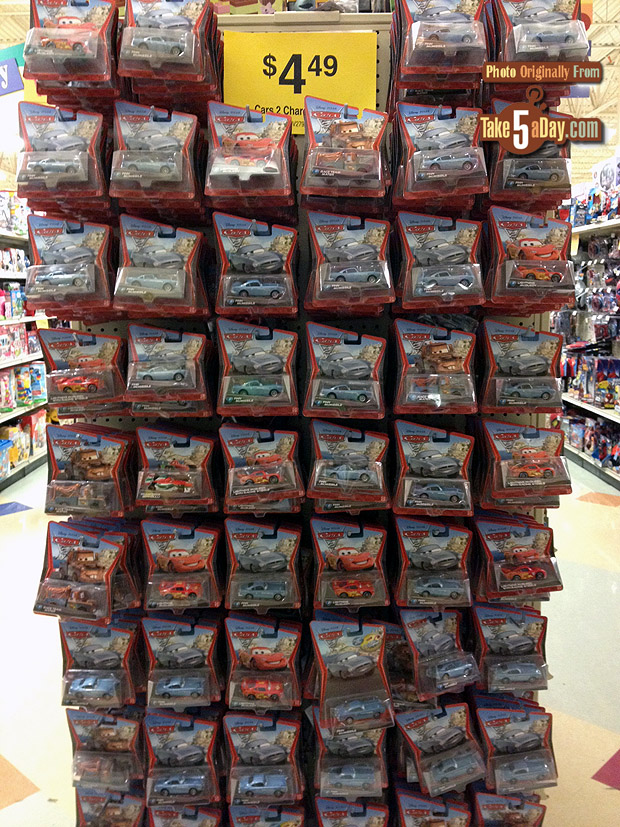 NOOOOOOOOOOOOOOOOOOOOOOOOOO!!!!!!!!!!!!!!!!!!!!!!!!!!!!!!!!!!!!!!!!!!!!!!!!!!
Yep. About 11 pegs down – 6 rows across times about 6 CARS per peg, that's just about 1,000 Finn's, Lightning, Mater's and some Franceso's.
No need to order any more cases. Enough CARS to last the holiday season.
There are only 4 singles in this series, RIGHT? RIGHT?
At least the situation is better in Australia, right?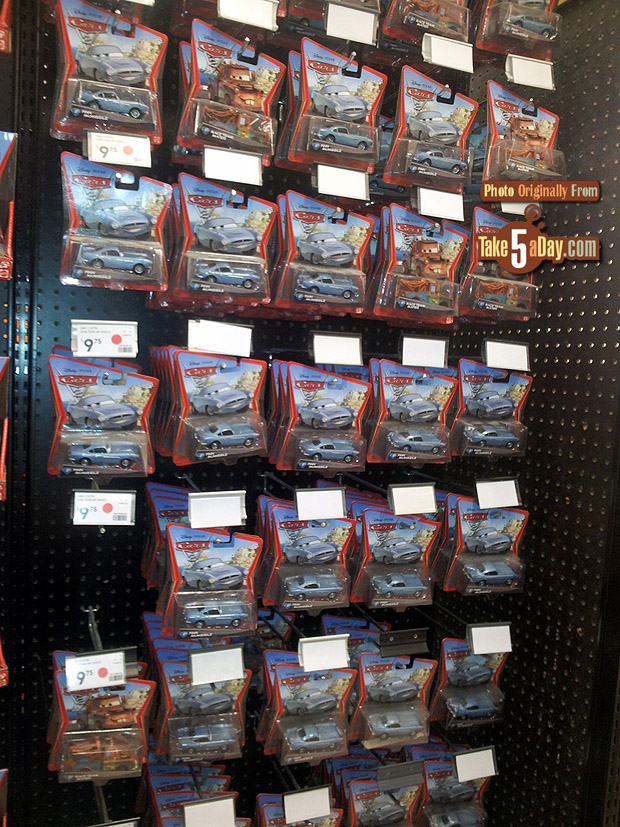 Looks like they are of Lightning's and Francesco's so much, much better!
They don't even have 1,000 Finn's – just a few hundred – should sell that like iPhone hotcakes. Should be gone in minutes, right?
Thanks for the pics, "Quercy" and "Andrew T." They are nice in one aspect, very symmetrical and orderly. That is what people want at a retail store, right?
How many Finn's does a man need before he is called a Finn … if I had a hammer …


metroxing

26 September 2012

Disney Pixar, Disney Pixar CARS 3, Mattel Disney Pixar Diecast CARS 3


19 Comments