Home
»
Disney Pixar
,
Disney Pixar CARS 3
,
Mattel Disney Pixar CARS
,
Mattel Disney Pixar Diecast CARS 3
Mattel Disney Pixar CARS Diecast: CARS 1 Classics Re-Releases Checklist (Update)
Some CARS 1 are back and exclusive to Toys R Us so if you're filling in gaps, then this list might be useful as it lays out what CARS are only available at TRU and the ones you don't need to worry about as some CARS 1 CARS on the TRU list will be available everywhere starting in October.
The "ALL RETAILERS" CARS 1 CARS will not see the light of day until late October-early November.
UPDATE: Whoops, somehow overwrote the first post so I just reloaded the first checklist and combined them.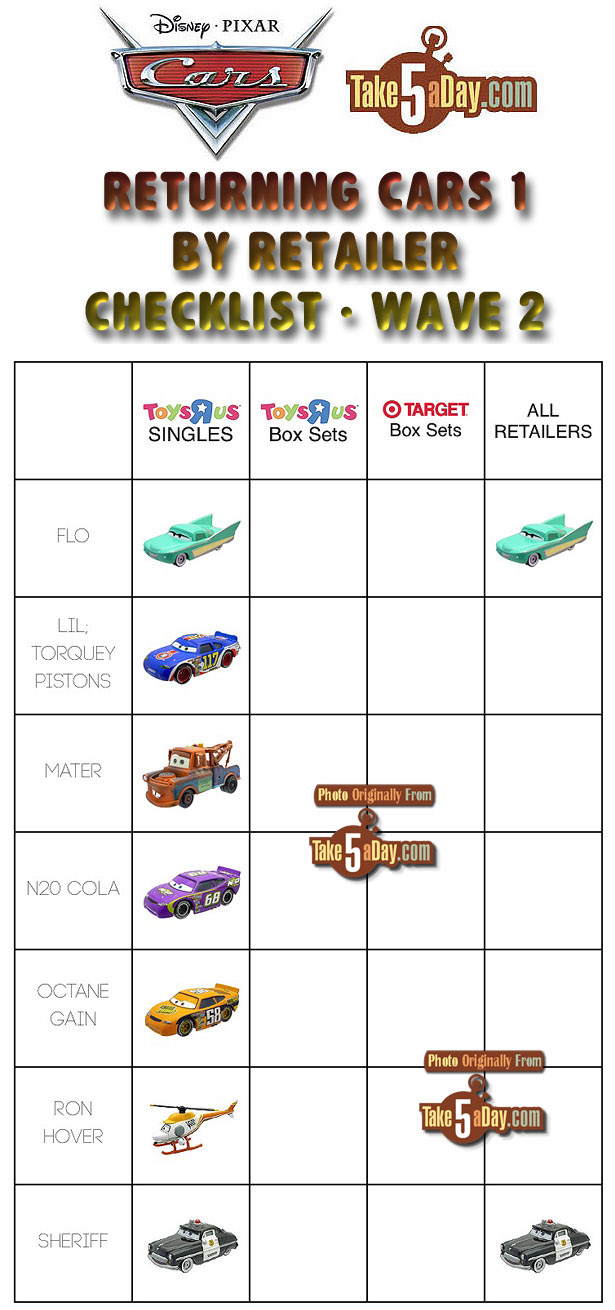 And the singles below are NOT exclusives and available to all retailers and resellers in October.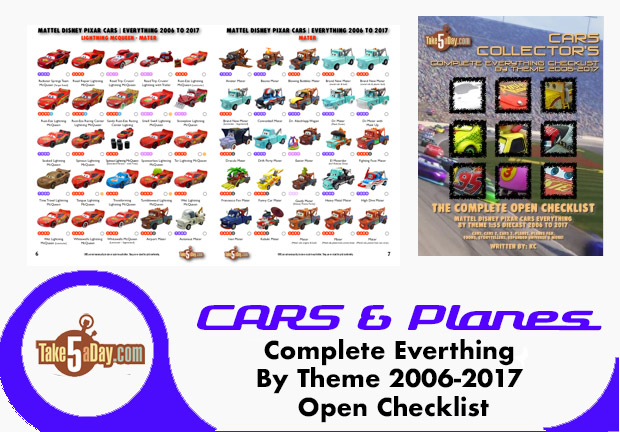 metroxing

5 September 2012

Disney Pixar, Disney Pixar CARS 3, Mattel Disney Pixar CARS, Mattel Disney Pixar Diecast CARS 3


5 Comments