Home
»
Art
,
Internet
Google Art Project: Take a Virtual Tour of Hundreds of Museums & Art
Google has a lot of wacky projects but this one is a keeper – the Google Art Project.
With just the click of your mouse, you can visit over 150 worldwide museums and other sites with historical art (such as the White House) with thousands of art at your mouse fingertips! You can view just the art or select MUSEUM VIEW and you virtually roam the halls – going left, right and can see the paintings and art in its context at that hall – pretty cool & amazing … and unlike most places with million-dollar art, you can get really, really up close to the art!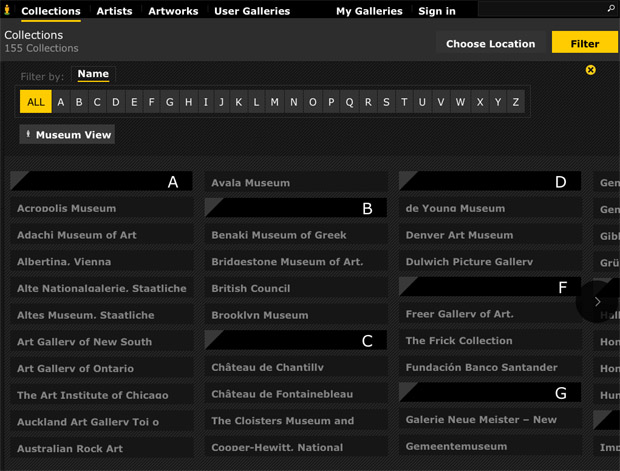 It's also sorted by artist and artwork so if you just want a close up at something specific …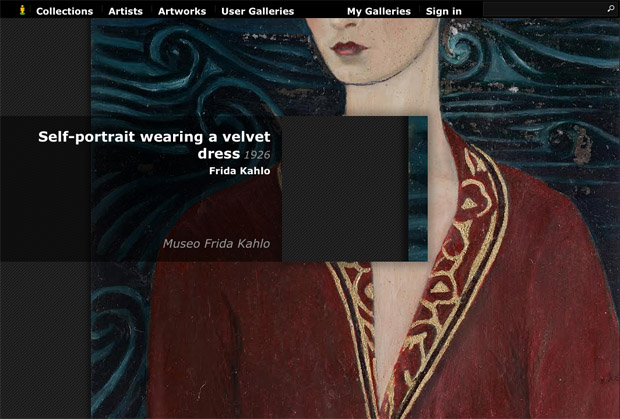 All and all, very cool.