Home
»
Mattel Disney Pixar Diecast CARS 3
Mattel Disney Pixar Diecast CARS 2: Mattel Booth San Diego Comic Con
Starting tomorrow at Mattel's booth at San Diego Comic Con …
Spot the (Japanese dressed) Harajuku and whisper "Chuki," in her ear and you get a pair of free knit socks.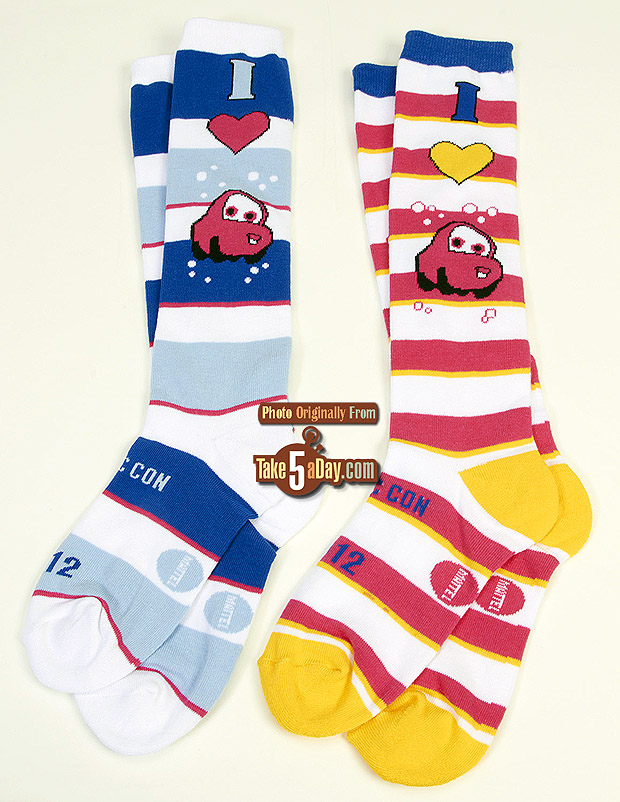 "Chuki" means 'middle years' – in car terms, it's the middle years of a model design versus early (Zenki) and late (Kouki). I'm sure the Harajuku dressed woman will be impressed with your knowledge – guaranteed. ;-j
Oh and don't actually sneak up and whisper it in her ear … SECURITY!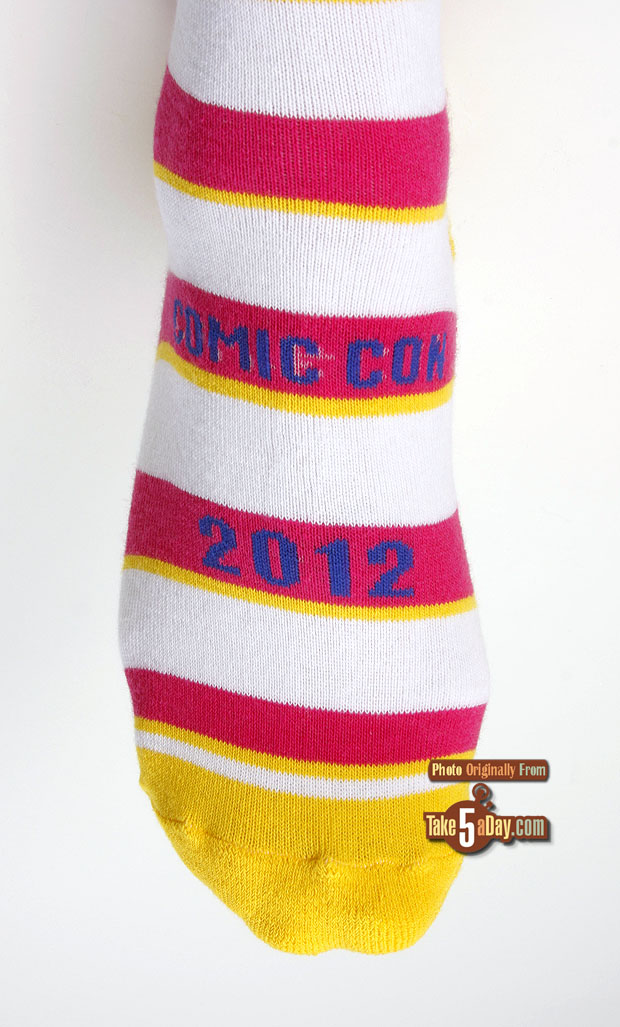 While supplies last!
On Sunday we will be conducting a Micro Drifters giveaway for fans and will be giving away several Micro Drifters baskets of products! In the basket you will receive MiroDrifter Cars, The Motorized Super Speedway, a launcher and other goodies!
Have fun!
On a personal note, this will be the first time in about 10 years I will not be able to make it down to SD, so have fun all! If you have time to take pics and can email us or text us at the show, let me know! Thanks!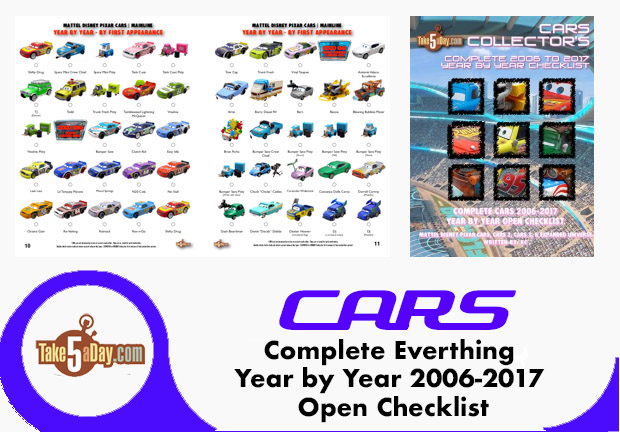 metroxing

11 July 2012

Mattel Disney Pixar Diecast CARS 3


27 Comments