Home
»
Disney Pixar CARS 3
,
Mattel Disney Pixar Diecast CARS 3
Mattel Disney Pixar CAR Diecast: Toons Take Flight, Circle & Land (Chopper Update)
The Toons are now called CARS TAKE FLIGHT – for 2012, we'll get diecasts from AIR MATER & MOON MATER. These first releases are all from Moon Mater.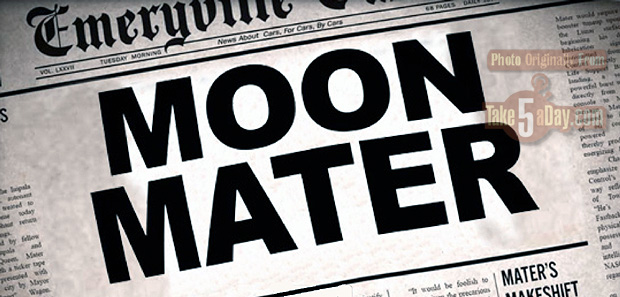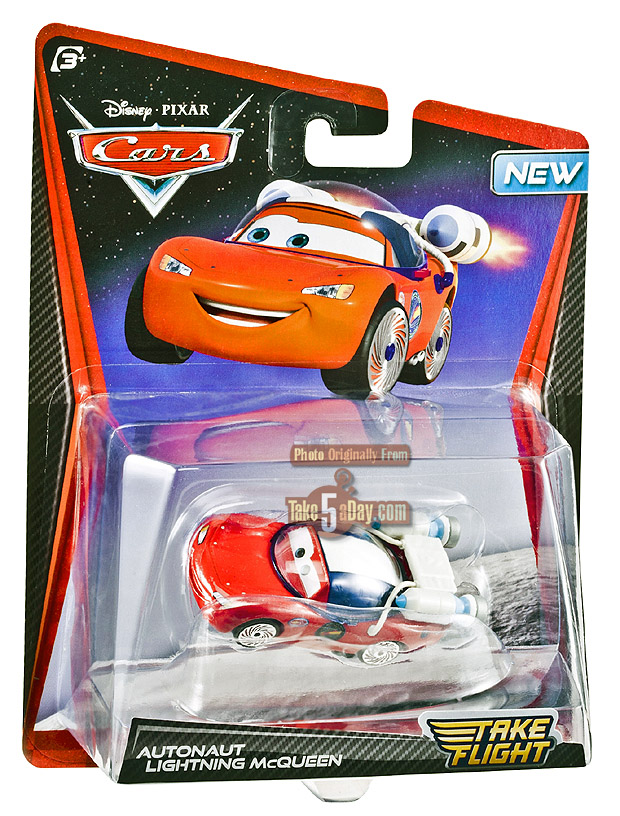 Autonaut Lightning McQueen – nicely done, all the details seem to be in place … 2 in the case.
Autonaut Mater – also 2 in the case.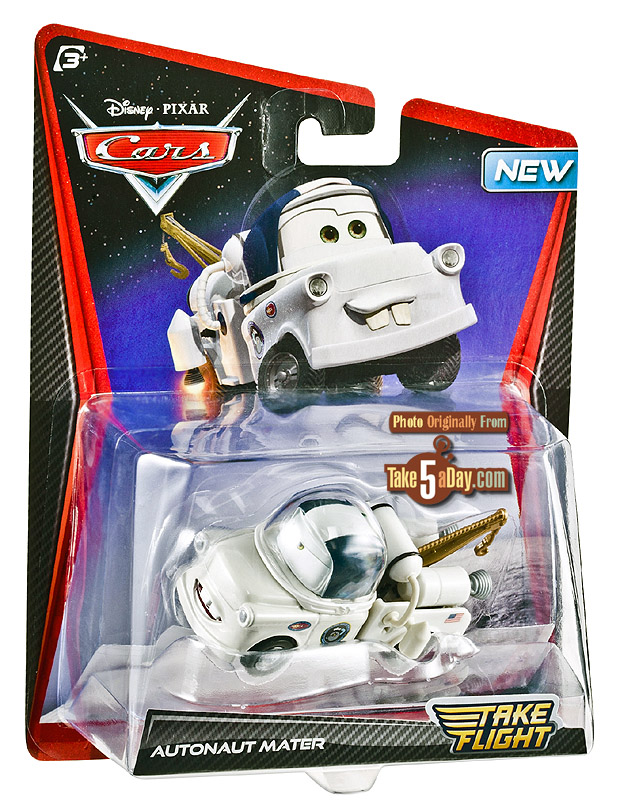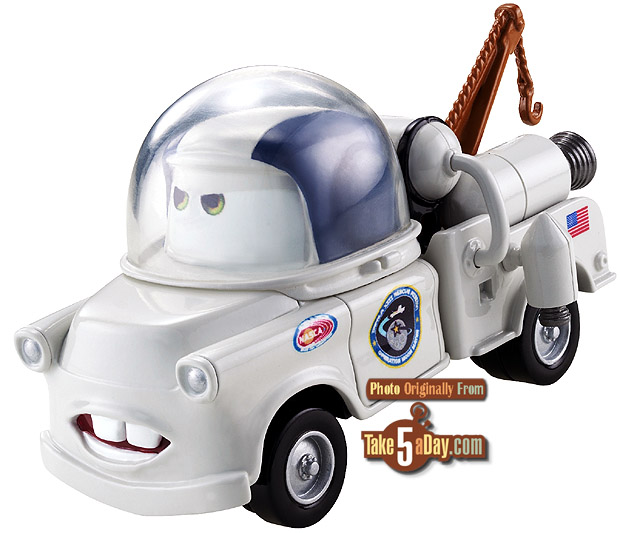 Also nicely done. There is another version coming where the thrusters are not in the launch mode … (for OFFICE fans, one last, "That's what she said.")
And then a don't-look-too-closely-for-canonnocity-sake release …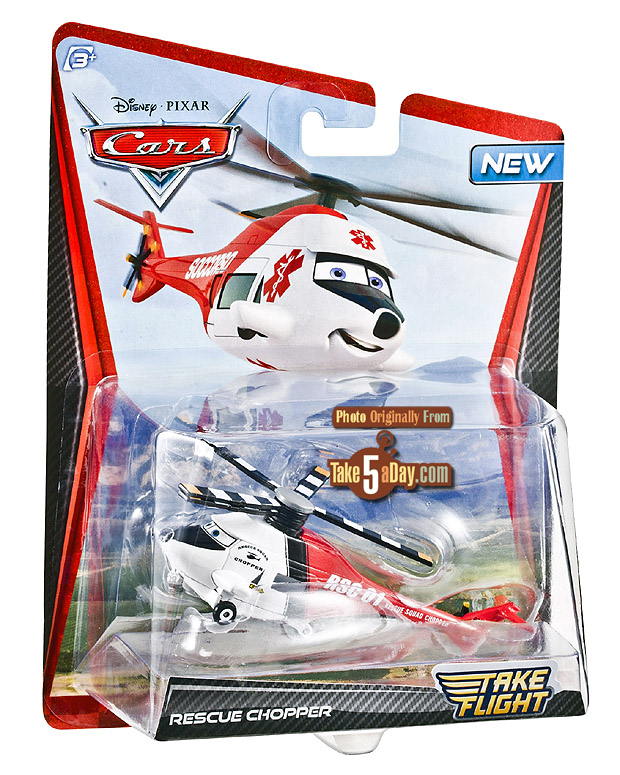 UPDATE – While it looks like they did not change the call letters on the side of the Rescue Squad Chopper (RSG 01) and did not change out the logo to the red medical insignia, they did paint his nose and "cheeks" black. I did not look closely enough, I just looked at the open pic which was clearly from the Toon series.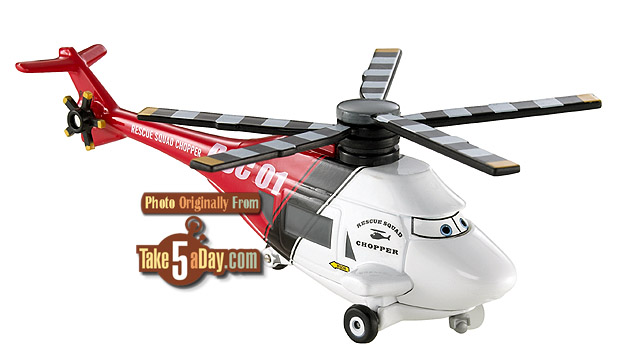 And Stu Bop … first official release in the US so technically new. He looks pretty much looks exactly like the European release of Stu Bop …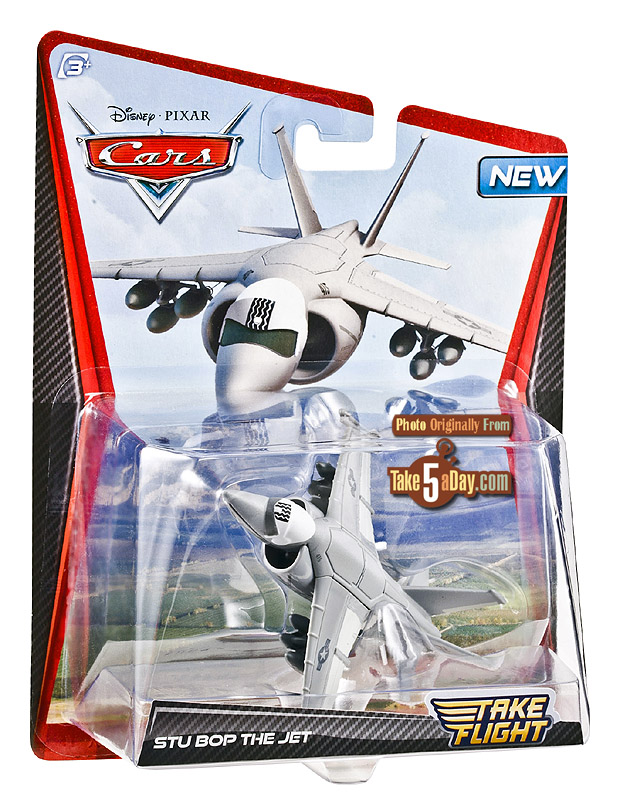 So, if you've been waiting to complete complete your CARS 1 releases, here's another piece in the puzzle. There is 1 in the case.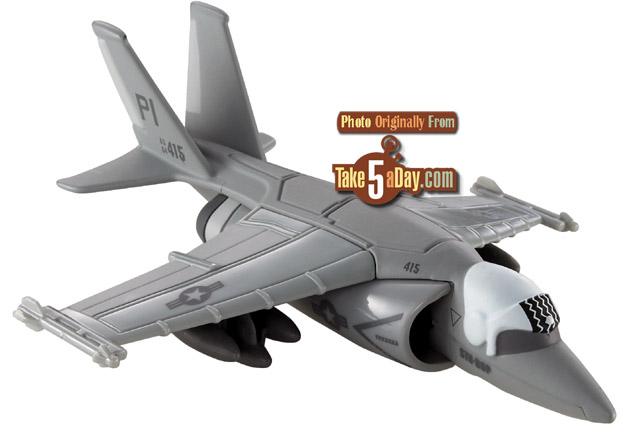 So, nice, the embargo-lull is over. With new singles and now Toon-Take Flight megasize, lots of stuff leaving the warehouse … though the BIG QUESTION remains. Is retail back on board? While online sellers are getting product, selling and shipping – will these actually show up at retail? Chime in if you see any …
Thanks CTC/ChildrensToyCloset.com for the nice pics. I believe they are available to order. Have fun shopping!
There is also a Moon Mater/Air Mater DVD coming with Roger the Space Shuttle (the Mater included is plastic and not diecast).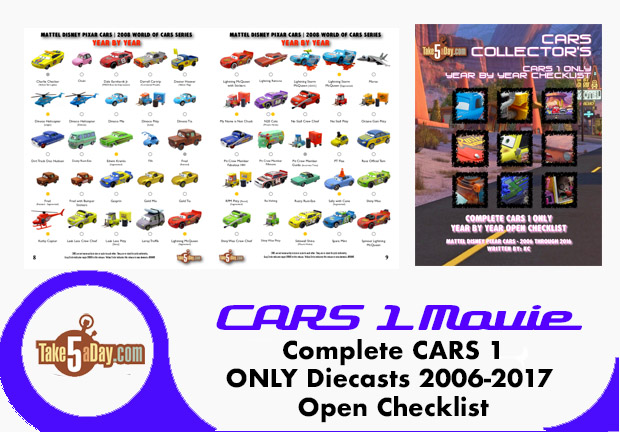 metroxing

22 May 2012

Disney Pixar CARS 3, Mattel Disney Pixar Diecast CARS 3


35 Comments