Home
»
Disney Pixar CARS 3
Fun Things to Buy at the Neighborhood Clearance Store …
Not really Toys R Us …but if you still want a Gold Lightning McQueen … look for it at your local closeout store … maybe in 5 years, it'll be worth as much as the Rollin' Bowlin' Mater game …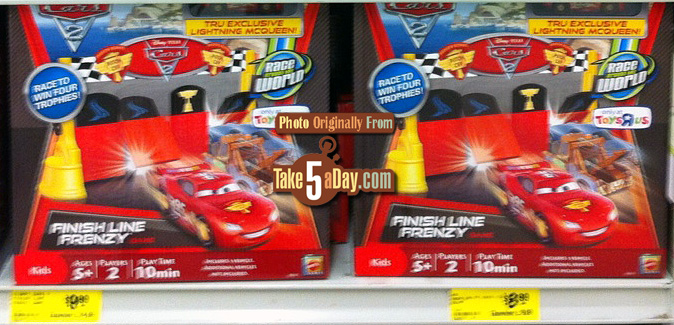 But of course, you can find lots of other amusing items there …
Maybe I did not watch the Jetsons close enough but I do not believe there were roads for this bus to drive on?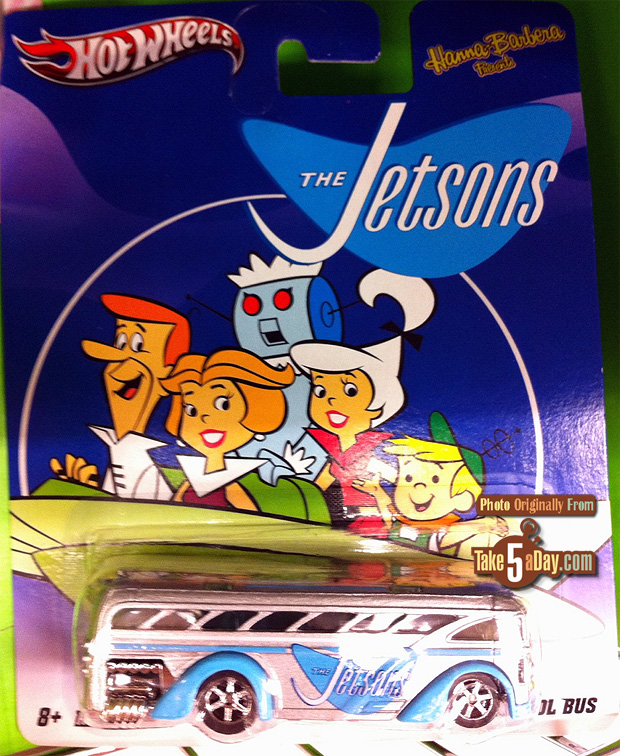 And of course, lots of food … well, food like?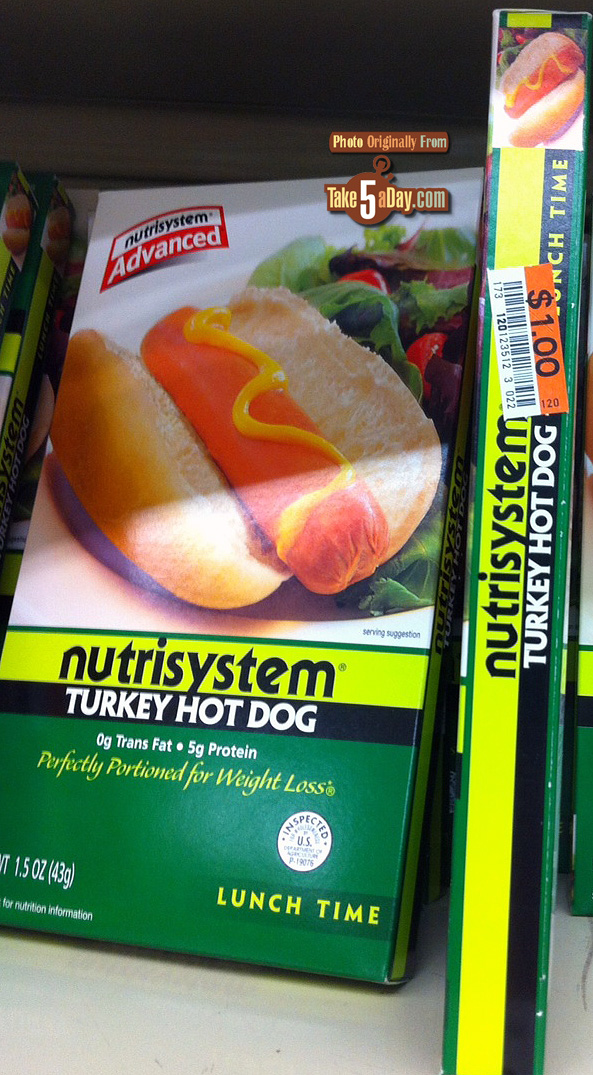 I don't buy a lot of individual hot dogs but doesn't $1 seem high for 1 hot dog? As you can tell, it weighs 1.5 Ounces – I thought this was a plastic play hot dog. Yes, that is the actual thickness of the package … note it also says LUNCH TIME in case you wanted to eat it for dinner or some other time …
I was also puzzled by this – is this nostalgia for WWII soldiers? Bread in a can?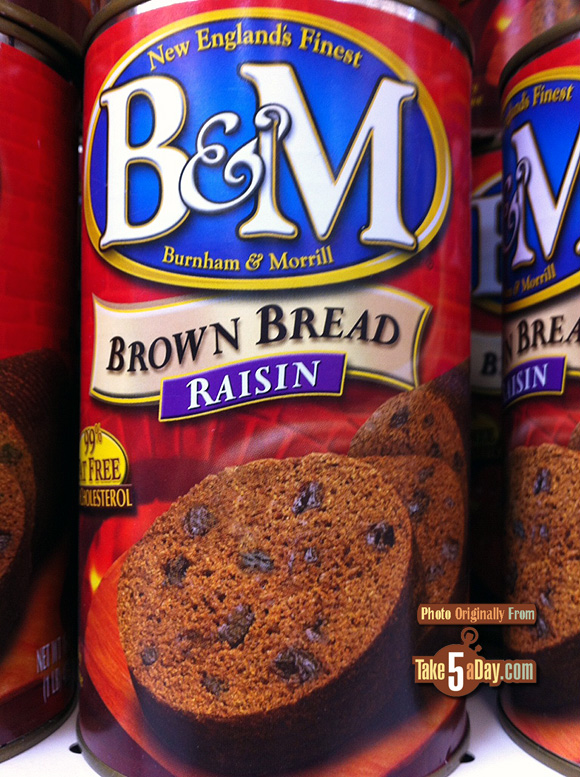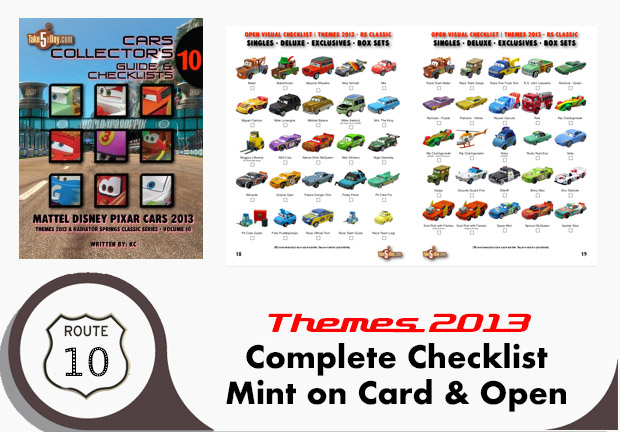 metroxing

25 April 2012

Disney Pixar CARS 3


10 Comments