Home
»
Disney Pixar CARS 3
,
Mattel Disney Pixar CARS
Mattel Disney Pixar Diecast CARS 2: Van is Not Van San Except When He Is …
"RoseM" has would up with a puzzler …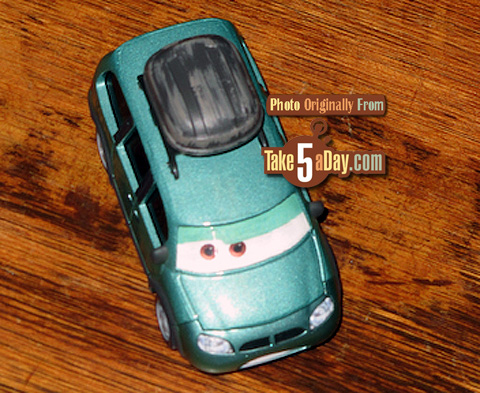 It doesn't look too abby-normal …"Fern Green" Lenticular Van (with stickers).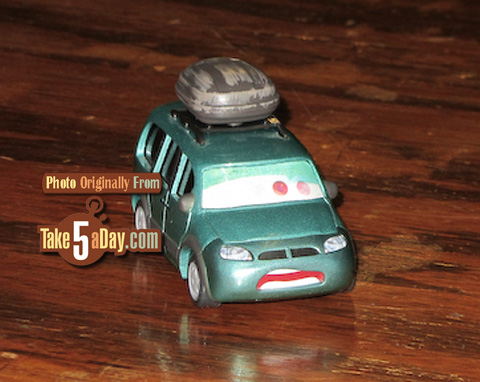 But that mouth plate is definitely from Van San … and it's definitely not Bright Green … so it's not like someone just lifted the mouth plate from Van San and jammed it onto lenticular Van with Stickers.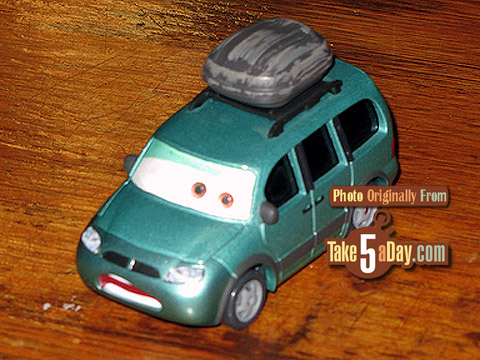 "RoseM" says he collects from all over and may have bought it off of eBay … anyone else have a lenticular Van with Van San's mouth?
One possibility is that they planned on giving Van San's expression to lenticular Van with Stickers but then decided against it? This was an escapee from the factory backdoor?


metroxing

27 February 2012

Disney Pixar CARS 3, Mattel Disney Pixar CARS


10 Comments