Home
»
Disney Pixar
,
Disney Pixar CARS 3
,
Mattel Disney Pixar Diecast CARS 3
Mattel Disney Pixar CARS 2: Color Changers End of Life/Line?
Toys R Us insiders report in that Color Changers seem to have been given the designation EOL – aka: End of Life or aka: End of Line.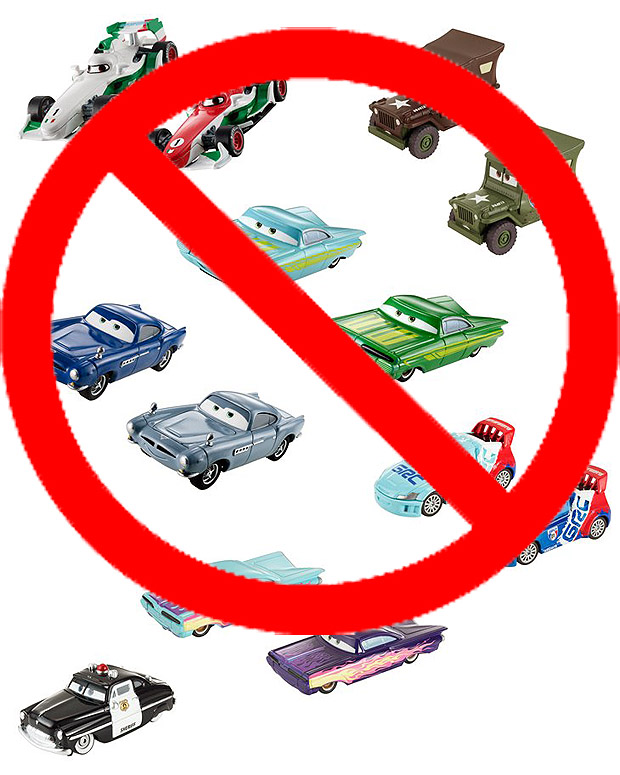 Which of course means the line is canceled and it seems unlikely that another retailer will pick it up. We'll never really get confirmation that it's official but generally, they don't bother to EOL a UPC unless it's really EOL.
It was an interesting line extension but never supported by a real distribution plan and it definitely hurt the line that it was all plastic (at the current price point).
There might be more in the warehouse pipeline that were already shipped but since nothing new has appeared since June, 2011 – it seems more likely the remaining stock will get clearanced soon. So, if you or were collecting them, the end is nigh.
And yes, the two-packs are also EOL.
BTW, you can actually make metal color changers but they do change slower and presumably they thought kids couldn't wait that long … I think there would've been a lot more interest if these were metal but … moving on.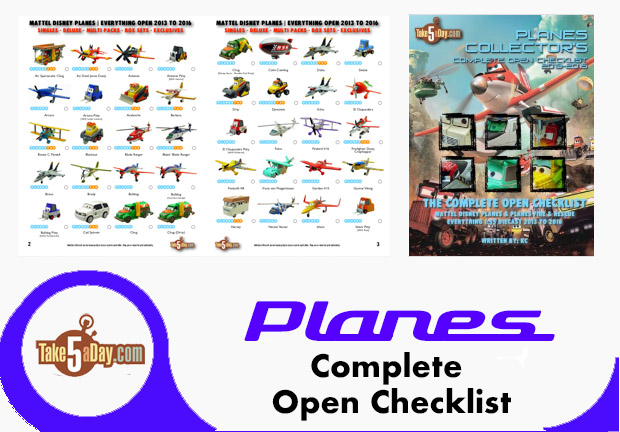 metroxing

17 February 2012

Disney Pixar, Disney Pixar CARS 3, Mattel Disney Pixar Diecast CARS 3


11 Comments