Home
»
Disney Pixar CARS 3
,
Mattel Disney Pixar Diecast CARS 3
Mattel Disney Pixar Decast CARS 2: Toy Fair 2012 Oversized Deluxe CARS
Again, nothing really new but closer to production look-sees …
Dragster Mater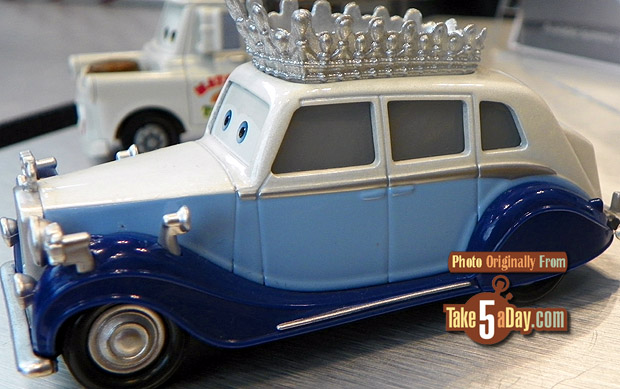 Just in time for the Jubilee or the other way around … 🙂
Anyone else thinks we needs a Lights & Sounds version that plays this …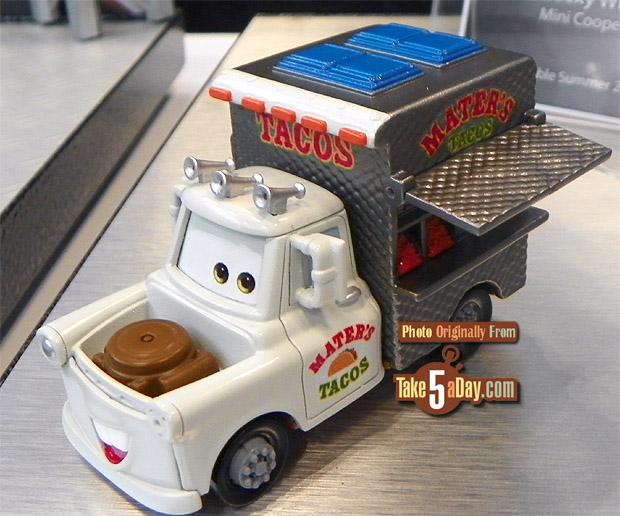 Like you really another picture …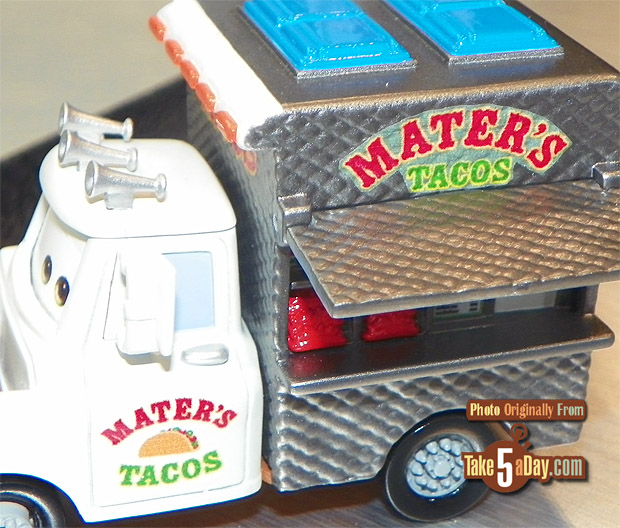 Taia still not talking yet …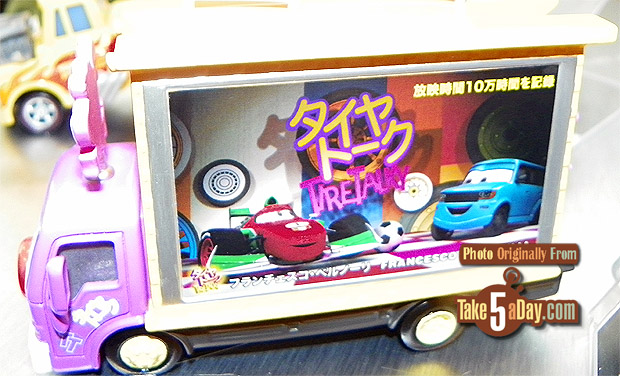 Shouldn't this be the one lenticular screen truck?
Or an iPhone speaker?
The left side …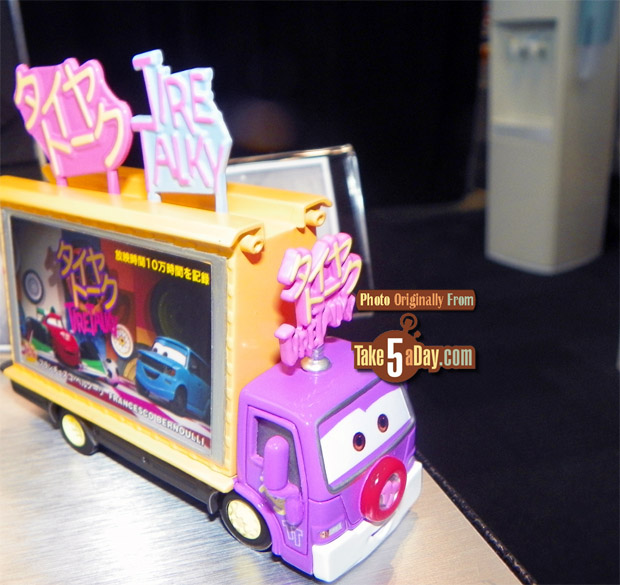 Yea, I got anthropomorphic toys on my brain … I thought the back image to the right was something from Adult Swim with two eyes, a mouth and headphones … was wondering when Mattel got that license, then realized it's more commonly referred to as a water cooler.
Thanks for the nice pics, "Sloopy Hang On."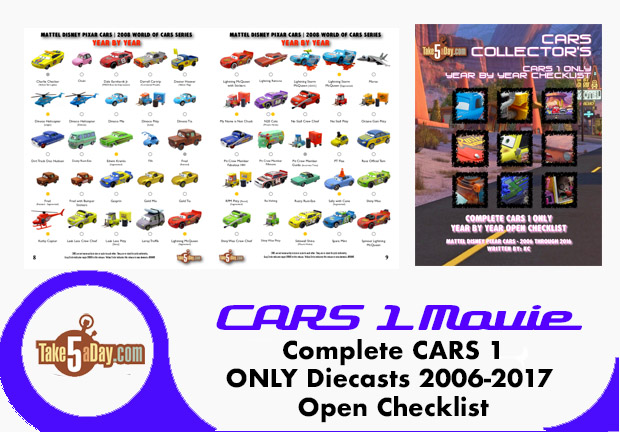 metroxing

14 February 2012

Disney Pixar CARS 3, Mattel Disney Pixar Diecast CARS 3


10 Comments