Home
»
Mattel Disney Pixar Diecast CARS 3
Mattel Disney Pixar CARS 2 Diecast: Variant Collectors Unite …
There is now a Shu Todoroki that makes all the other releases a variant.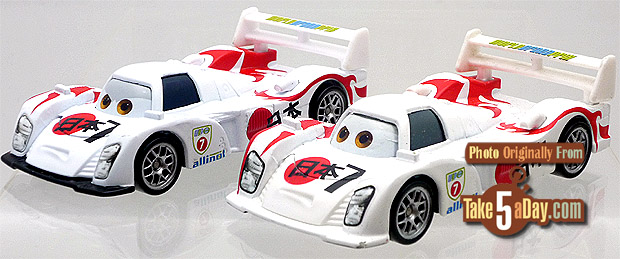 Three changes:
Front diffuser now black (I believe that's what the part is called).
Windows black and not dark gray.
Eyebrows gray instead of very faint light gray.
NOTE: The rubber tire versions looks like the original Shu release (on the right).
And going by the illustration, these new production changes are more closer to the "official" look … though you could quibble about the window color.
But basically with CARS 2, there are minor to noticeable variants of nearly every release – mainly because there are two plants making CARS 2 diecasts. Outside of Lightning McQueen's new (permanent?) variant of a 1-piece body versus a 2-piece segmented face, this Shu is probably the 2nd most significant change.
Also of note – the Raoul Caroule that is mostly one piece of metal and the other one with the "ready for lenticular" windshield.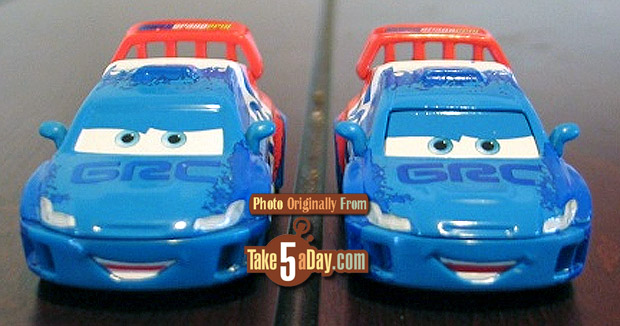 Photo from David V. – thanks!
So, many of the "extras" are not really extras if you're a completist variant collector.
Collect 'em all.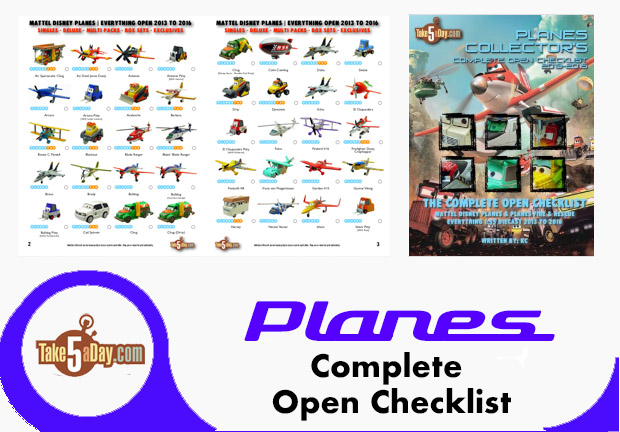 metroxing

15 January 2012

Mattel Disney Pixar Diecast CARS 3


10 Comments