Home
»
Disney Pixar
,
Film
Artist Paul Conrad: Concept & Finished Art from Pixar's UP
Artist Paul Conrad has posted some art he did when he worked on UP, again, the great dedication and attention to detail … for instance, all the examples of the airline tickets Carl & Ellie never get to use that he presented to pick from … something that is on screen for a few seconds …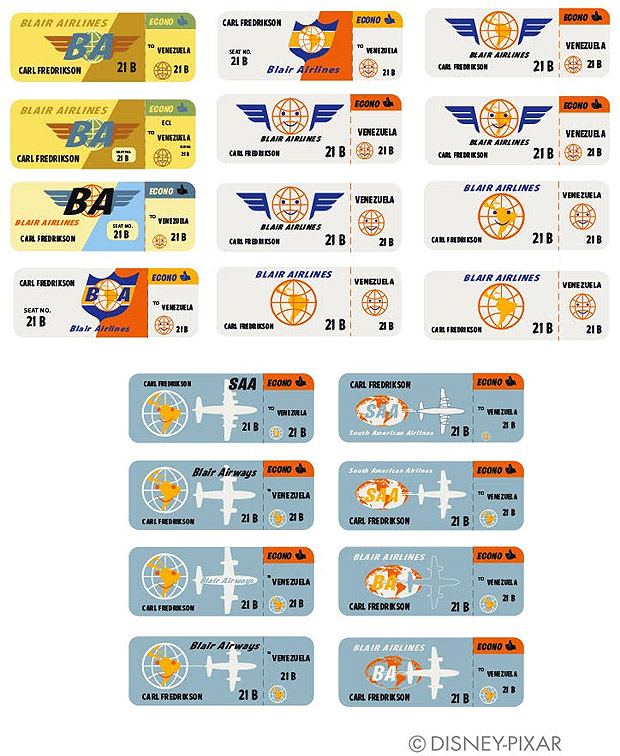 Or every one of Russell's badges – carefully designed so you don't question the little dude earned them all …

Notice the Squirrel self defense badge? 🙂
What's the hat and handlebar mustache one? Bare knuckles boxing? Sarsaparilla making? And obviously the Ball with a Star is a CGI Animated Short making badge …
🙂
Or you have to make a few dozens of old school bottle cap tops to choose from  … otherwise UP is ruined ENTIRELY. 🙂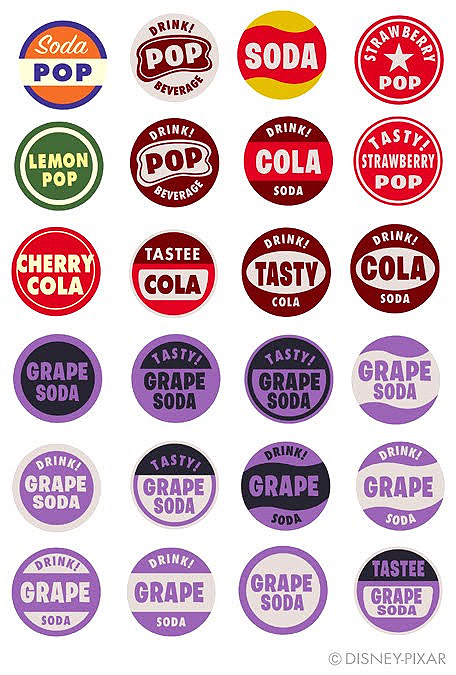 If you click on the front page, you can see the evolution of his other ideas from scratch to concept to finish – fun stuff (unless you're a budding artist, then it might make you sad. 🙂  ).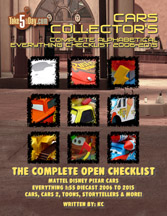 metroxing

12 January 2012

Disney Pixar, Film


6 Comments